Take a Peek at the New Club's Exterior!
We are so excited to see things moving forward. The land has been prepared and trenches dug with the foundation being poured. The indoor tennis building is also being worked on to bring it back up to speed.
Check out these pictures and click the Instagram icon and Facebook icon to see some great live action videos of construction onsite! Please keep in mind that only contractors are allowed past the gates on the construction site. The site is not safe for members to walk or drive past the gate. Thanks for your understanding and cooperation in this matter.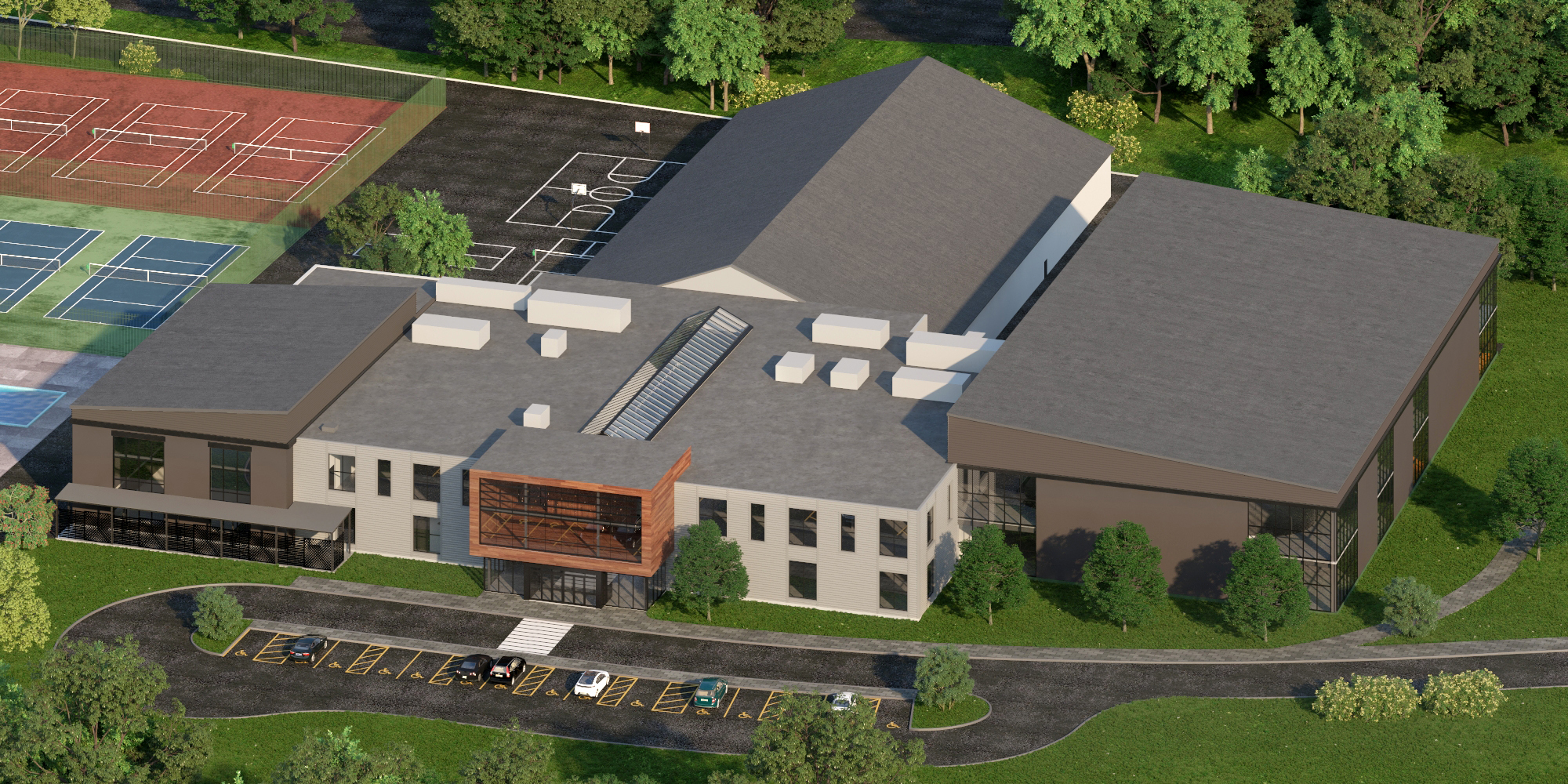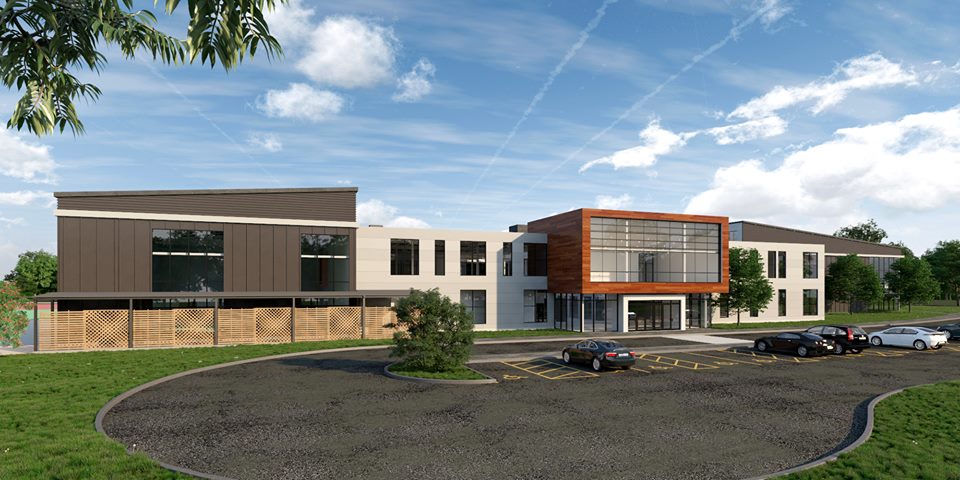 Click for directions on how to start an Instagram Account!