Take a Peek at the Interior of the New Club
Up, up, up we go! The steel is rising at our Haverhill site. Below are some views of the interior. Things are coming together nicely! Please be aware the construction site is a hardhat area - only contractors are allowed beyond the gates.
Indoor Pool Yoga Studio Elevated Track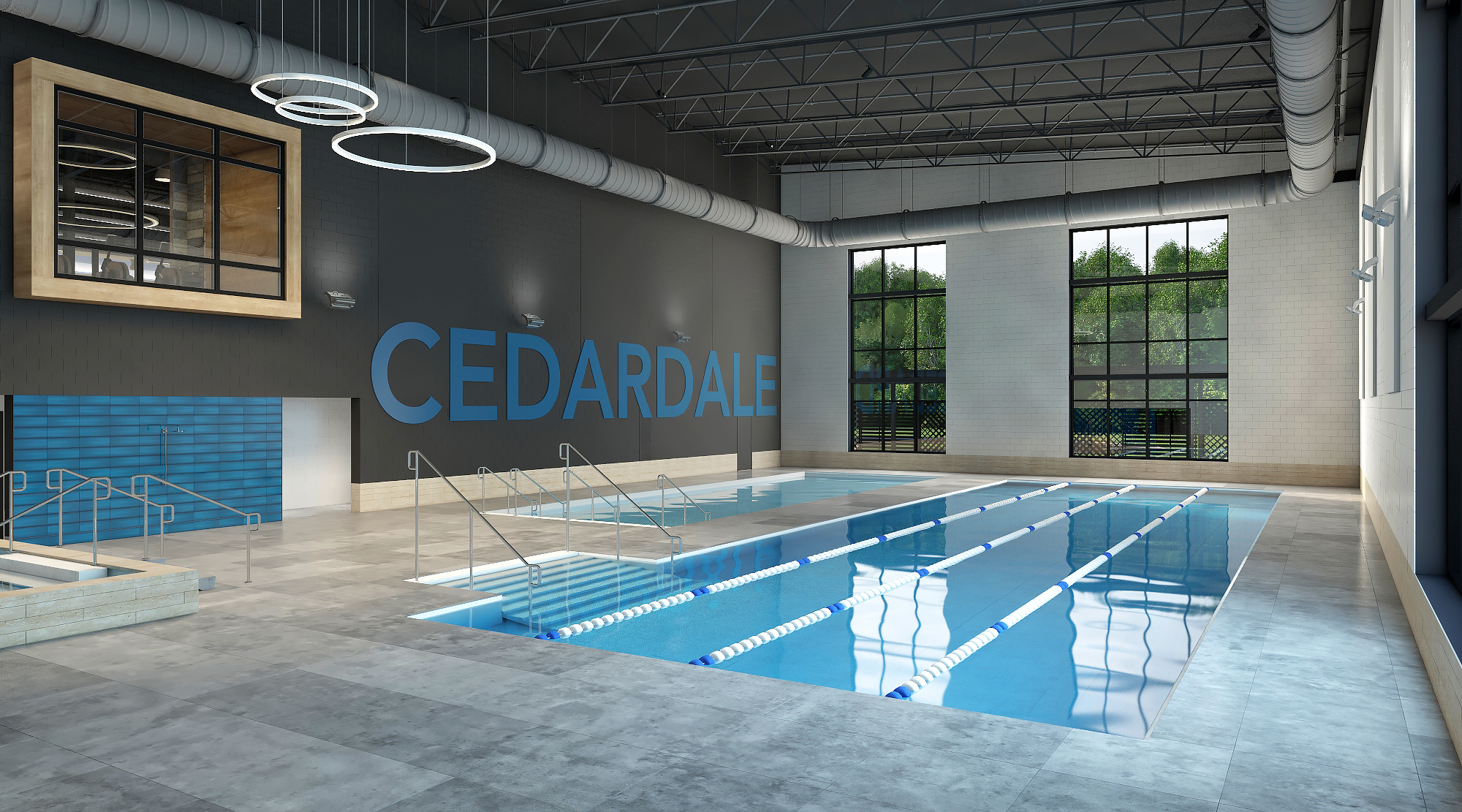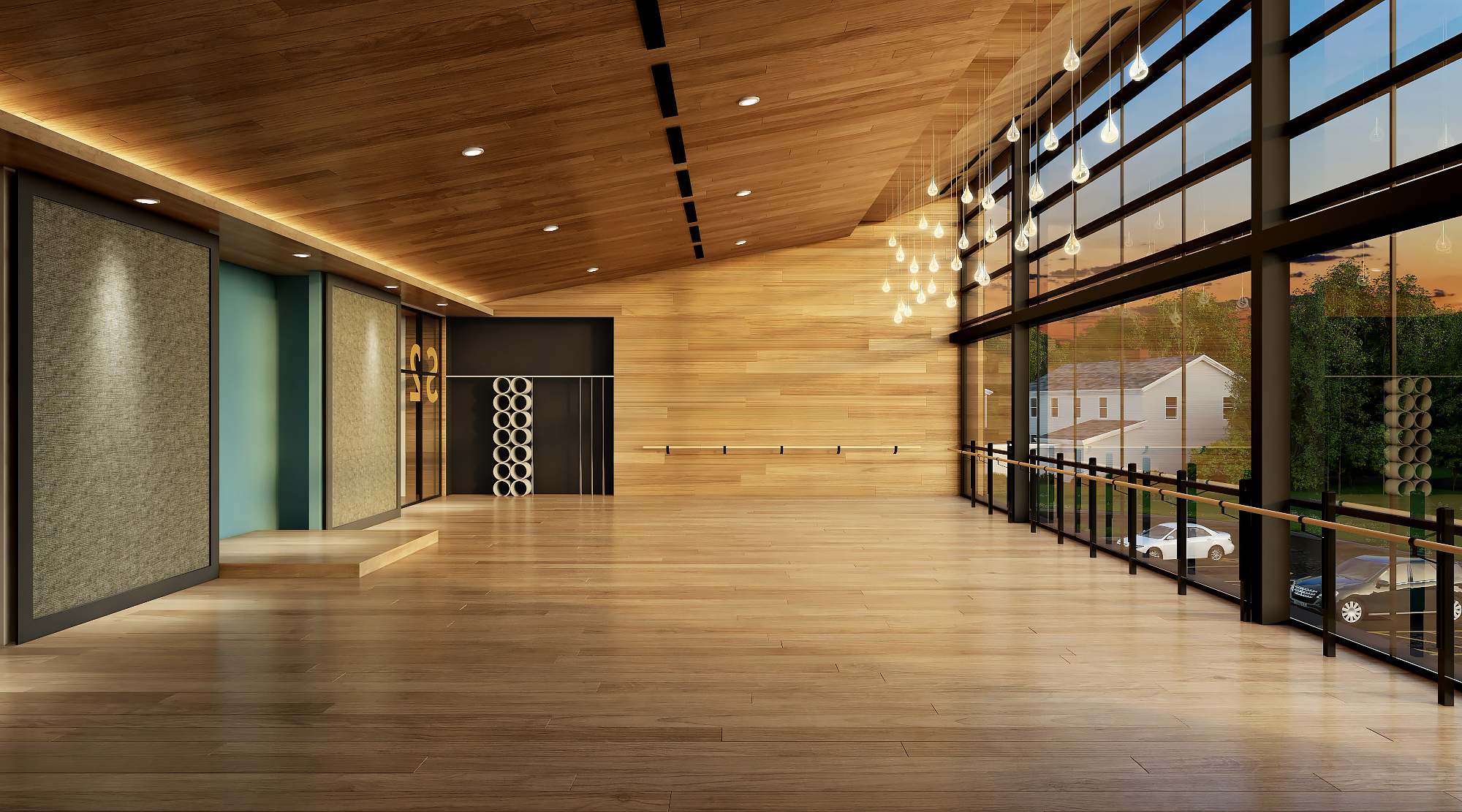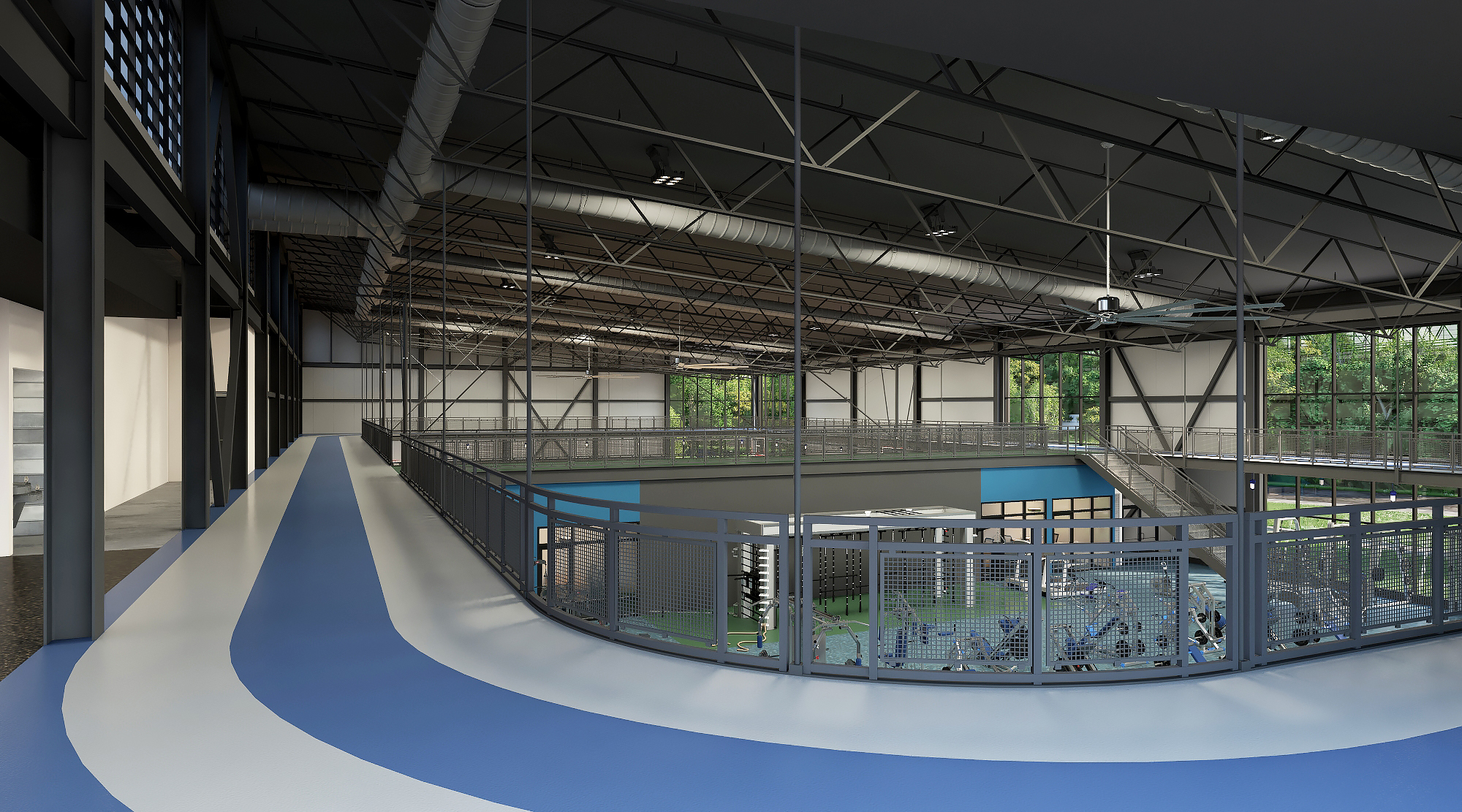 Click for directions on how to start an Instagram Account!