Group Exercise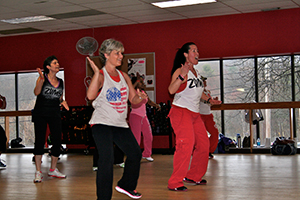 Cedardale offers a wide variety of classes every week. Classes are available to all Members over the age of ten. All classes are drop-in with the only exception being Spinning. Spinning classes have a 24-hour reservation system with sign-ups being taken at the Front Desk. All Group Exercise classes are free to members.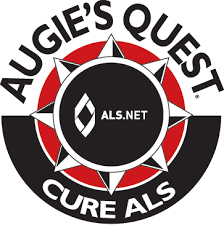 Augie's Quest - Bike for ALS
BIKE. RIDE. RAISE. to end ALS.
Expresso riders rise to the challenge!

Lee's Summer Spin Rides
Lee's got a great list of summer rides for you - Hello Summer, National Workaholic Day, All or Nothing, and Summer Olympics. Click for details!
Class Offerings Include
Spinning
Yoga
Zumba
Strength
STEPBodyPUMP
Barre
Core