Group Exercise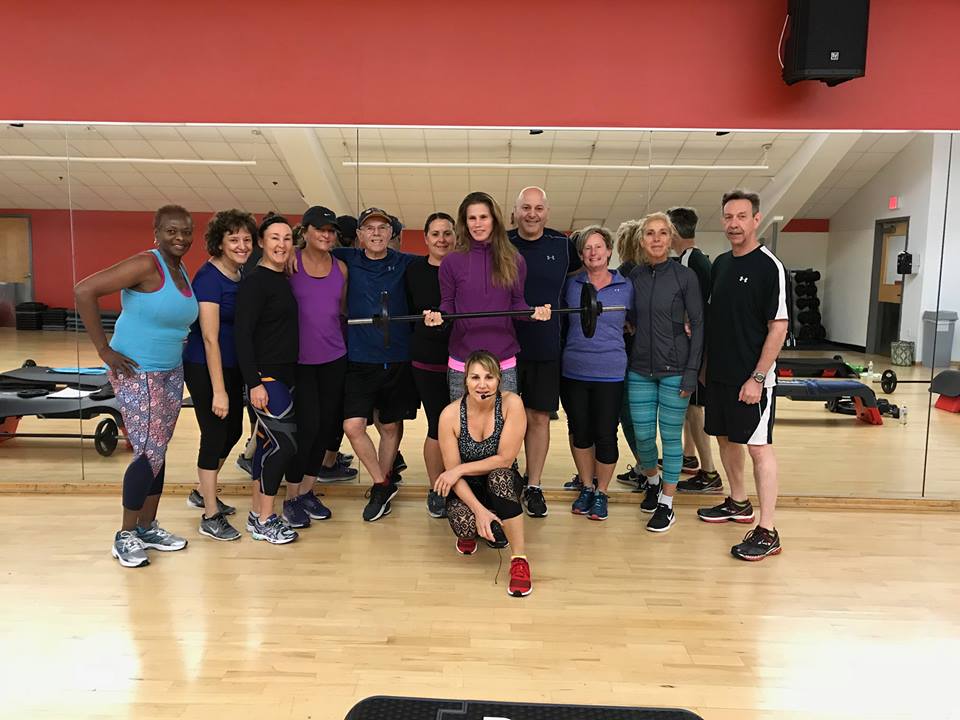 All classes are being held at our Cedardale Andover location. The Cedardale Haverhill location experienced a massive fire in March, 2017 causing the club to close. We are rebuilding and anticipate an early 2019 reopening.
Cedardale Andover offers a wide variety of classes every week. Classes are available to all Members over the age of ten. All classes are drop-in with the only exception being Spinning. Spinning classes have a 24-hour reservation system with sign-ups being taken at the Front Desk. All Group Exercise classes are free to members.
Group Fitness Schedule - Effective Jan 5th
March Nutrition Challenge

March is National Nutrition Month and Sam our Registered Dietitian has thrown down a challenge to us all. The goal of the challenge is to lose the most body fat during the month of March. Sam will be providing us with all the help we need. Winner gets a $100 Whole Foods gift card!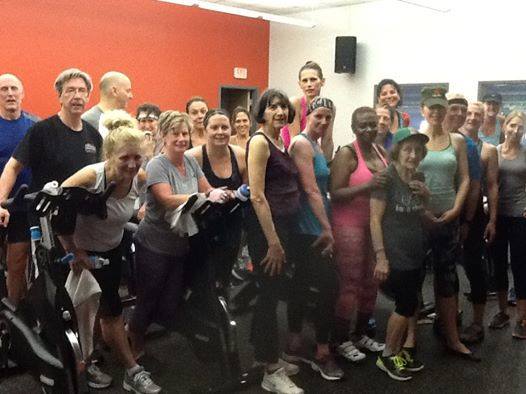 Give Us a Try!
Class Offerings Include
Spinning
Yoga
Zumba
STRONG
POUND
Interval Body Blast
Interval Training
BodyPUMP
Boxing Tabata
Muscle Burn & Muscle Express