Group Exercise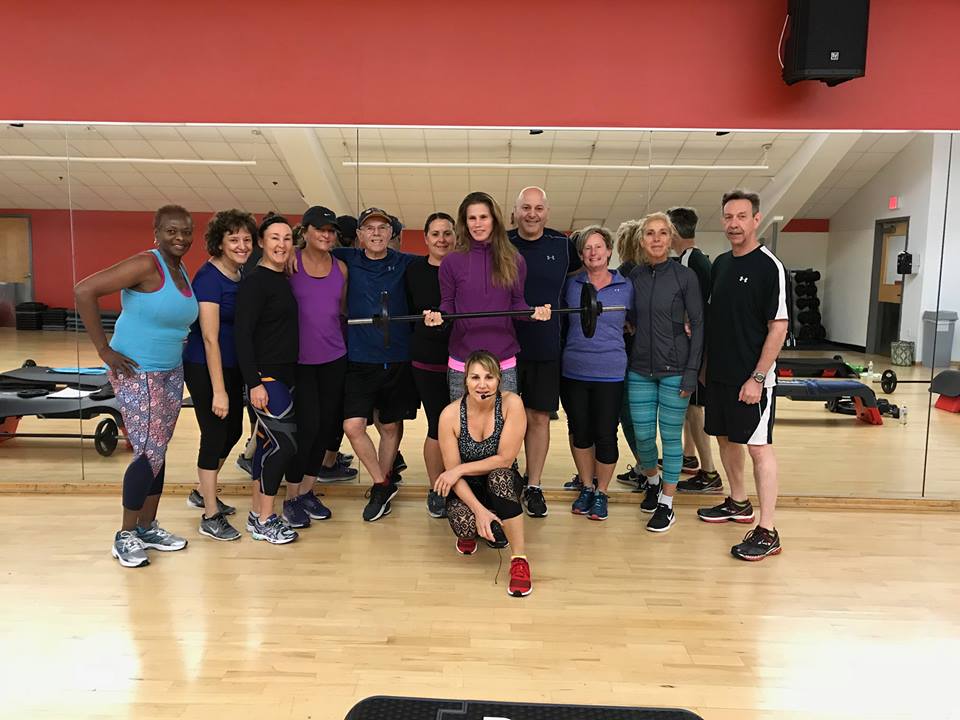 All classes are being held at our Cedardale Andover location. The Cedardale Haverhill location experienced a massive fire in March, 2017 causing the club to close. We are rebuilding and anticipate an early 2019 reopening.
Cedardale Andover offers a wide variety of classes every week. Classes are available to all Members over the age of ten. All classes are drop-in with the only exception being Spinning. Spinning classes have a 24-hour reservation system with sign-ups being taken at the Front Desk. All Group Exercise classes are free to members.
Group Fitness Schedule - Effective Jan 5th
MAY MYZONE Challenge - Augie's Quest

Win up to $50,000 in prizes including vacation packages, events, tech gear and more in this global MYZONE Challenge all as you put your movement towards curing ALS! Challenge starts May 1st - Sign up today!

Welcome Beverly Birnbach our New Wellness Coach

Cedardale Andover would like to extend a warm welcome to our New Wellness Coach Beverly Birnbach.  Beverly is a trained practitioner of Reiki. Beverly will be focusing on helping new and old members reach their wellness goals.
Upcoming Events
1 May

Give Us a Try!

Class Offerings Include

Spinning
Yoga
Zumba
STRONG
POUND
Interval Body Blast
Interval Training
BodyPUMP
Boxing Tabata
Muscle Burn & Muscle Express