Nutrition
Nutrition is a key component in one's overall health and well being which is why Cedardale offers a variety of nutrition services through our on-site Registered Dietitians.
Nutrition counseling is not a fad, crash, cleanse or detox diet. Nutrition counseling is healthy eating guidance. Our RD's will teach you how to integrate healthy eating into your busy lifestyle. They will help you build healthy, lifelong habits so you can lose weight, maintain your weight, and fight off disease.
Nutrition options available:
Nutrition Counseling - Weight Loss, Sports Nutrition, & Medical Nutrition Therapy
Commit to Get Fit Group Wellness Program
Corporate Wellness
Insurances Accepted: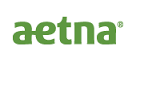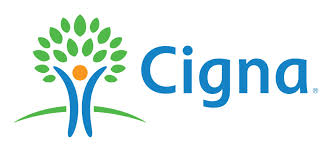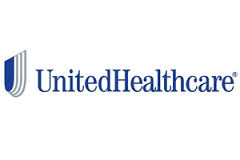 Learn more about the nutrition department by contacting: nutrition@cedardale-health.net or 978-373-1596 ext 138. Check out our Facebook page for updates on upcoming events and nutrition tips.