Kids
Cedardale experienced a massive fire in March of 2017 causing the club to close. We are rebuilding and have an anticipated opening date of early 2019. We are currently operating out of Cedardale Andover located at 307 Lowell Street, Andover, MA (the former Boston Sports Club). Cedardale Andover offers Fitness, Group Fitness Classes, and Tennis along with Nutrition and Kids Zone child care. Click for complete details on Cedardale Andover
Kids of all ages are always welcome and abundant at Cedardale. We offer both recreational type activities, programs and camps as well as sport-specific lessons, teams, camps and training options. Lessons, training programs, and camps are always open to Non Members.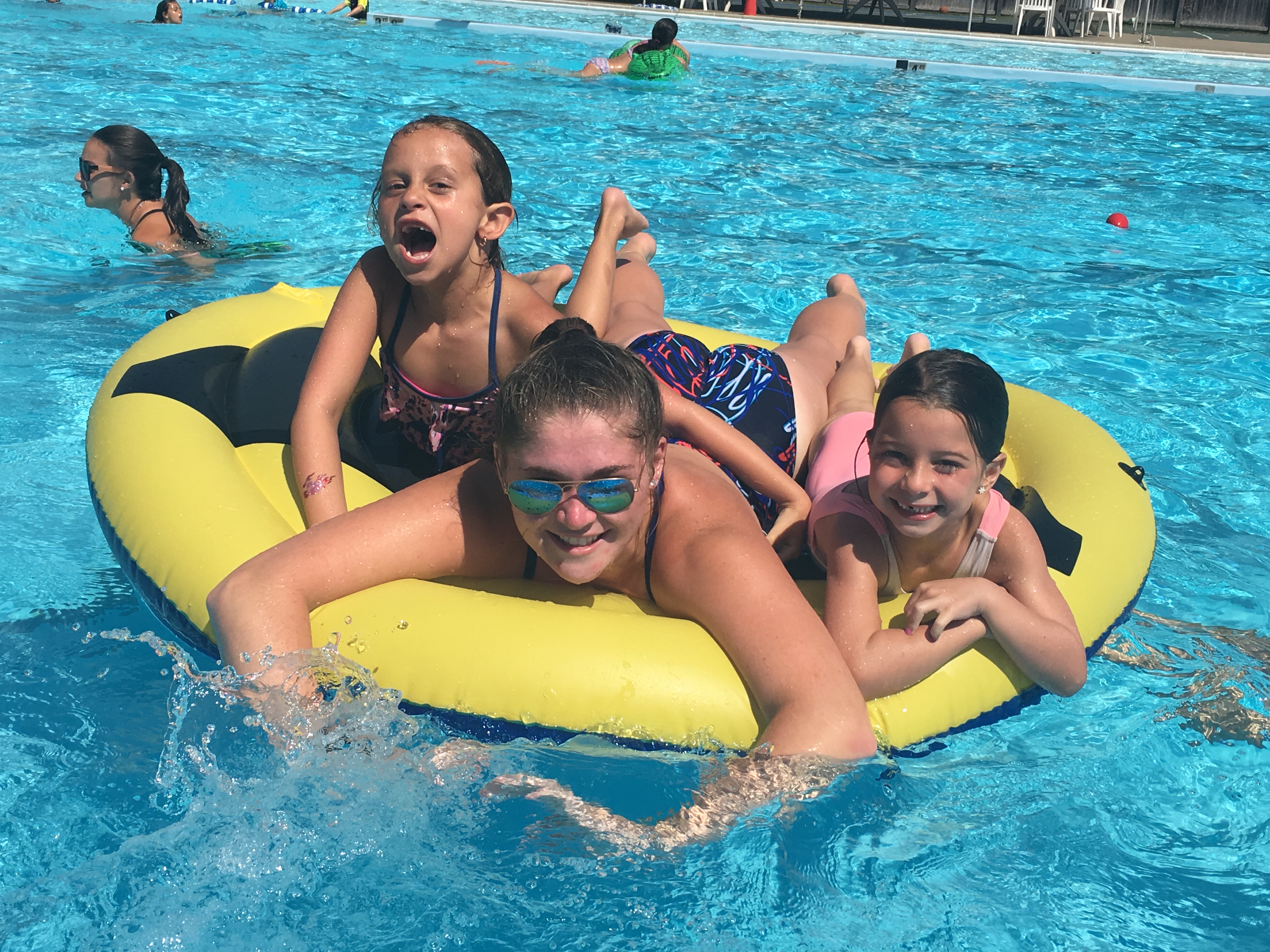 Cedarland Summer Day Camps - Now Registering for 2018
Cedarland Fit 'n Fun Summer Day Camps located in Haverhill are now registering for Summer 2018!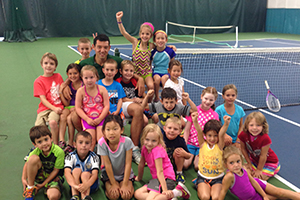 Junior Tennis Camps at Haverhill - Now Registering!
Start planning your summer with our Junior Tennis Camp! We are now accepting registrations for our Summer Junior Tennis Camp to be held at our outdoor Haverhill facility. Tennis Camp will be offered to juniors age 8 and older. Half Day and Full day options are available. All ability levels are welcome! Register by April 30th and Get 20% Off!