Meet Wellness Coach Beverly Birnbach
We at Cedardale Andover are focused on helping our members get the results their are looking for. Beverly as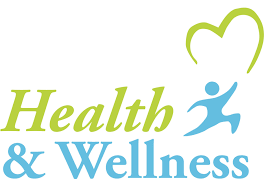 our Wellness Coach will help you navigate your way by helping you identify your personal fitness goals and finding the right path whether that be the right mix of group fitness classes or a tennis drills and skills program or matching you up with the perfect personal trainer. It all depends on you!
Whether you are a new member or one that has been with us for many years we recommend you schedule a wellness consult with Beverly to ensure you are on the right path towards reaching your health and fitness goals.
To schedule a Wellness Consult with Beverly please reach out to her at bbirnbach@cedardale-health.net.
Initial Consult: $25
Annual 4 Pack: $90
Click to see what is included in our Wellness Consult/ New Member START program.