Up, up, up we go! The structure is really taking shape now. Here is a peak at what some of the interior space will look like. Please be aware the construction site is a hardhat area - only contractors are allowed beyond the gates.
Indoor Pool Yoga Studio Elevated Track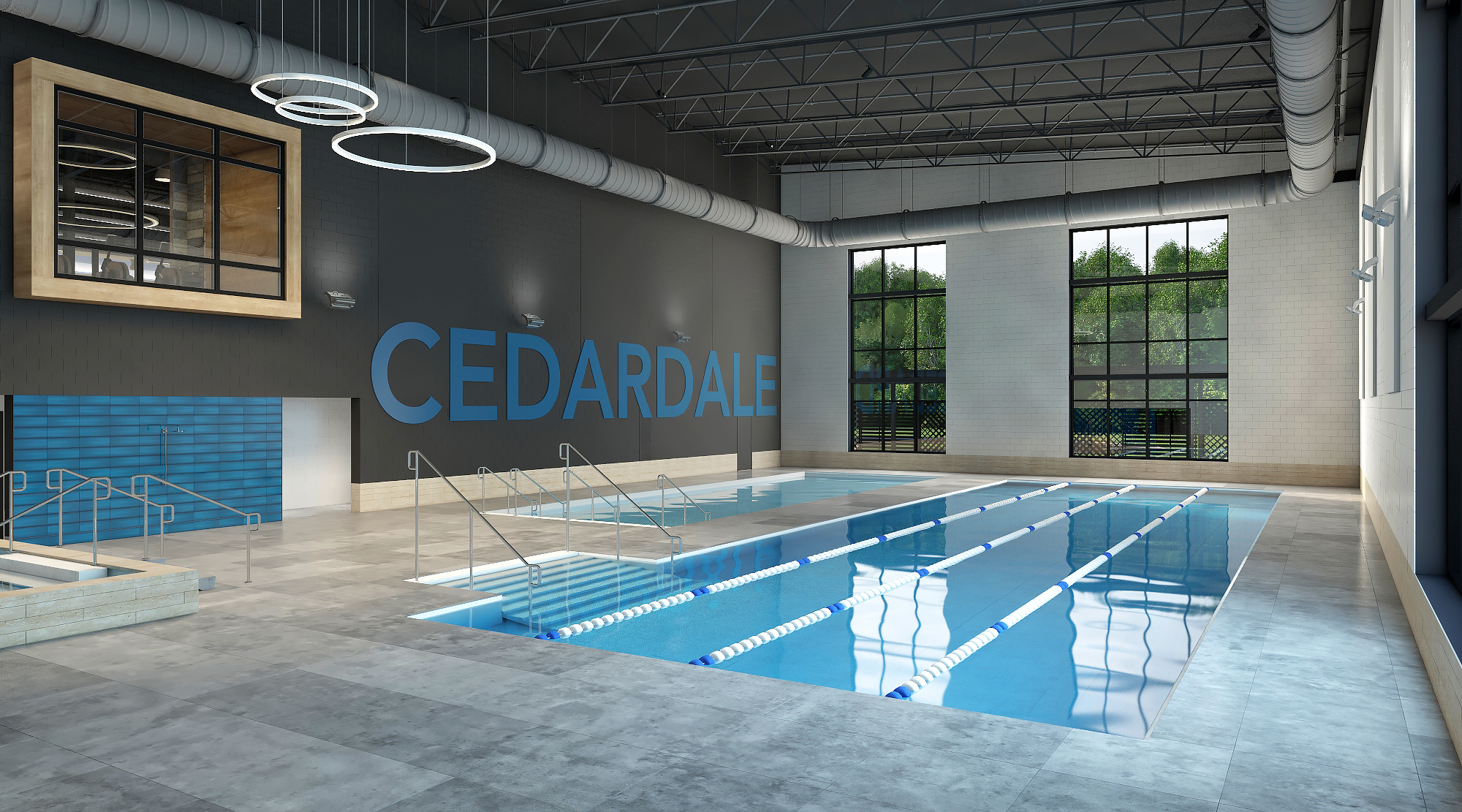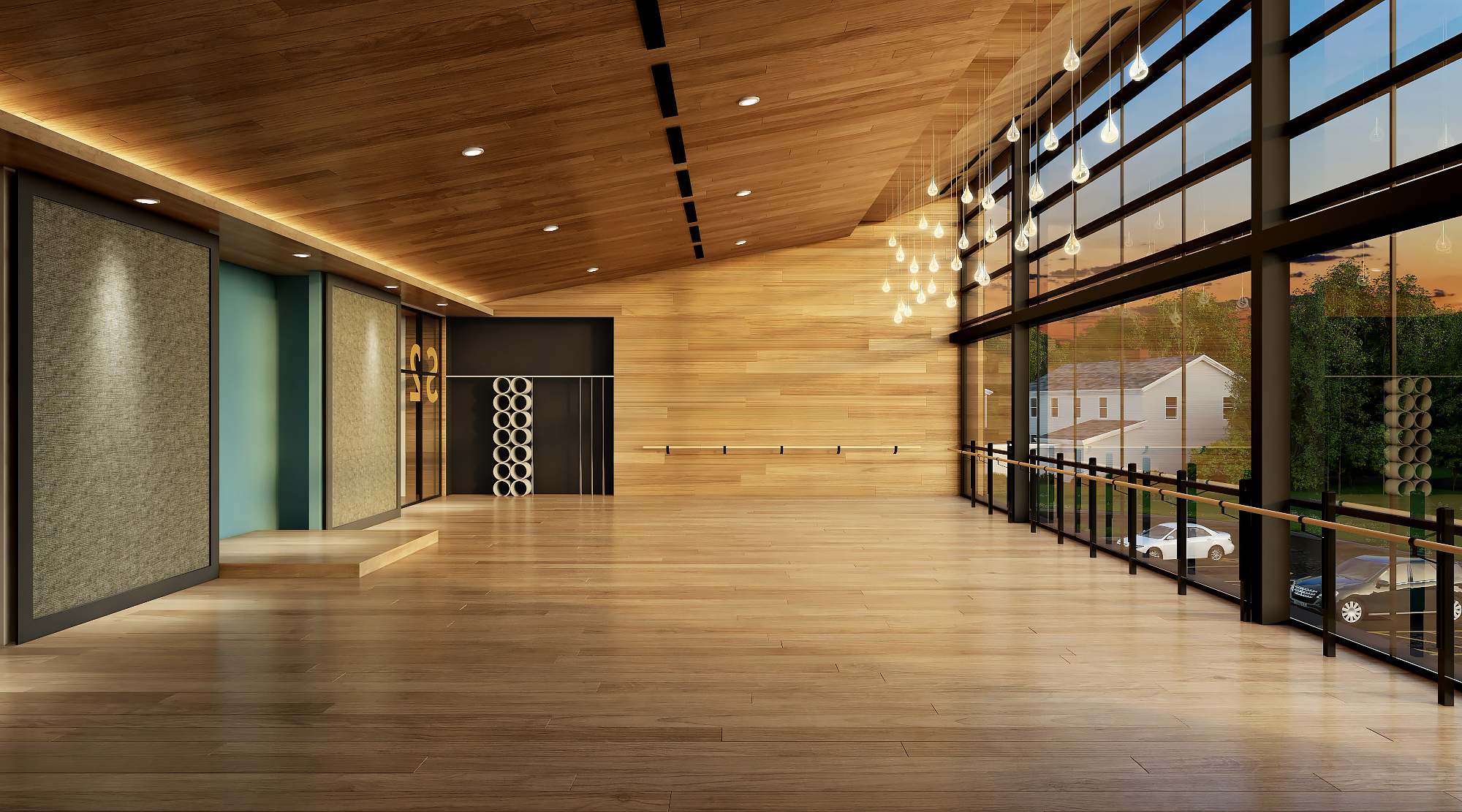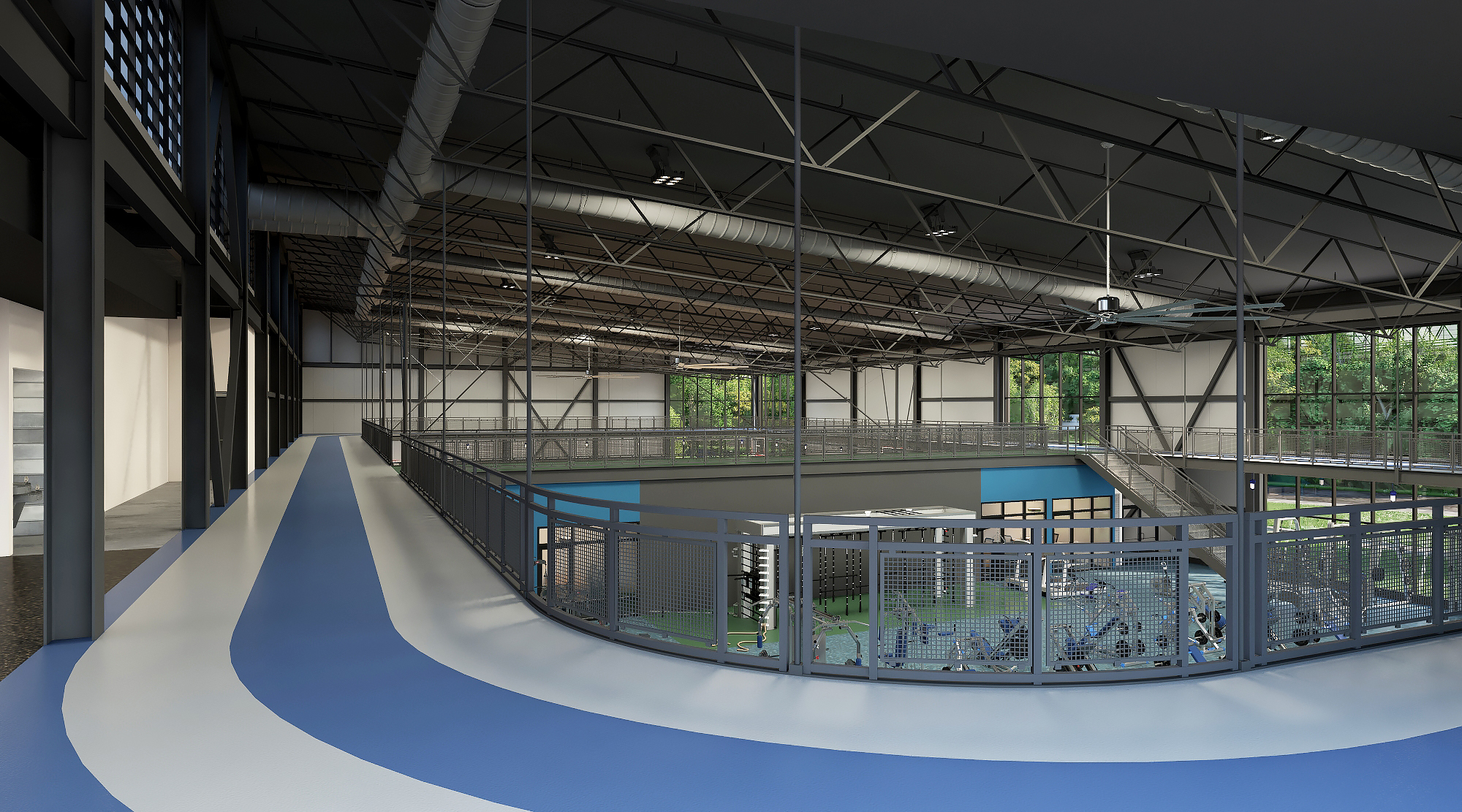 Click for directions on how to start an Instagram Account!