Membership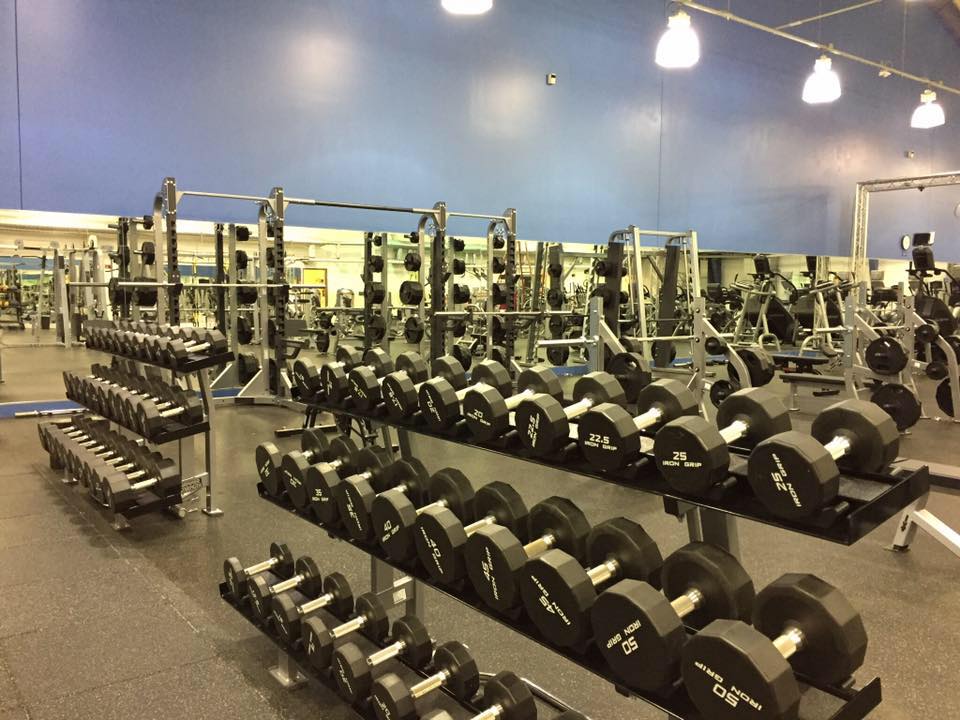 Cedardale experienced a massive fire in March of 2017 causing the club to close. We are rebuilding our main club with an anticipated opening date of early 2019. We are currently operating out of Cedardale Andover. We offer group classes, fitness, tennis, nutrition programs and Kids Zone out of Cedardale Andover, 307 Lowell Street, Andover, MA (the former Boston Sports Club) Click for details on Cedardale Andover
Cedardale Andover Monthly Dues: $39 per month inclusive of Group Fitness Classes. Tennis court fees and program fees are additional. Click for membership details.
Please contact Membership Director, Lori McHugh, for information regarding Membership at Cedardale Andover at info@cedardale-health.net.
Cedardale Reunion - June 28th

We're throwing a party for all past and present Cedardale members! Join us at our outdoor facility in Haverhill, MA and visit with all your Cedardale friends and favorite staff members.

NEW MEMBER START PROGRAM

Joining a Health Club can be an overwhelming task. That is why we have our S.T.A.R.T. program!

Mini Nutrition Assessment

We offer all new members a FREE 15-minute session with one of our Registered Dietitians.
Upcoming Events
28 Jun

New! Online Member Services

Learn how to use our new Member Online Services. A great new member convenience!