Cedardale recently experienced a massive fire causing the club to close. We are rebuilding our main club. We are currently operating out of Cedardale Andover offering group classes, fitness, nutrition programs and Kids Zone. Cedardale Andover is located at 307 Lowell Street, Andover, MA (the former Boston Sports Club).
Fitness
Living a healthy lifestyle starts here at Cedardale with a personalized fitness program designed to help you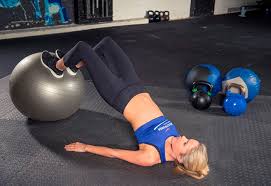 take the first steps toward reaching your health and fitness goals. Whether you are an experienced exerciser or you haven't exercised in years, our certified Trainers will determine your level of fitness, plan a personalized exercise program, check your progress, and help you stay on track. Kick it all off with a New Member START appointment. Check out the video or click START Program for complete details.
Group Fitness
Cedardale offers a wide variety of classes every week. Classes are available to all Members over the age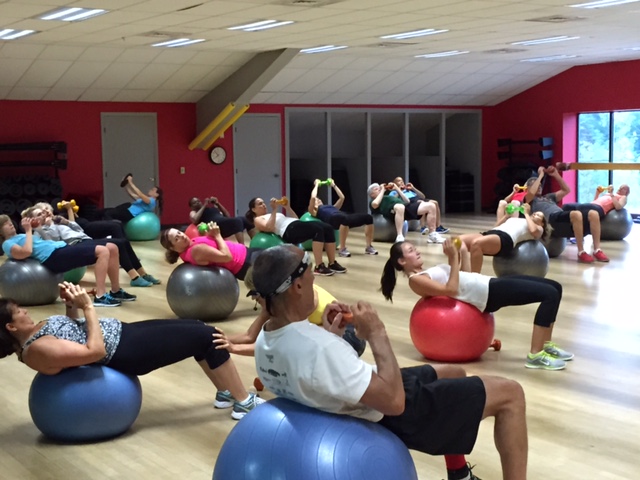 of ten. All classes are drop-in with the only exception being Spinning. Spinning classes have a 24-hour reservation system with sign-ups being taken at the Front Desk. All Group Exercise classes are free to members.