Maria Migliore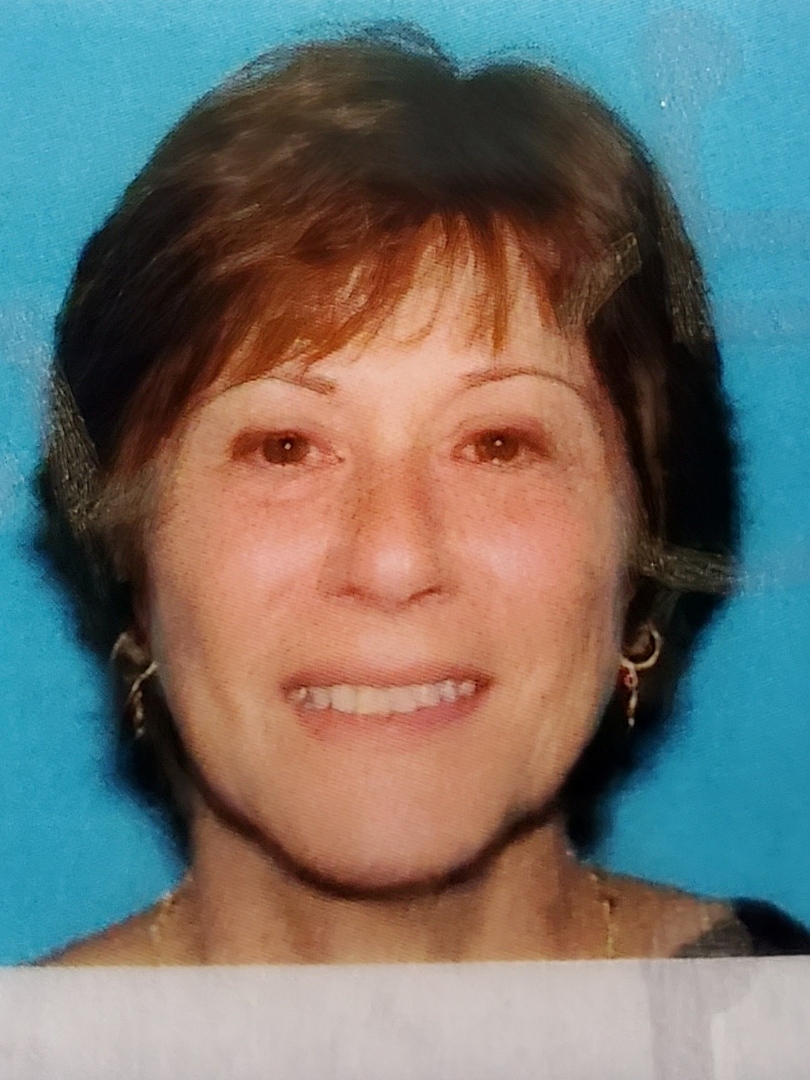 Water Exercise Instructor
In an effort to get back on my feet after my third spine surgery. I was "urged" to give water therapy a try. My pain level decreased immediately and I will never look back! Total body workouts in the water are possible and fun. Water fitness is finally getting the recognition it deserves and I love getting in the water to motivate a class. Join me in debunking the "Nanas with noodles" mentality.
Interested in Membership?
Enter your information below to receive information on how you can get started at Cedardale Health & Fitness.