Paula Dube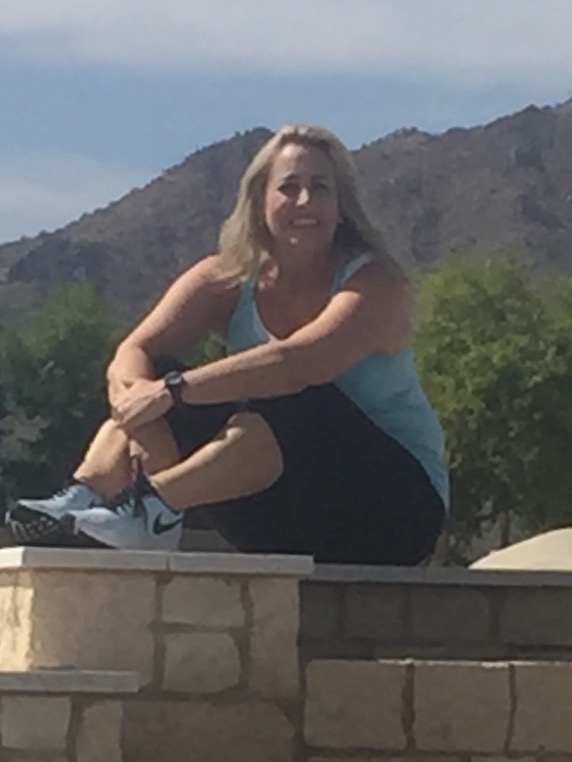 Instructor
I discovered Pilates in 2002 in a career transition and was instantly hooked! I knew I had to share this incredibly powerful exercise with others. I was amazed at how much stronger my body became through the exercises. I love Pilates because it is the building block for all other forms of exercise. Iím certified in both mat and reformer Pilates as well as Pound. In addition to my fitness career, Iíve also worked for over 20 years in the financial services industry and have both an undergraduate and graduate degree (BSA and MBA).
Interested in Membership?
Enter your information below to receive information on how you can get started at Cedardale Health & Fitness.