Spinner Chrono Power Bikes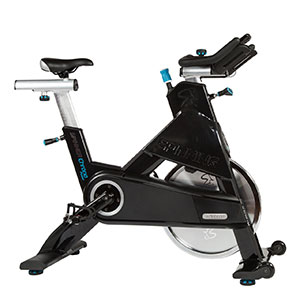 Our brand new cycle studio will feature top of the line bikes and a tiered seating so your coach is always in view, no matter where you ride. The Spinner® Chrono™ Power distances itself from the pack of indoor cycles that measure power by offering a hassle-free experience for operators, instructors and riders alike, all while staying true to the iconic feel of a Spinner® bike. With direct power measurement, patent-pending magnetic resistance, and the brightest console backlight in the industry (and no cords or batteries to change!), the Spinner Chrono™ Power will exceed expectations. Learn more at:
https://spinning.com/spinner-chrono-power/
Interested in Membership?
Enter your information below to receive information on how you can get started at Cedardale Health & Fitness.