Free Adult Beginner
Tennis Lesson at Cedardale
REMINDER: FREE TENNIS LESSON OFFERED
WEEK OF JAN 3RD!

SPOTS STILL AVAILABLE IN ALL TIME SLOTS
Take a FREE group lesson from Cedardale's Tennis Professionals and get into the game! This tennis lesson is geared towards adults who have never played before or have been off the court for some time. Already are player?? Be sure to tell a friend!
All are welcome! No membership required. Come alone or bring a friend! All you need are a pair of sneakers and your mask (masks are required throughout the club).
We will provide racquets, balls, instruction & fun!
Lesson Times:
Sunday, January 3rd 11:00 am - 12 noon
12 noon - 1:00 pm


Monday, January 4th 11:00 am - 12 noon
6:30 pm - 7:30 pm


Wednesday, January 6th 11:00 am - 12 noon
6:30 pm - 7:30 pm

Friday, January 8th 11:00 am - 12 noon
5:00 pm - 6:00 pm
Saturday, January 9th 10:00 am - 11:00 am


To sign up for one of the above lessons please email tennis@cedardale-health.net with your name, phone, and day and time of the lesson you will be attending.

Information will be provided on our Adult Beginner Instructional Program for those that want to continue with the great game of tennis!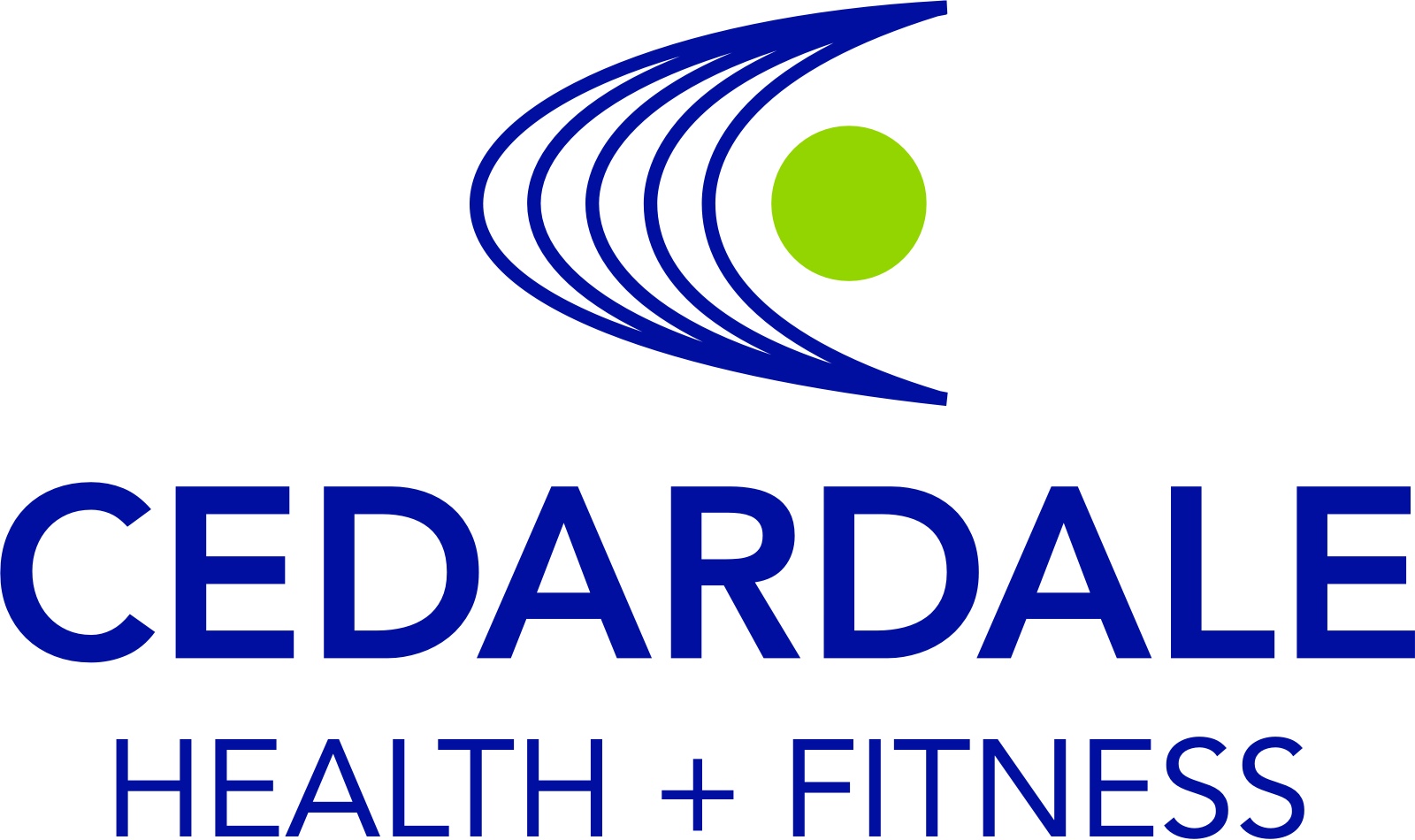 931 Boston Road, Haverhill MA
978-373-1596
cedardale.net