From: Diane Bolivar
Date/Time: 1/8/2021 9:00 am
Subject: What's Happening at Cedardale!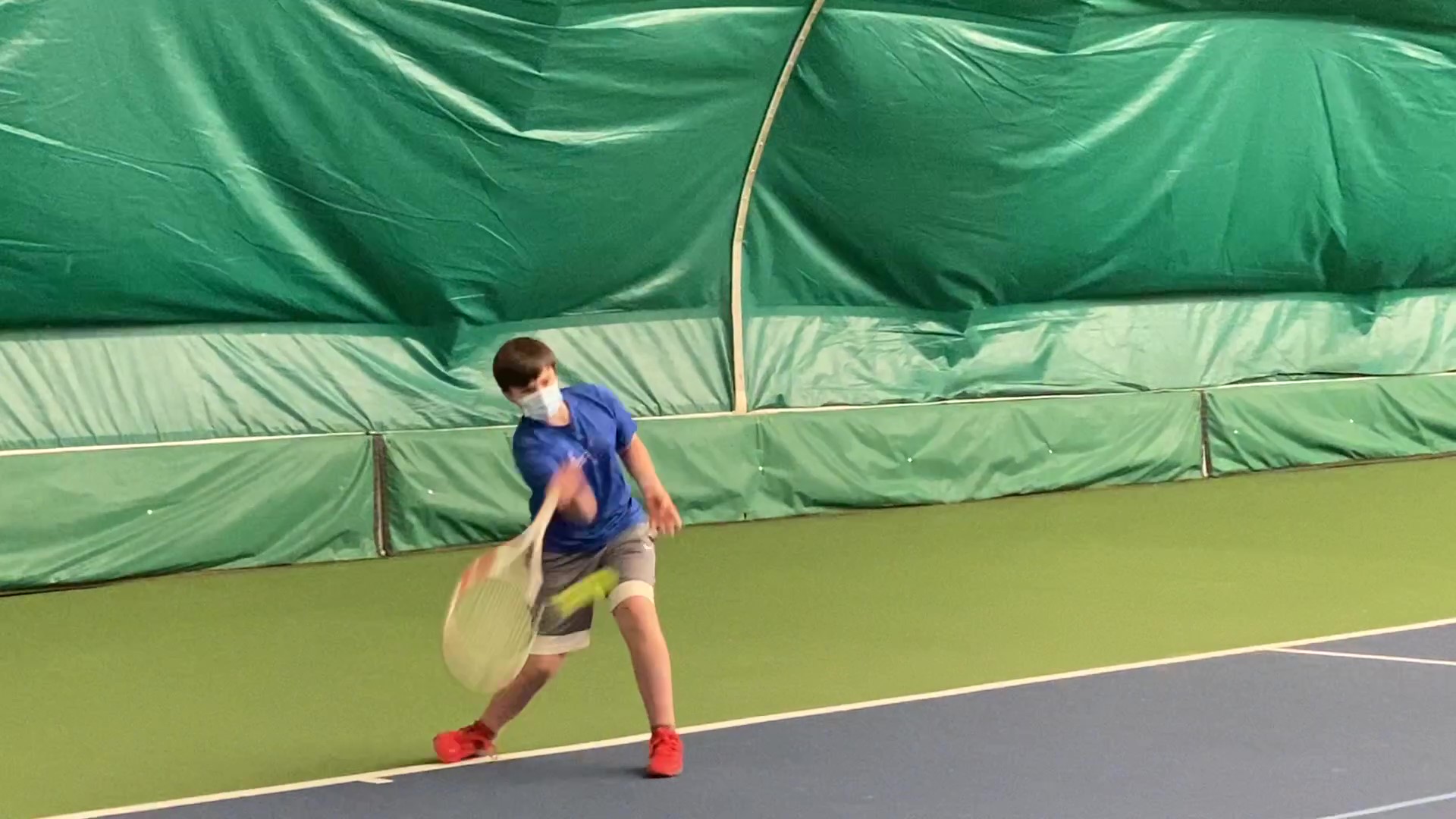 What's Happening at Cedardale

HealthyLIVING - Next Session Starts Jan 13th
Our HealthyLIVING 90-day wellness program is not a quick fix diet or workout plan; it is a comprehensive overall program that focuses on nutrition with real foods, behavior modification, exercise and stress management- a true lifestyle change. To be offered in person and virtually.
Next Session:
Jan 13th | 5:30 - 7:30 pm
In Person + Virtual
Group Ex - Updated Schedule for 2021
Over the course of the pandemic our Group Exercise offerings have expanded to accommodate the many needs of our members. As we enter 2021 Cedardale now offers Group Ex classes in 3 different ways:
Live On-Site Cedardale Instructor led classes
Live Streamed Virtual Classes
In-Studio Virtual Classes by Les Mills
CLICK for current Group Ex Schedule
MyZone Challenge: 31 Days to a Healthier You
Our January MyZone Challenge is all about creating new healthy habits. The 31 Days to a Healthier You MyZone Challenge will run January 1st - 31st and is focused on helping you be/stay active. Staying active will not only give you the benefits of health but also a chance to win some fun Cedardale swag!! It's not too late to accept this challenge!!
MyZone Challenge | Jan 1 - 31
Prize Draw for Cedardale Swag!
Adult Beginner Tennis Programs
Never played tennis before? No problem! Our professional Tennis Staff will get you on court and playing fast. The goal of the program is to get you rallying and playing as quickly as possible so you can begin to enjoy the great game of tennis. There are a variety of days and times classes are being offered. Register today!
Next Session: Jan 10th - Feb 27th
Now Registering
Junior Tennis Lessons
Cedardale offers a progressive tennis program for juniors age 4 - 18 years old. Court size, balls, and racquets are modified for age and provide the quickest and most effective way to learn and enjoy the game.
Next Session: January 4 - Feb 27
Now Registering
Nutrition Tip: Set SMART Goals!
It's the start of the New Year and for many of us it's time to set some goals or New Year's Resolutions. Goal setting is an important part of any healthy journey, but many fail at setting appropriate goals. To create the perfect goal, follow the SMART acronym: Specific, Measurable, Attainable, Realistic, and Timely.