From: Katie Miller
Date/Time: 1/4/2022 1:58 pm
Subject: Cedardale Junior Tennis New Player Open Houses This Week!
REMINDER - OPEN HOUSES THIS FRIDAY + SUNDAY
January 7th | 5:30 - 6:30 pm
January 9th | 12:00 - 1:00 pm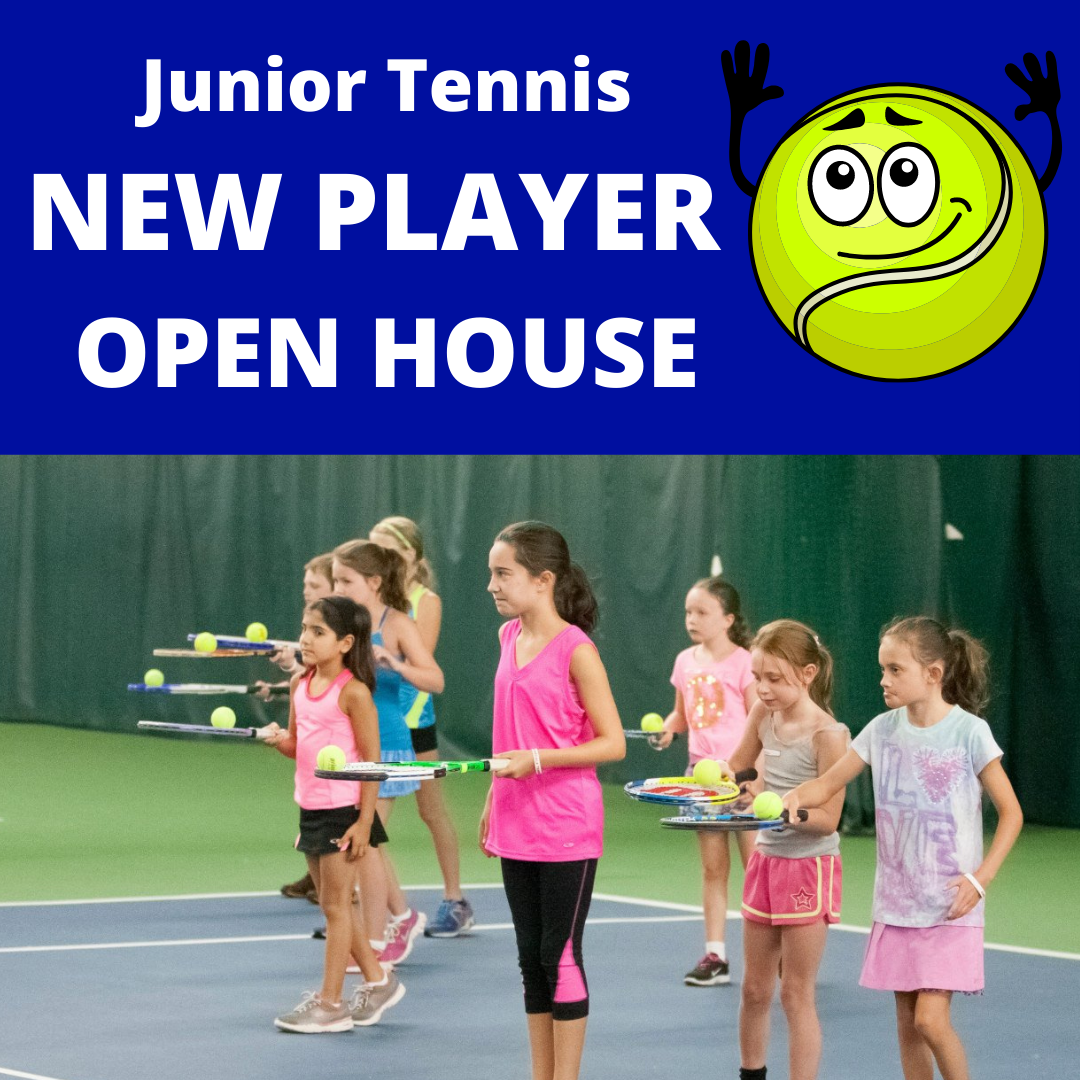 FRIDAY, JANUARY 7TH | 5:30 PM - 6:30 PM
or
SUNDAY, JANUARY 9TH | 12:00 PM - 1:00 PM
Our New Player Open House is for children ages 3-17 to experience our program and fall in love with learning new skills on the court. Tennis is a SPORT for life through FUN challenges on court children can develop life skills such as focus, determination, problem solving, work ethic, friendships and so much more!
Already in our program? Be sure to tell a friend to come try our favorite sport!
Please complete this REGISTRATION FORM and we will see your junior on the court! Questions can be directed to Junior Tennis Director Katie Miller at [email protected]