From: Samantha McCarthy
Date/Time: 9/10/2022 9:30 am
Subject: Cedardale's New Fit Mom Wellness Program - Starts Sept 22nd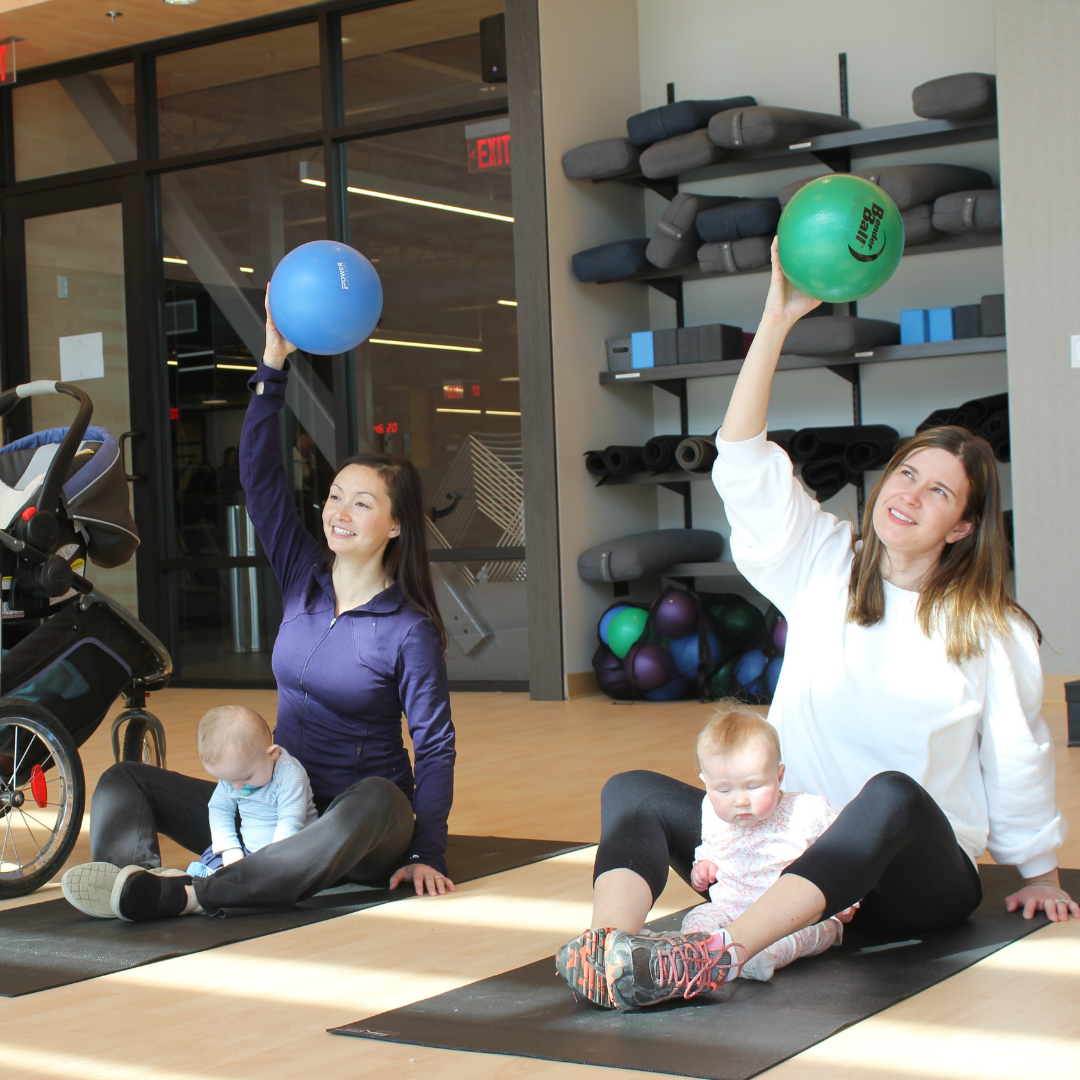 Thursdays, 10:30 - 11:15 am
Sept 22 - Nov 19th
Pregnancy and delivery is one of the most amazing experiences a woman's body will go through in life, but it also takes a toll. Exercising after delivery is one of the best things a mother can do for her mental and physical health. In this new wellness program you will join other moms as you work on both your physical and mental health with your baby at your side
Benefits of postpartum exercise include:
Decreased risk of postpartum depression

Improved sleep

Boost in energy

Weight loss

Stronger core muscles

Decreased stress levels

Improved urinary incontinence
In our 8-week program designed for postpartum mothers and their babies, we focus on common issues women will experience after giving birth. Each weekly class will consist of walking around the track, a workout, and discussion of postpartum issues. Workouts will be led by a certified group exercise instructor and will target the core, pelvic floor, and upper body muscles. Strollers are welcome on the track! In addition, the program will provide group support for moms and their babies.

The program will feature special guest speakers to discuss various issues mother's face after giving birth such as:
Proper Nutrition for Breastfeeding and Weight Management
Delivered By: Samantha McCarthy MS, RD/LDN - Registered Dietitian
Chiropractor: Maintaining Proper Alignment while Nursing + Holding Your Baby
Delivered By: Dr. Shayla Caron, Board Certified Chiropractor
Benefits of Touch, Relaxation, and Connection Through Massage and Yoga
Delivered By: Caitlin McCann, Certified Yoga Instructor and Massage Therapist


Fit Mom Wellness Program is designed for new moms and their infants up to 9 months of age. We ask that the new mom's are cleared to exercise by their physician.
Fees: $160 Members | $200 Non-Members
Nutrition Add Ons: 1 session - $55
2 sessions - $100

Registration Required. REGISTRATION FORM
Questions can be directed to Samantha McCarthy at [email protected]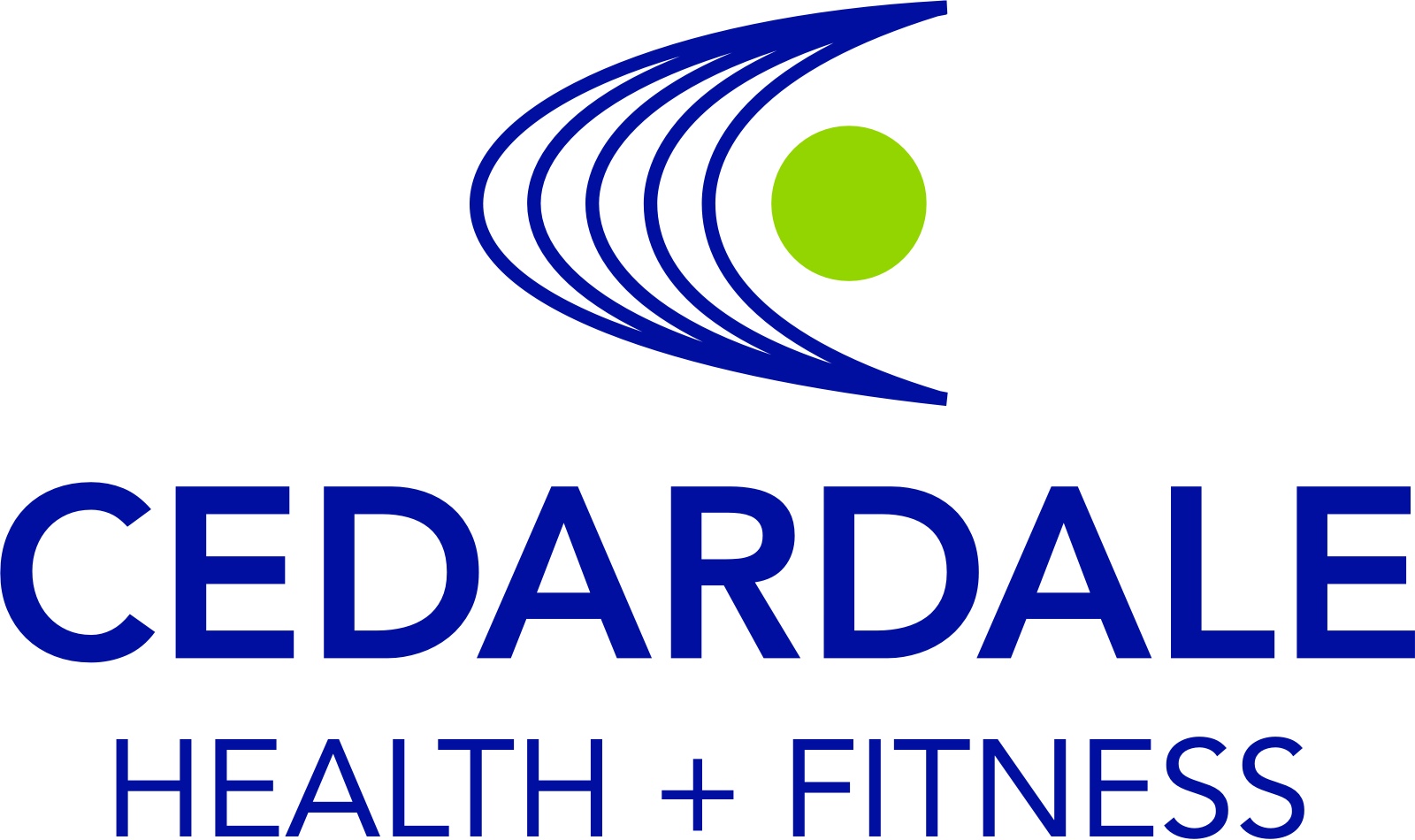 931 Boston Road, Haverhill, MA 01835
(978) 373-1596