From: Diane Bolivar
Date/Time: 11/2/2023 2:53 pm
Subject: Cedardale Breast Cancer Campaign a Success!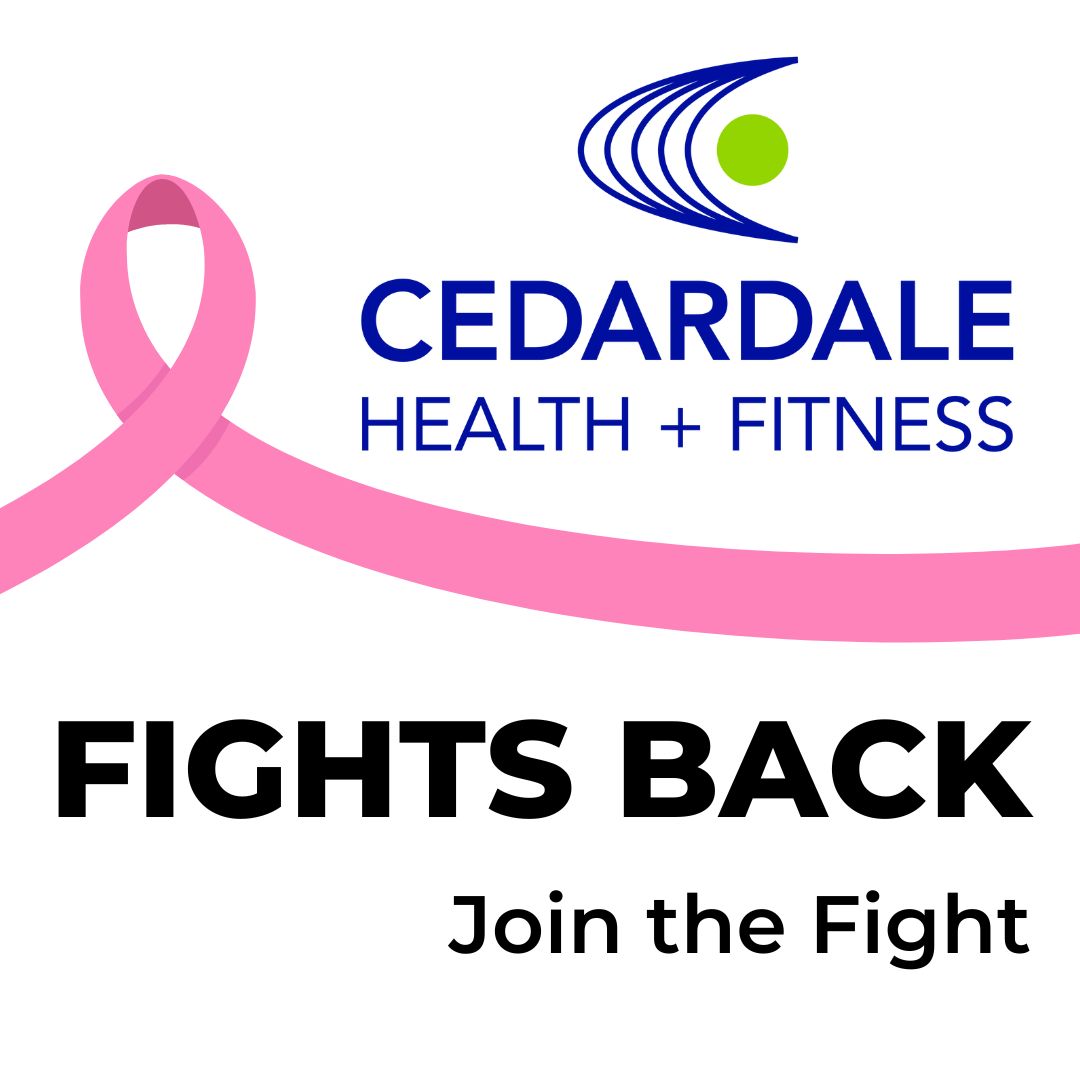 Breast Cancer Campaign

a Success!


We did it!
We reached our goal of $7,500 and then some.
The total amount collected was over $17,000 and will be donated to the
Dana Farber Cancer Institute in support of breast cancer.

Thank you all for participating in our various events and for your generous donations.
We are blessed with a very giving Cedardale Community.
Way to go Cedardale Nation!