From: Diane Bolivar
Date/Time: 11/8/2019 9:00 am
Subject: What's Happening at Cedardale!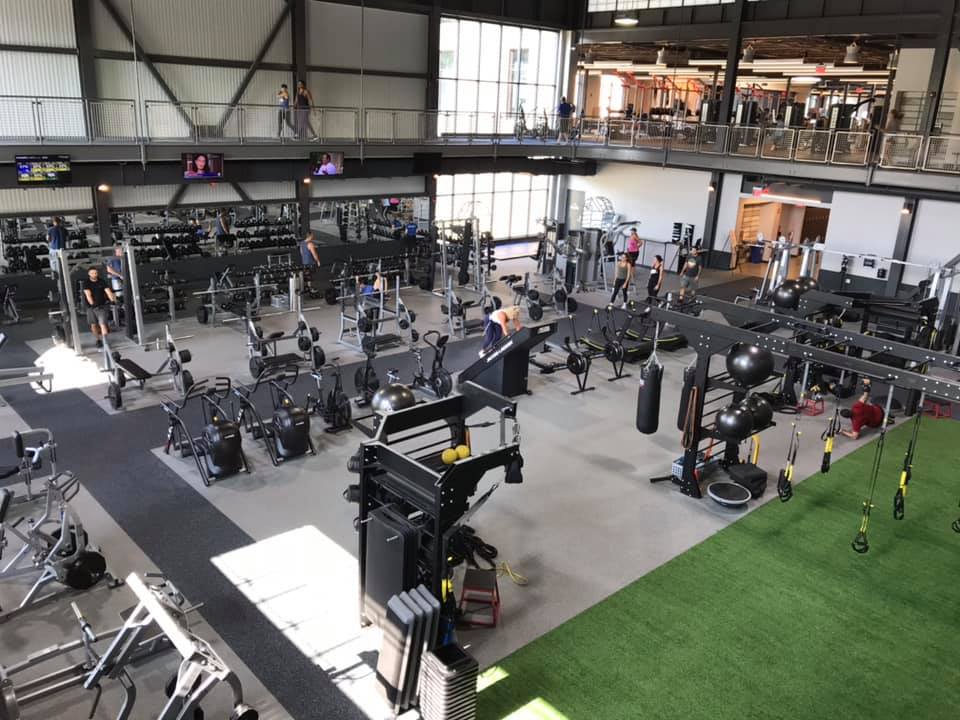 What's Happening at Cedardale

Wellness Speaker Series: Surviving to Thriving this Holiday Season
Next up on our Wellness Speaker Series is a psychologist's guide to flourishing this Holiday Season. Dr Brittany Murphy, PsyD will discuss topics like mindful eating and spending, self-care and healthy boundaries and the power of gratitude to name a few. Series is FREE and open to the public. Registration is required.

Tuesday, November 12th at 6:00 pm
Technique Tuesday
Technique Tuesday one of our complimentary Fitness offerings is a weekly session where you can learn how to use a new piece of cardio equipment or a new functional movement. Many of the movements are used in Cedardale's Strength + Conditioning Team Training classes. Click for all the Technique Tuesday topics and other complimentary Fitness programs.
Nov 12th: Renegade Row
10:15 am or 5:00 pm
Meet at the CSC Space on the Mezzanine
Wellness Programs
The following Wellness Specialty Programs are offered.
Tai-Chi
Arthritis Water Classes
Delay the Disease for Parkinson's Patients
Next Session of Arthritis Water Class starts Nov 21st!
New Activities for Juniors Age 8 - 13
Looking for activities your junior age 8 - 13 can do at the club? We have the answer. We are now offering a schedule of supervised activities that include fun gym based games, homework club, and Fun Fridays featuring either a movie or craft. Programs are complimentary. Click for printable schedule
Create Your Own Bowls!
Starting Monday, Nov 11th Courtside Cafe will be offering Create Your Own Bowls! Pick 5 of your favorite ingredients and make it your own. Other new options include 4 new bowls, a new Butterfly Beet Salad and a Cuban Sandwich. Don't forget Breakfast items are available all day!
New Phone Answering System
Effective Monday, November 11th we will be offering a direct dial option when you call the club. This new system will allow you to dial directly the department or staff person of your choice. Click for department extensions.