From: Diane Bolivar
Date/Time: 3/17/2020 1:42 pm
Subject: Cedardale: Staying Healthy at Home Tips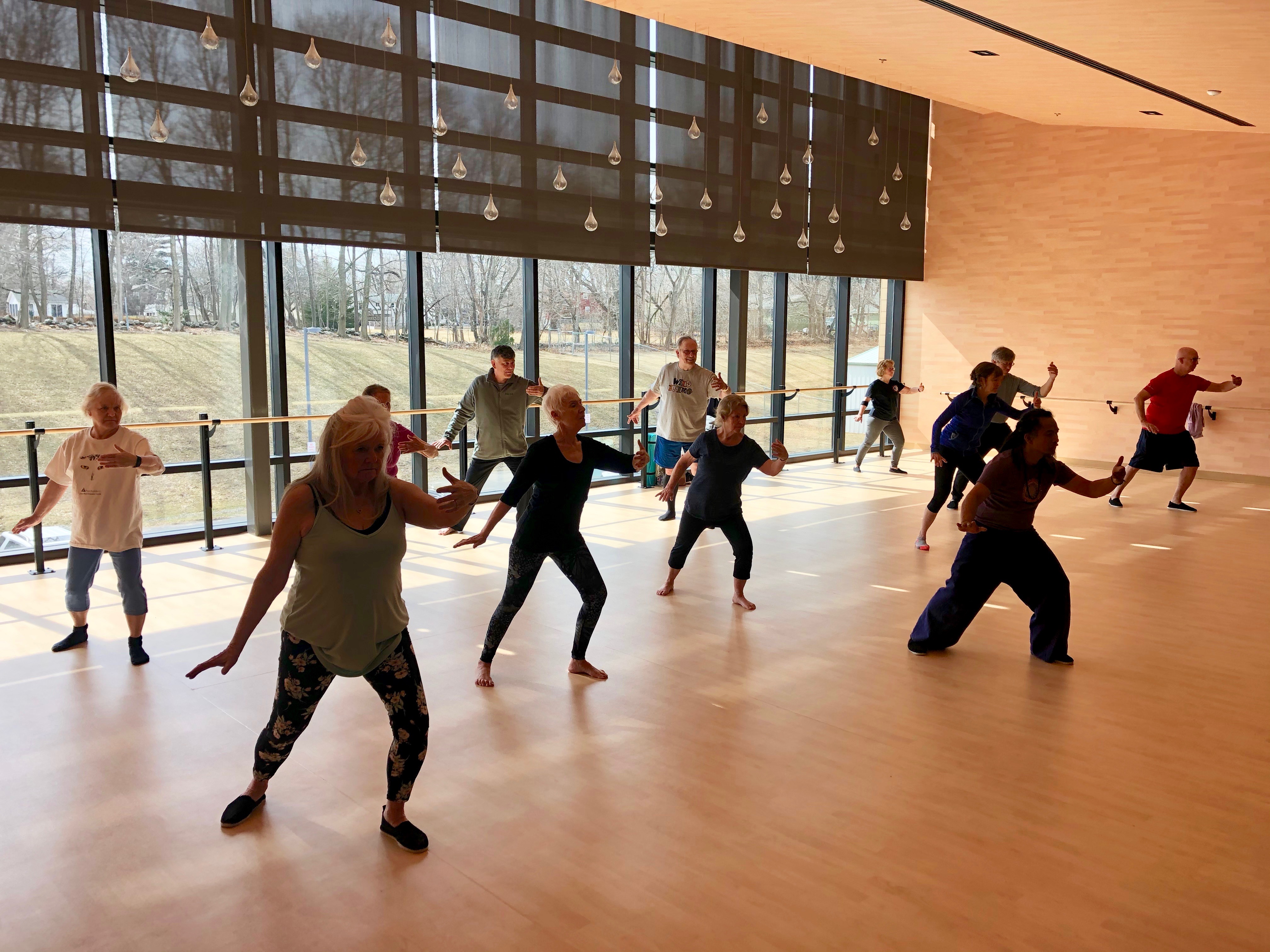 Cedardale's Staying Fit at Home Tips

We can all agree staying fit and being active is our best way to build a strong immune system and stay healthy. And yes, this virus has made doing so a bit more challenging, but Cedardale is here for you and will be pushing out all sorts of fun workout videos and nutrition tips and ways to overcome this challenge separate but together as one Cedardale Community!
Here are ways to keep up your healthy lifestyle:
Les Mills On Demand Classes
First up is a library of 95 on demand classes accessible right now from Les Mills (creator of BodyPUMP and more) across 8 categories. It is all just a click away:
Strength + Conditioning Workouts
Our Cedardale Strength + Conditioning Coaches Jared, Lindsay and Kelli will be providing a daily workout that you can do anytime. These will be posted on Facebook and Instagram as well as our website. They will focus on keeping up your strength and conditioning.
Virtual Cedardale Classes
Coming in the next day or two will be a schedule of live classes taught by your favorite Cedardale Instructors. Look for links to these classes to be posted on our website under the Staying Healthy at Home Tab at the top of the site, as well as on Facebook and Instagram.
More to Come
Be sure to follow us on Facebook, Instagram and our Website for upcoming weekly MYZONE challenges, nutrition tips and more!