From: Samantha McCarthy
Date/Time: 3/18/2020 10:15 am
Subject: Cedardale: Virtual Classes and Strength + Conditioning Workouts are Ready to Go!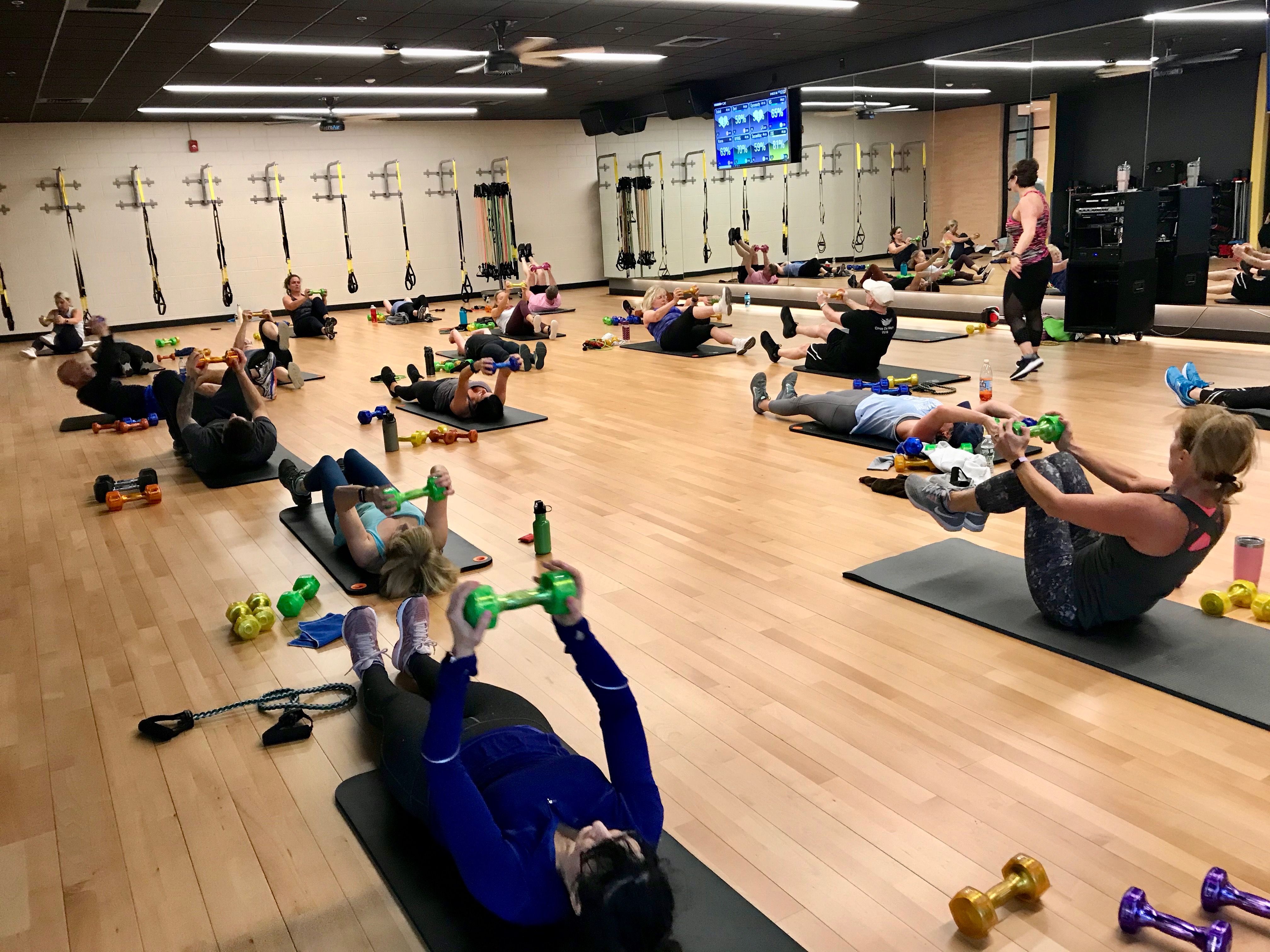 Cedardale's Staying Fit at Home Tips

We are ready to go with both our Virtual Group Exercise Classes and our Strength + Conditioning workouts! Please go to our Staying Healthy at Home page on our website to view our schedule and workouts.
Virtual Cedardale Classes
We kick off our virtual Cedardale Instructor lead classes tonight at 5:30 pm with Sam teaching a HIIT class. Visit our Staying Healthy at Home Tab at the top of our website to see how to participate in the class and the upcoming week's schedule.
Strength + Conditioning Workouts
Our first strength + conditioning workout is posted! Visit our How to Stay Healthy at Home page and follow the links. Workouts will be posted daily all focused on keeping up your strength and conditioning.
Les Mills On Demand Classes
Les Mills is sharing access with all Cedardale Members a library of 95 on demand classes from Les Mills (creator of BodyPUMP and more) across 8 categories. It is all just a click away!
More to Come
Be sure to follow us on Facebook, Instagram and our Website for upcoming weekly MYZONE challenges, nutrition tips and more!