From: Diane Bolivar
Date/Time: 3/26/2020 4:03 pm
Subject: Staying Healthy at Home - New! Nutrition Talks with Sam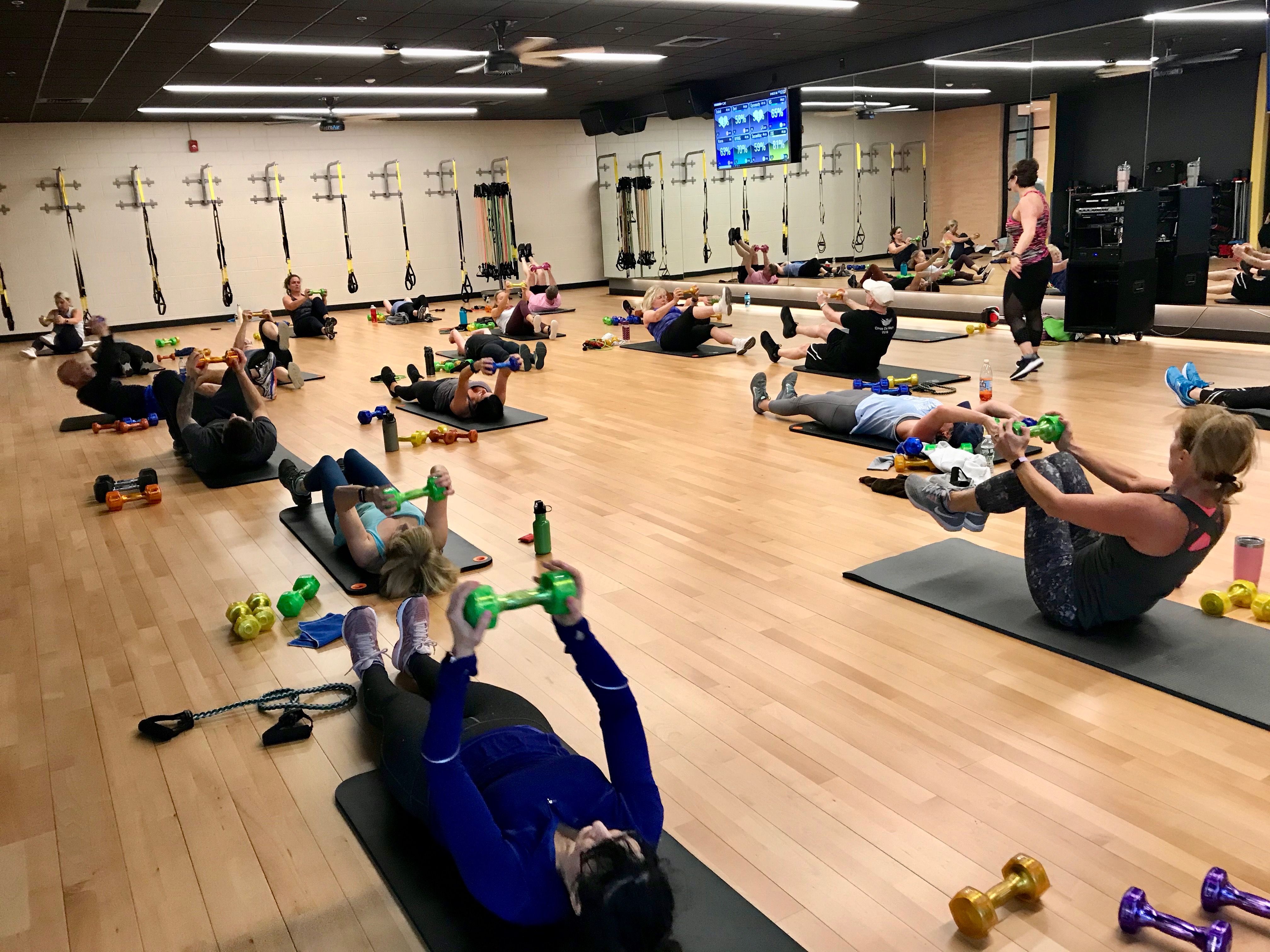 Cedardale's Staying Fit at Home Tips

Check out our just added Nutrition Talks with Sam our Registered Dietitian on Fridays at noon and be sure to visit our Staying Healthy at Home page on our website to view links to access Cedardale Instructor led virtual classes and other free workout options.
Nutrition Talks
Sam McCarthy, Cedardale's Registered Dietitian, will be hosting a series of Nutrition Talks on Fridays at 12 noon to share nutrition guidance and help you through this stay at home period in a healthy way. This week's talk will focus on Navigating the Grocery Store especially when supplies are low. Click HERE for directions on how to use ZOOM.
Navigating the Grocery Store
Friday, March 27th
12 noon - Zoom meetings
Virtual Cedardale Classes
Be sure to give one of our Virtual Group Ex Classes a try. We have Barre with Deb tonight at 5:30 pm and Yoga with Beth Friday morning at 9:00 am. To see the complete list of virtual classes please visit our Staying Healthy at Home Tab at the top of our website to see how to participate in the class.
Strength + Conditioning Workouts
Our Cedardale Strength + Conditioning Coaches have worked hard to put together some great strength + conditioning workouts. A new Performance (strength) or MetCon (endurance) workout is posted Monday through Friday. Visit our How to Stay Healthy at Home page and follow the links. Workouts will be posted on Cedardale's Facebook and Instagram as well.
MYZONE LIVE Workouts
MYZONE is offering LIVE Bodyweight workouts Monday through Friday at 5:30 am and 4:00 pm taught by MYZONE Master Trainers. Find these workouts on MYZONE's facebook page and Instagram and see how many MEPS you can earn! Keep an eye out for a new Global MYZONE Challenge starting on April 1st. Details coming soon!

Fridays MYZONE LIVE Workout: Cardio + Core