From: Samantha McCarthy
Date/Time: 6/11/2020 5:32 pm
Subject: What's Happening at Cedardale!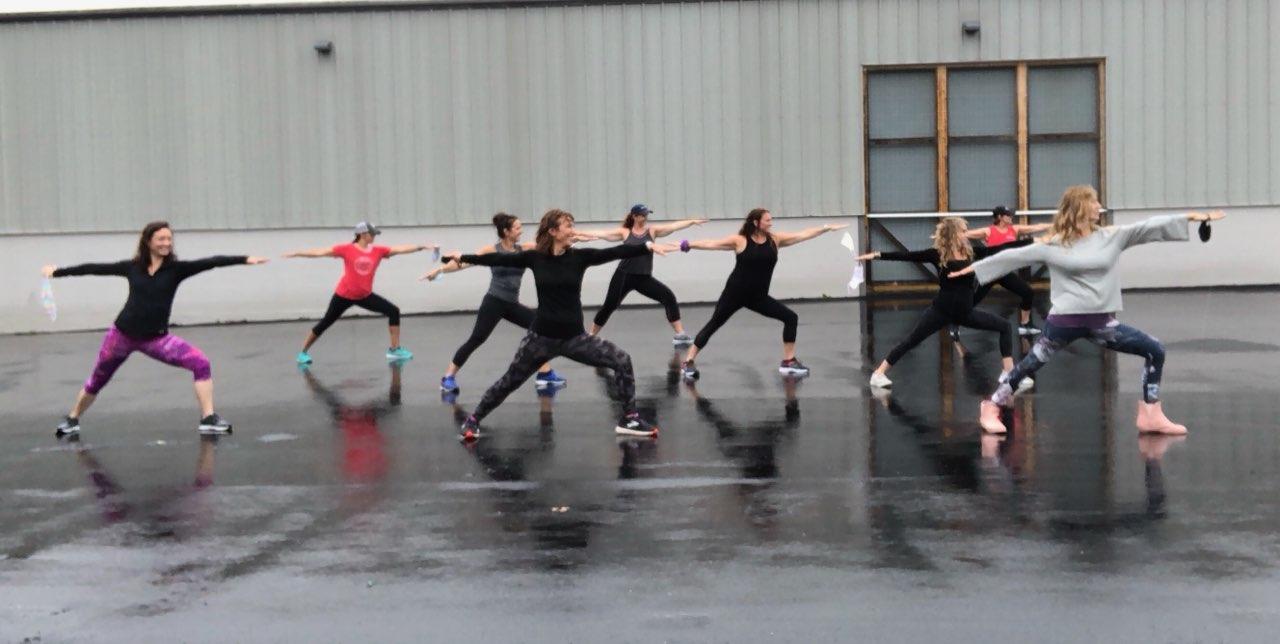 Things are starting to buzz around Cedardale Nation and we can actually start talking about What's Happening at Cedardale again! Today we announced our Reopening Plan for our outdoor activities that will include swimming, tennis and outdoor group exercise classes ready for late June.
Thanks to our Group Ex Staff we are able to get a head start on our outdoor classes and will kick that schedule off tomorrow! Please check out below our outdoor Group Ex offerings as well as the ongoing virtual programs to keep you staying fit.
Live Better, Be Well with Cedardale!
VIRTUAL CLASSES
Cedardale is offering complimentary virtual classes! Classes are delivered via Zoom teleconferencing app. Exercise from the comfort and safety of your own home!
LIVE Coached Cedardale Strength + Conditioning Classes
Cedardale Strength + Conditioning (CSC) is now registering for its current session of live coached virtual classes. These classes are also available on-demand. Live classes will be held Monday through Friday at 5:00 pm on Facebook Live. Virtual Members will be able to access these classes at their own convenience as well. There will also be a pre-class chat to ask the coaches about the workout and socialize with teammates.
Live, Coached Virtual Strength + Conditioning Classes
Fee: $60 for 3-week session
Email Kelli Mokeler at kmokeler@cedardale-health.net to register.
Tennis News!
Be on the look out for Tennis Information next week! We will be offering Adult and Junior Clinics and lessons very soon!