From: Diane Bolivar
Date/Time: 6/26/2020 3:21 pm
Subject: What's Happening at Cedardale!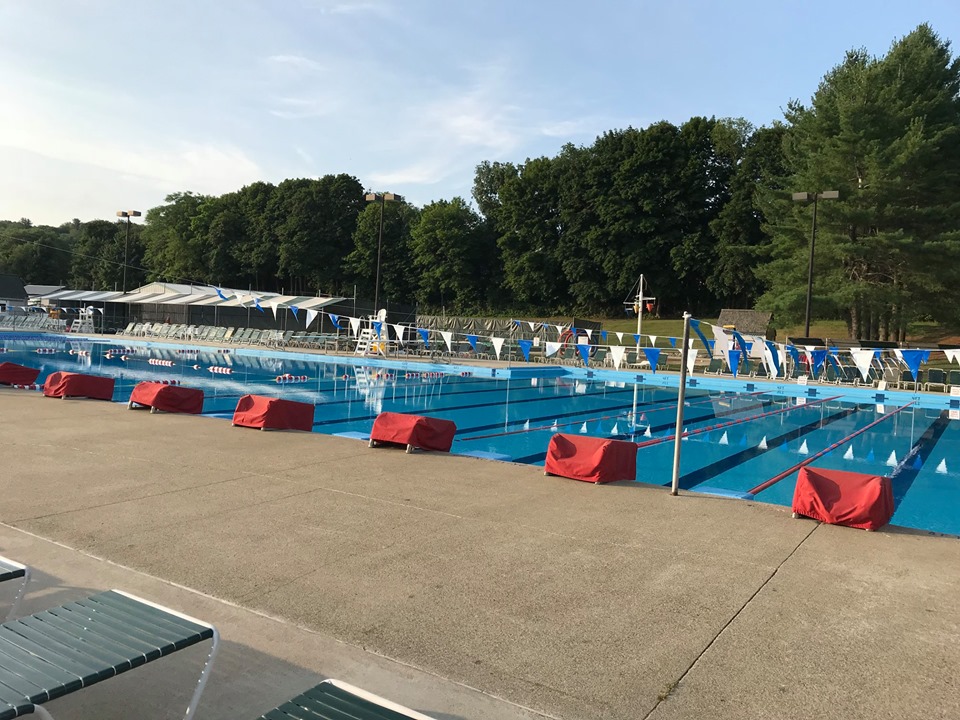 Cedardale officially opens it's Outdoor Facilities this Monday, June 29th for Summer Fun! We extend a warm welcome to all our Members joining us for the summer as we work together towards moving forward from what has been a very difficult time for so many. Please understand that the protocols we have put in place are so we as a business are compliant with the State's guidelines and that it will take all of the Cedardale Staff and you, our Members, to follow the guidelines to ensure the facility is safe for all. We ask for your patience and understanding as all of this is new to us as well. It is our goal to provide you with an enjoyable escape this summer. Please take the time to read over the COVID-19 Outdoor Protocol so you are well aware of what to expect here at the club.
Live Better, Be Well with Cedardale!
Member Code of Conduct
We need your help to make Cedardale a safe place for everyone. As part of our COVID-19 Reopening Plan we developed a Member Code of Conduct in which we ask every member to adhere to the following:
BE APART - Maintain 6 feet for Social Distancing
BE RESPONSIBLE - When Social Distancing is not possible please wear a mask
BE CLEAN - Wash or sanitize your hands often
BE KIND - We are all in this together please be kind to staff and other members
Pool Pods
Pool Pods is a new term at Cedardale and we hope it will be with us only for this summer. In order to operate our outdoor facility we must adhere to the state's COVID-19 guidelines in terms of capacity, contact tracing, cleaning, social distancing and face coverings. So the term Pool Pod was born. Each pod with the exception of some at the Adult Only Pool will have 2 lounge chairs spaced 6 feet from the next pod. This ensures that you and your family can have a safe location poolside to lounge and put your things. Please CLICK for our COVID-19 Outdoor Protocol and How to Reserve/Book Summer Activities for complete details on how things will work at Cedardale this Summer.
Adult Summer Water Activities
To accommodate our adult swimmers we have designated 8 am - 9 am for lap swimming, water walking and deep water use in our main outdoor pool. We hope as the summer progresses to be able to add some additional Adult Water programming. Please review the How To Reserve/Book Summer Activities in order to get signed up for the desired activity.
Junior Summer Tennis Lessons
Time to get the kids moving again! Get them involved in some active fun and teach them a sport for a lifetime. Now registering for Summer Junior Tennis Lessons with curriculum that fits their age and skill level.
Pickle Ball Round Robin
Back by popular demand, we will be offering various pickleball programs this summer starting with this Round Robin. Please come join one of the fastest growing sports and enjoy a fun social environment. This is a staff run program where players will rotate opponents every hour.
Fridays 4:30 pm-7:30 pm No Fee
Sign up required. Register Online or the app at least 24 hours in advance.
How To Reserve/Book Summer Activities
Learn how to make a pool pod reservation, register for lap swimming, water walking or deep water use along with booking a tennis court or registering for a program using the Member Online Portal or the Mobile App.
Outdoor Cafe Menu + Hours
Our Food and Beverage Service will be limited this summer to pre-made and pre-packaged items along with our Healthy Shakes, beer, wine and hard seltzer and some ice cream choices. All will be served out of the Outdoor Cafe nearest the building available daily from 11 am - 6 pm. Tables will be available for eating on the Outdoor Cafe patio, the Pavilion and near the Sprayground. Please CLICK for the Menu.