Cleaning + Ventilation Updates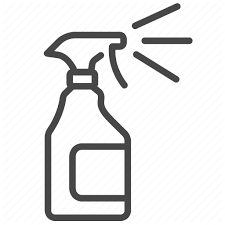 Cleaning and Disinfecting Protocol :
Cedardale has always been and will continue to be diligent about providing a clean facility. We will continue to offer a clean facility with heighten emphasis on touch point and high traffic areas.
Two day porters 12 hours per day Monday - Friday, 8 hours Saturday and Sunday

Daily evening cleaning crew of three focusing on floor maintenance (nightly deep cleaning of all high traffic floors including locker rooms, hallways, and rubber floors), and deep cleaning of all bathrooms.

Surface disinfectant systems used on pool deck chairs, equipment in high usage areas and group exercise areas based on class schedule throughout the day

Cleaning is done with BruTab 6S a US EPA registered disinfectant and sanitizer & Hi-Con a disinfectant cleaner used in hospitals, medical offices, and other healthcare facilities.

Signage posted to encourage hand washing and wiping of equipment.

Member Responsibility Code posted throughout the facility.

Disinfecting wipes and hand sanitizer located throughout the facility.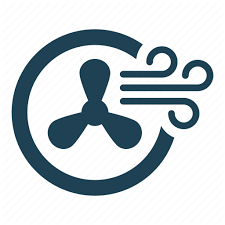 Ventilation Upgrades
Althought the building is brand new we have taken steps to upgrade our heating and air conditioning systems to meet the ASHRAE (American Society of Heating, Refrigeration, and Air-Conditioning Engineers) guidelines for COVID-19 air filtration which requires filtration down to .03 - 1.0 microns.
Upgrades include changing all air filters to MERV 13 and doubling our fresh air intake.
Interested in Membership?
Enter your information below to receive information on how you can get started at Cedardale Health & Fitness.