BARBELL CLUB STARTS SEPT 18TH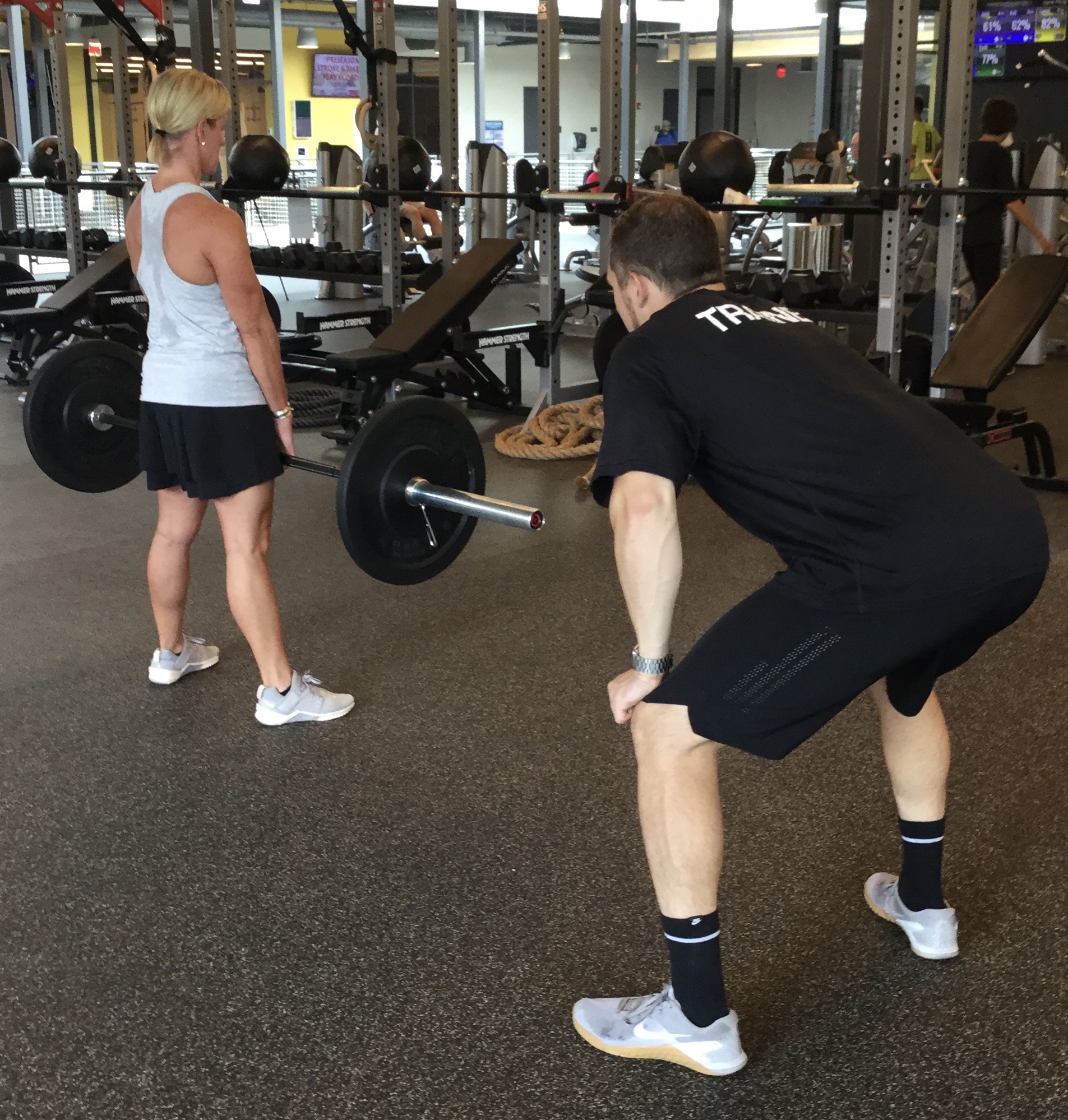 The New Cedardale Barbell Club is a 6-week training block during which Cedardale's Personal Trainer and CSC Coach Jared Shepard will help you improve your technique on the following compound lifts:
squats
bench press
deadlift
accessory moves that assist in gaining strength
Individuals who are interested in improving technique, efficiency, and strength on these movements will love this program!
Demo Class: Wed., Sept 11th at 6:30 am
Session Start Date: Wed., Sept 18th at 6:30 am
Fees: $180/6-week session
Meet in the CSC space on the Mezzanine Level. Questions can be directed to Coach Jared Shepard at jared.shepard2014@gmail.com Register ONLINE, app (select Small Group Training Schedule) or at Reception Desk.
Ready to Enroll?
Enter your information below to receive information on how you can get started at Cedardale Health & Fitness.