Our personal trainers are your partners in success. Whether you want to shed some unwanted pounds, build lean muscle, improve flexibility, or enhance overall athletic performance, our dedicated trainers will craft a customized plan specifically tailored to your needs. They take the time to understand your unique abilities and limitations, ensuring that every session is both challenging and achievable. They also believe in setting new goals and pushing boundaries. With their unwavering support and positive reinforcement, you'll find yourself staying on track and achieving remarkable results!
Our personal trainers are all certified with a nationally recognized organization such as NASM, NSCA and ACE.
Personal training is available in a variety of packages designed to meet your individual needs. To get started on Personal Training please contact Wellness Coach Beverly Birnbach at [email protected] or Fitness Manager Lindsay Maroney at [email protected]
Personal Training Interest Form
PERSONAL TRAINING SUCCESS STORY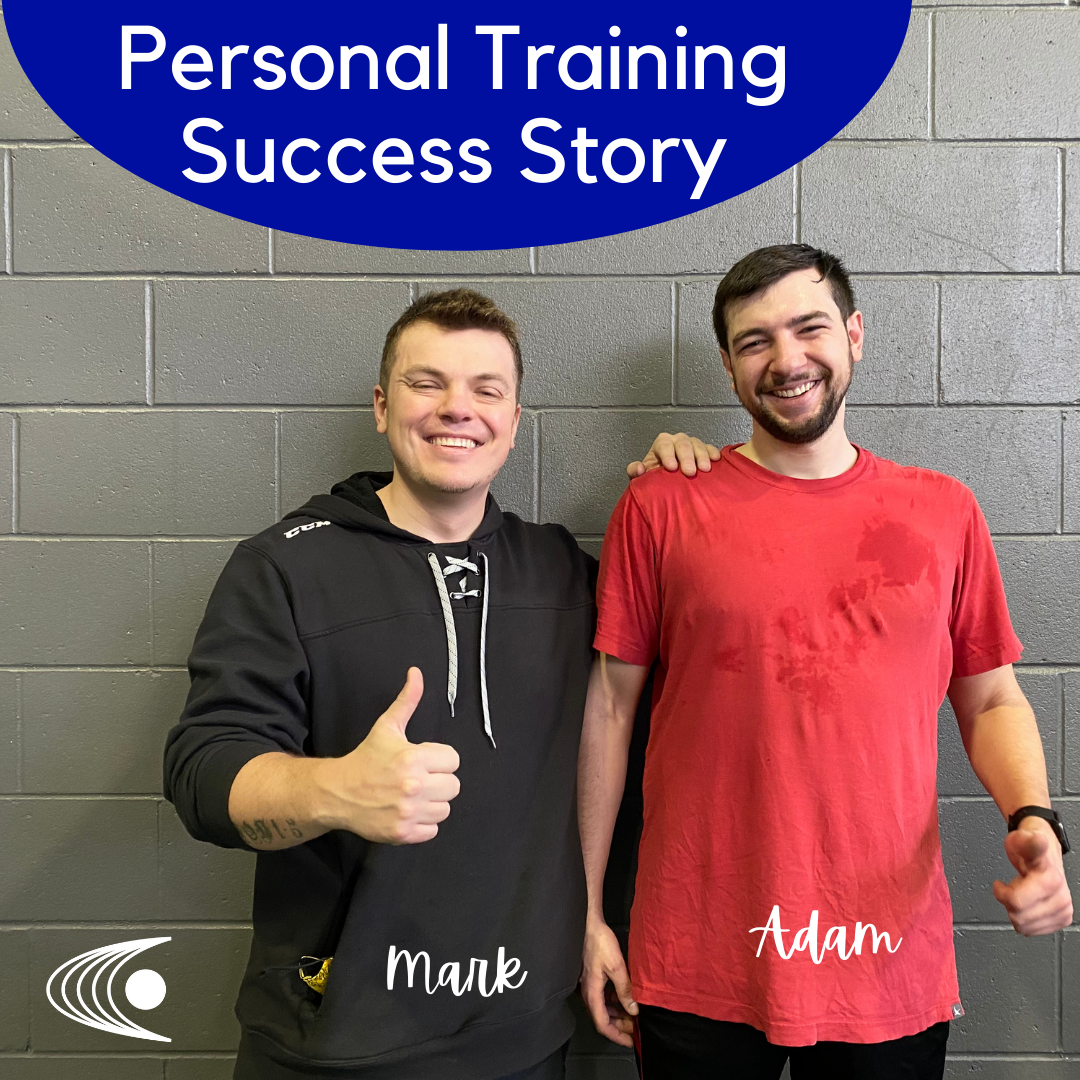 "I have been training with [Cedardale Personal Trainer] Mark Mozdzlez for the last 10 months. He is an extremely knowledgeable trainer and is very easy to get along with. I've learned an incredible amount of lifts and workout techniques in a short period of time. Cedardale has an amazing facility and taught me how to make the most of it. I used to feel lost when I would come into a gym. Now I can walk in with multiple routines in my back pocket. If you want to see what you're really capable of then come down to Cedardale and ask about their personal training!"
Adam M
Cedardale Member since Fall '21
We couldn't have said it better ourselves! Thanks Adam for sharing your story. We are glad you are experiencing success on your fitness journey here at the club! And BTW, we think Mark is great too!
Interested in Membership?
Enter your information below to receive information on how you can get started at Cedardale Health & Fitness.