Personal Training in Action
Hear what Steve Lannan and Abby Smith two of Cedardale's Personal Training clients have to say about what it is like training post pandemic shutdown.
How Long Have You Been Back and How Do You Feel?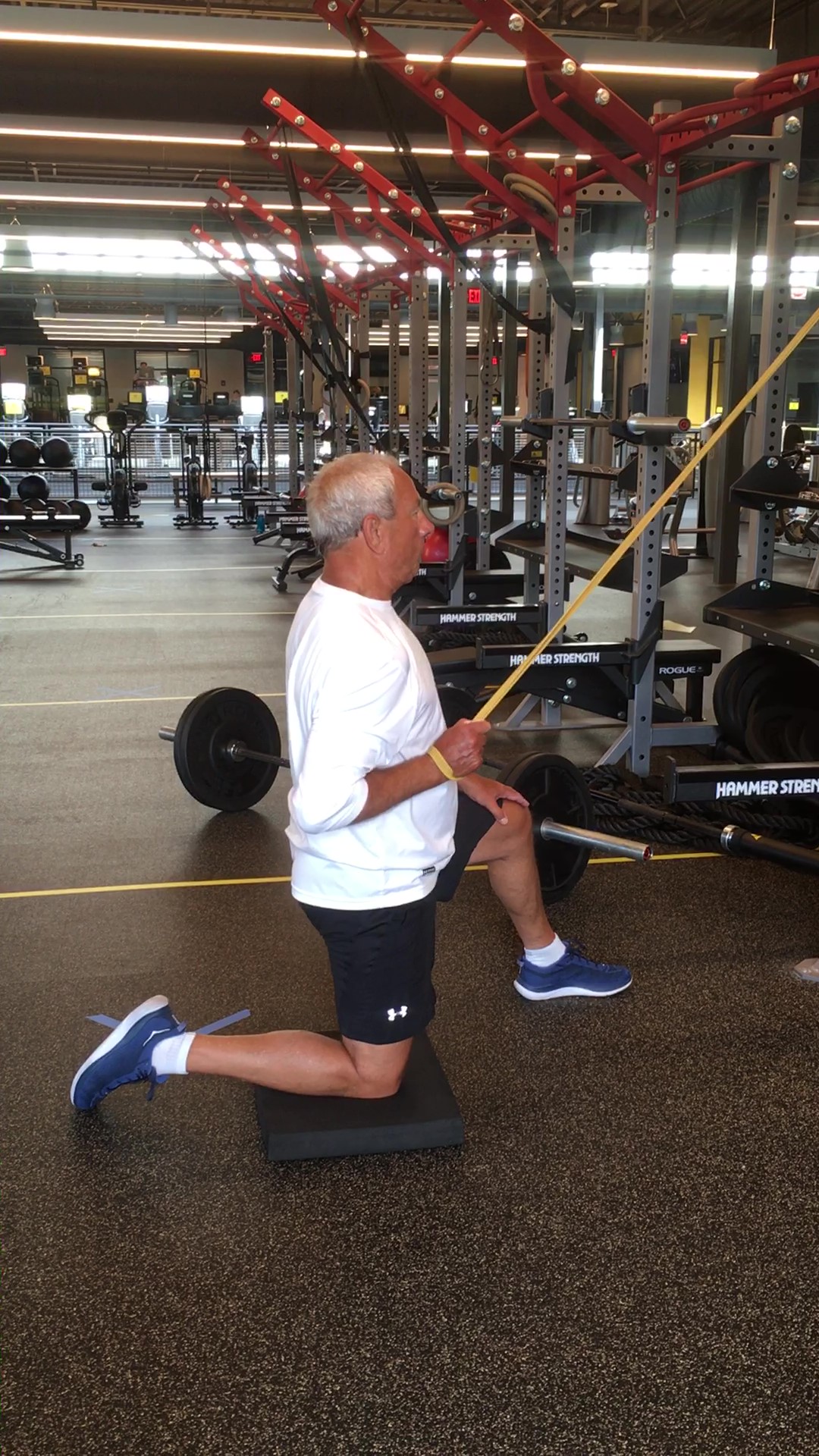 "This is my 4th visit back to the club for training. I missed the structure and accountability of Personal Training. I know I get so much more out of my workouts and know my conditioning is much improved over attempting to do it on my own." Steve Lannan
"I feel great! This is so much better than what I was trying to do at home."
Abby Smith
How Do You Feel About the Personal Training Accommodations with the New Covid-19 State Restrictions?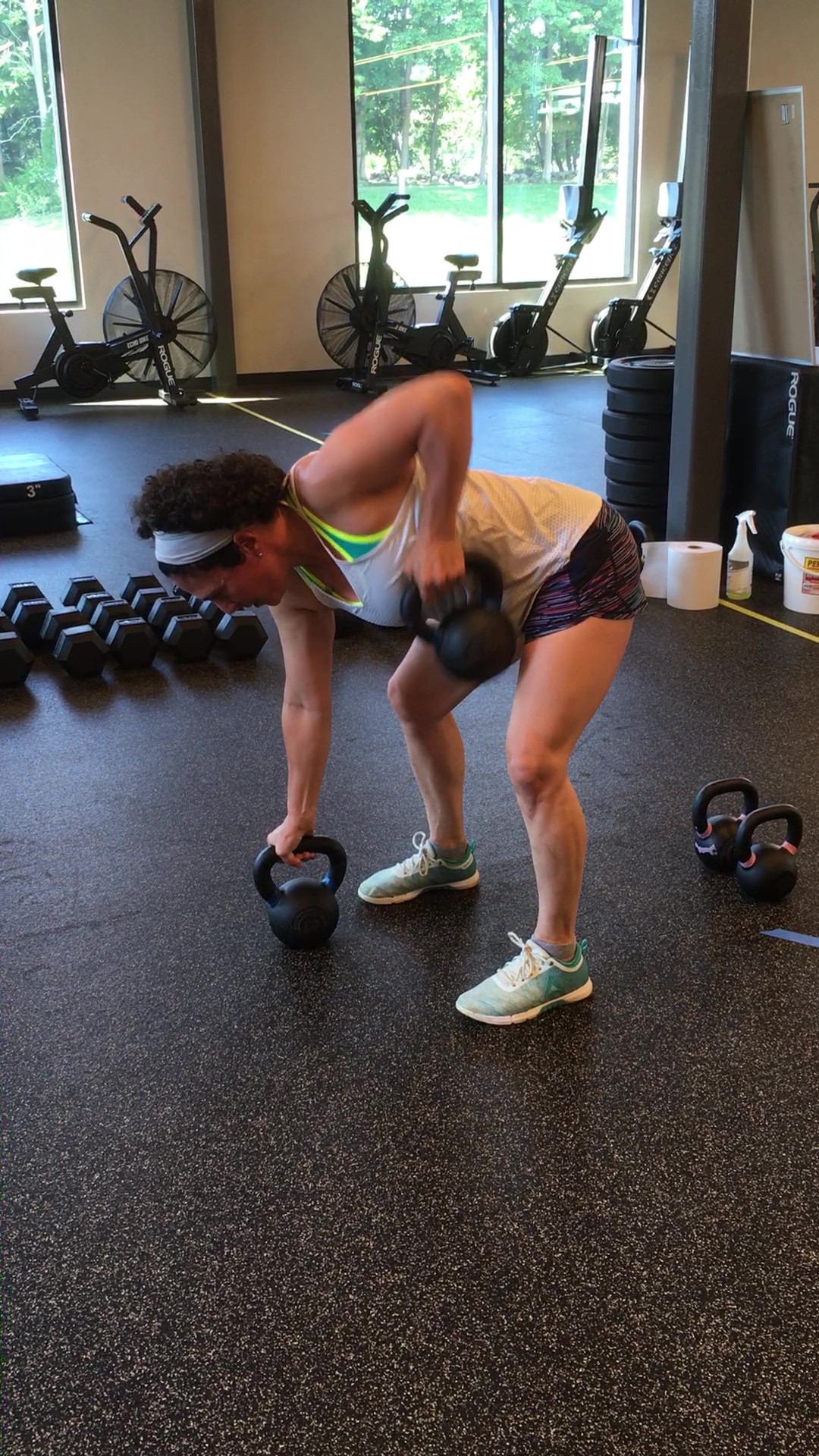 "I am very comfortable and feel safe. There is more than enough space between equipment and others working out. The training pods feel like my own private gym. All of the equipment is wiped down before and after use."
Steve Lannan
"I feel very safe. There is plenty of space between me and anyone else training. The reserved fully equipped training pods are spotless and ready when I arrive."
Abby Smith
If you are interested in learning more about Cedardale's Personal Training Services please contact Fitness Director Kelli Mokeler at [email protected]
Interested in Membership?
Enter your information below to receive information on how you can get started at Cedardale Health & Fitness.