Virtual Fitness
Virtual Cedardale Group Ex Classes
LIVE Cedardale Instructor Led Classes
Below is a schedule of complimentary LIVE classes with your favorite Cedardale Instructors. Access to the classes is through ZOOM meetings. Click HERE for directions on how to use ZOOM (note Password now required).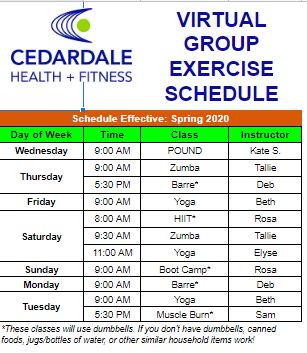 Click HERE for directions on how to use ZOOM (note Password now required).

Notes:
If it is your first time using Zoom Meeting please try to login 15 minutes before class start time to make sure your audio and visual are working. Please note that as with any video conferencing there may be technical difficulties.
Recorded LIVE Cedardale Led Classes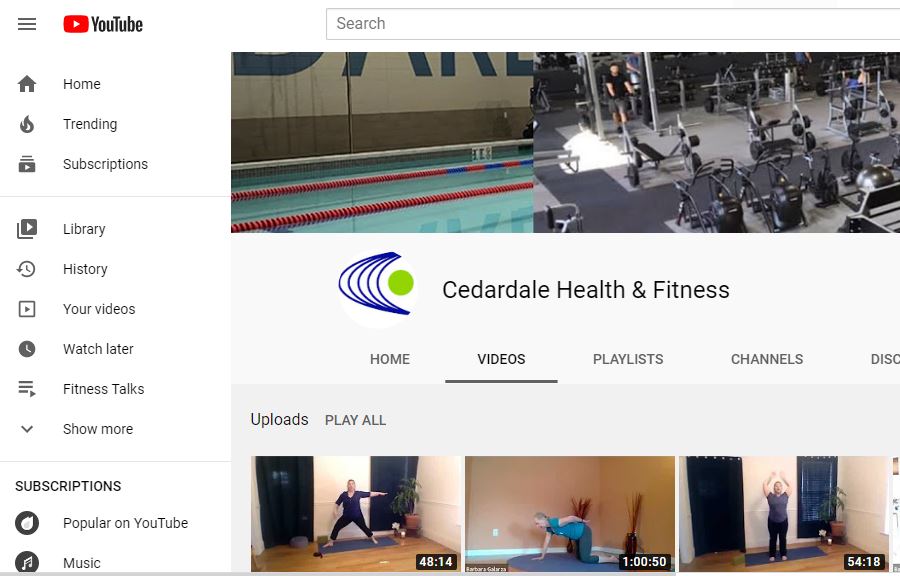 Not able to make a LIVE Cedardale Class? Visit Cedardale's Youtube Channel for a variety of prerecorded Cedardale Instructor-led classes.
Cedardale Strength + Conditioning (CSC) Virtual Membership
Live Coached CSC Classes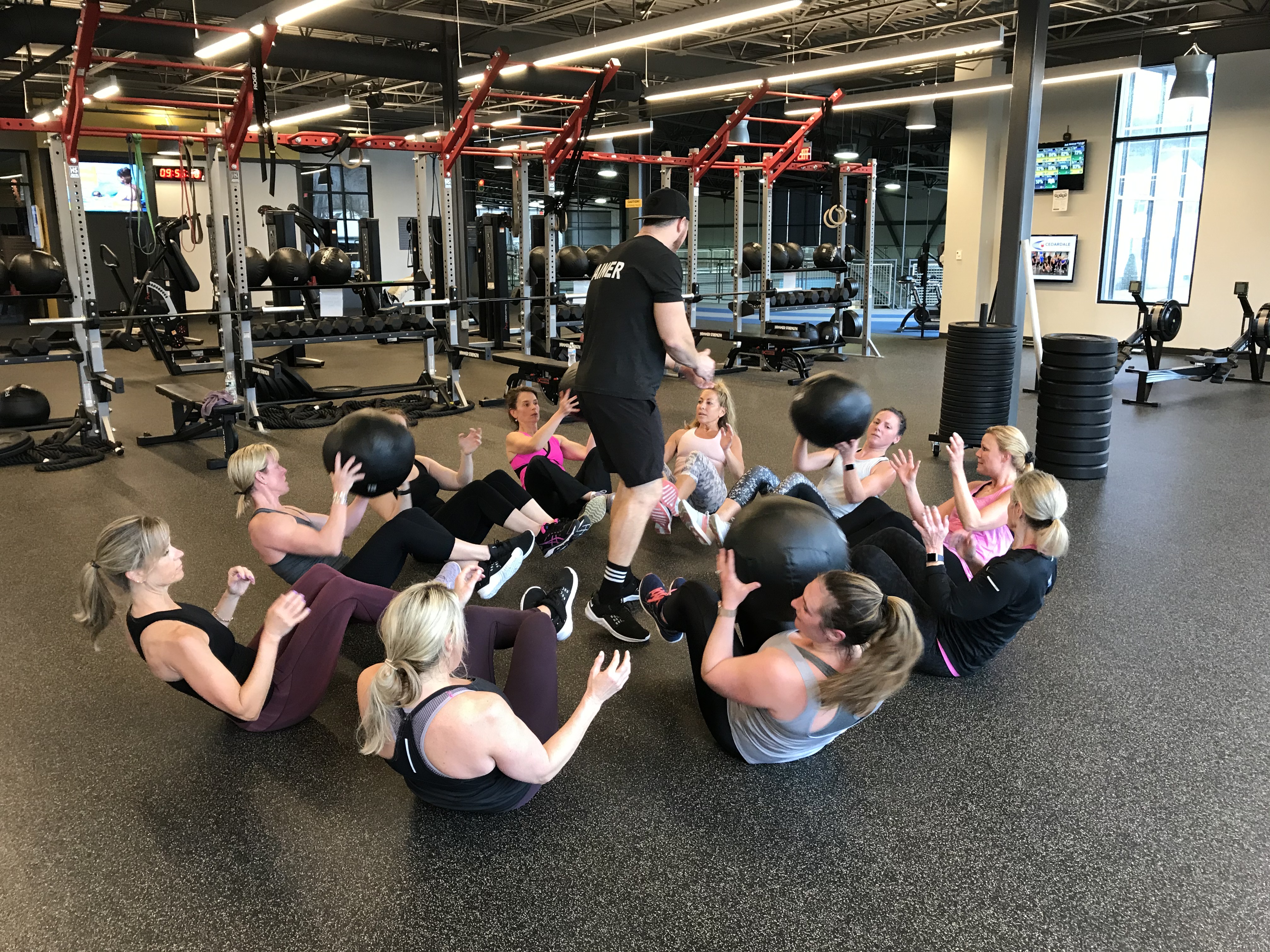 LIVE Classes will be held Monday - Friday at 5:00 pm on Facebook Live. Classes will feature one coach doing the class so you can follow along and another coach will offer coaching to improve your technique as well as motivation to keep you going providing a fluid workout. Classes will follow a 3-week progression with CSC coaches providing tips week 2 and week 3 on the best way to progress the workout.
On-Demand Classes
LIVE classes will be recorded and accessible anytime to virtual members through a private CSC facebook page.
Pre-Class Chat
Before every live class our CSC Coaches will be available through a Zoom meeting to review any questions on the exercises in the upcoming workout and to socialize!!
FEE: $60 per 3-week session (membership will automatically renew)
To register contact:
Fitness Director Kelli Mokeler
kmokeler@cedardale-health.net
Virtual Personal + Small Group Training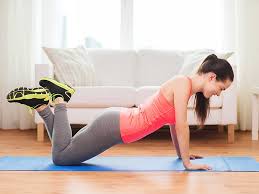 Looking for accountability and motivation for your at-home exercise routine? Cedardale is ready to help. We are now offering virtual personal and small group training. A Cedardale Personal Trainer will coach you at your home from theirs! Interested? Contact Fitness Director Kelli Mokeler at kmokeler@cedardale-health.net for pricing and scheduling.
May Wellness Challenge
Need accountability? Motivation? Take the Cedardale Wellness Challenge. For the month of May we have outlined daily healthy habits to guide you and keep you on track for a continued healthy lifestyle. Download the Wellness Activity Calendar and check off each day how many healthy habits you have completed. Return your calendar to Fitness Director Kelli Mokeler at kmokeler@cedardale-health.net by June 5th and be entered to win some fun Cedardale prizes!
Fitness + Nutrition Talks
Check out our Fitness and Nutrition Talks previously recorded with Fitness Director Kelli Mokeler and Registered Dietitian Samantha McCarthy on our YouTube channel. Topics include Boosting Your Immunity through Healthy Eating, Creating an At-home Workout with 4 - 5 exercises for Any Level and more!
Strength + Conditioning Workouts
Our Cedardale Strength + Conditioning Coaches Jared, Lindsay and Kelli have been happy to provide 4 weeks of complimentary workouts listed below. Each one designed to keep your strength and conditioning up while at home. For the below workouts be sure to do your Warm Up and Cool Down prior to and after your workout!
Workouts:
March 17thWorkout
March 18th Workout
March 19th Workout
March 20th Workout
March 23rd Workout
March 24th Workout
March 25th Workout
March 26th Workout
March 27th Workout
March 30th Workout
April 1st Workout
April 1st Workout
April 2nd Workout
April 3rd Workout
April 6th Workout
April 7th Workout
April 8th Workout
April 9th Workout
April 10th Workout
April 13th Workout
April 14th Workout
April 15th Workout
April 16th Workout
April 17th Workout
MYZONE LIVE Workouts
MYZONE will be offering LIVE bodyweight workouts twice daily with associated color zones through Facebook and Instagram Live and instructed by MYZONE Master Coaches!
Workouts will be offered weekdays at 5:30 am and 4:00 pm.
Mondays Lowerbody + Core
Tuesdays Upperbody + Core
Wednesdays Recovery Workout
Thursdays Full Body
Fridays Cardio + Core
Les Mills On Demand Classes
First up is a library of 95 on demand classes accessible right now from Les Mills (creator of BodyPUMP and more) across 8 categories. It is all just a click away:
TRX Workouts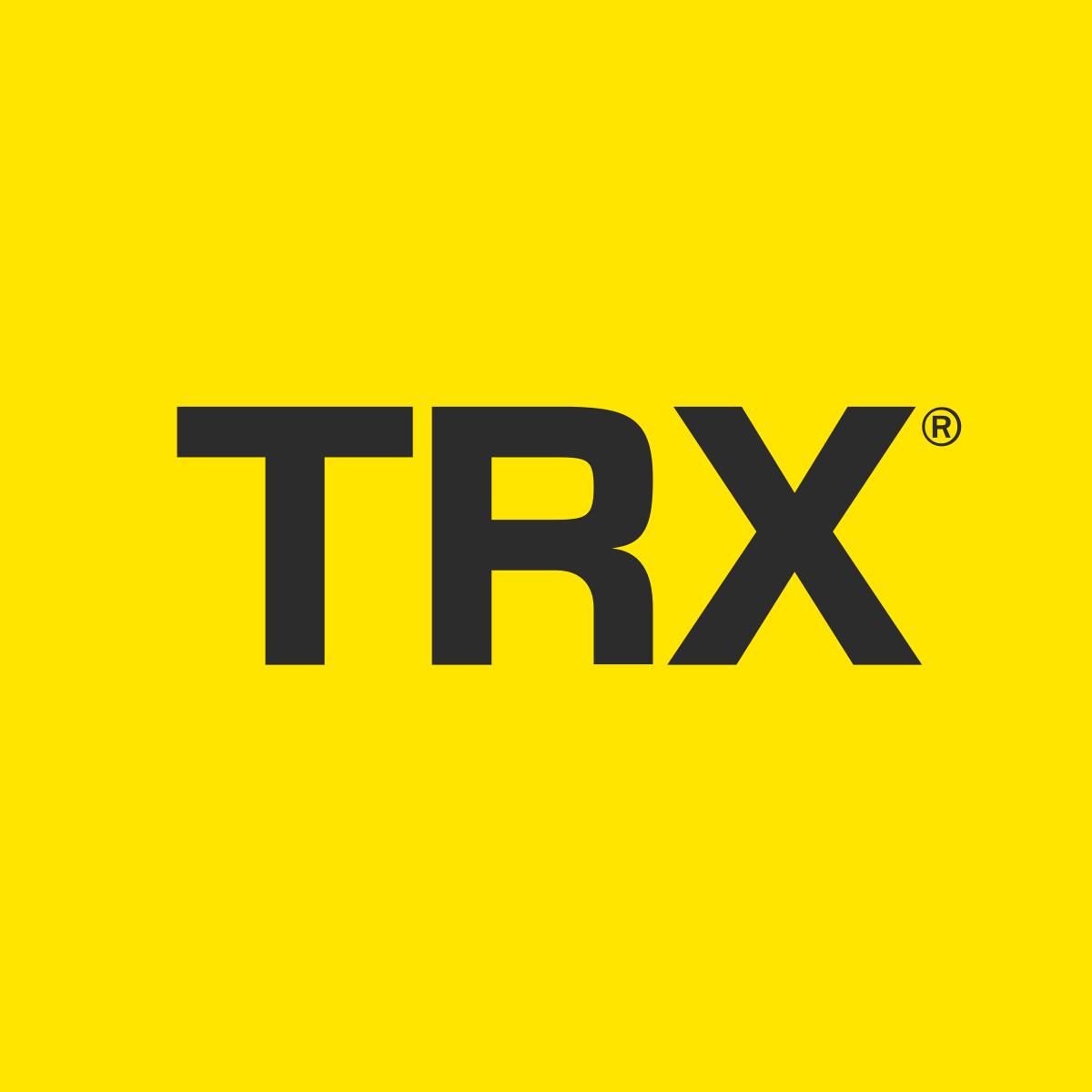 TRX is offering free workouts through its app. Follow the steps below to get the app and get started with tons of free workouts.
⠀⠀⠀⠀⠀⠀⠀⠀⠀
2️⃣ Create a profile and use the code YUPVKVHVRW
3️⃣ Download the TRX App in the App Store or Google Play
NEW! 20% Discount on Suspension Trainers!!
Go to TRX and enter the promo code JT6TDN99Q9
Be sure to follow us on Facebook, Instagram and our Website for upcoming MYZONE challenge, nutrition tips and more!
Interested in Membership?
Enter your information below to receive information on how you can get started at Cedardale Health & Fitness.