MyZone Global May Challenge - It's Time to Switch!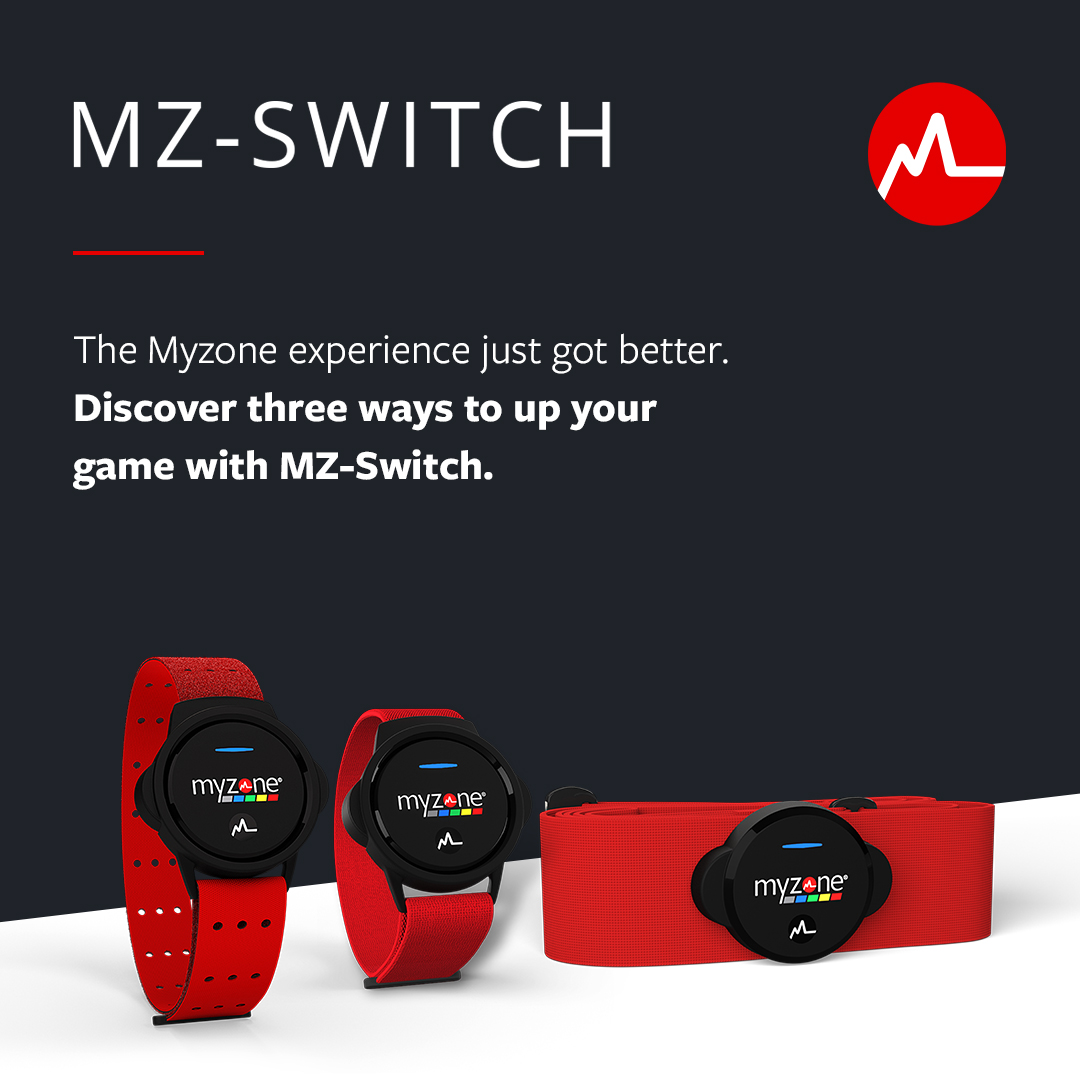 To qualify, simply earn 2600 MEPs and share one post on Instagram or Facebook tagging @myzonemoves and telling us why you'd like to win a Myzone Switch. Not on social? Email your entry to [email protected] Want more of a challenge? Beat your personal MEP record this month and earn more chances to win. An extra ticket will be awarded for every 100 MEPs earned after 2600 up to 5000 MEPs.
To enter, simply follow the prompt to 'opt-in' when the Challenge is presented on your home screen within the Myzone app. Questions? Email Samantha McCarthy at [email protected]
Interested in Membership?
Enter your information below to receive information on how you can get started at Cedardale Health & Fitness.