We are committed to helping you get the most from your Cedardale Membership. As a New Cedardale Member we recommend the first stop on your fitness/wellness journey be with a Wellness Coach (this is a good idea for existing members who might be need a refresh to their workout routines). You and your Wellness Coach will review your health history and fitness goals. Our baseline screening tests your current:
flexibility
mobility
strength
balance
Experience STYKU the premier, safe, non-invasive 3-D bodyscanner that takes your body measurements and provides information for future health and weight loss. Click for complete details on STYKU.
The ASSESSMENT includes:
Health Journal Review
Functional Movement Screen
Complete Physical Assessment with the STYKU 3-D Bodyscan
Club Integration Plan
Initial Assessment is complimentary for all Adult Cedardale Health + Fitness members.
If you haven't booked your assessment appointment yet email Beverly Birnbach at [email protected]
A Wellness Assessment is necessary to begin Personal Training.
If you have any questions on Wellness Assessments please contact:

Wellness Coach Beverly Birnbach
[email protected] / (978) 373-1596
Personal Training
Our personal trainers are all certified with a nationally recognized organization such as NASM, NSCA and ACE. They are extremely knowledgeable and possess the desire to help others reach their best self by providing consistency, motivation and a path forward.
Personal training is available in a variety of packages designed to meet your individual needs. To get started on Personal Training please contact Wellness Coach Beverly Birnbach at [email protected]
PERSONAL TRAINING SUCCESS STORY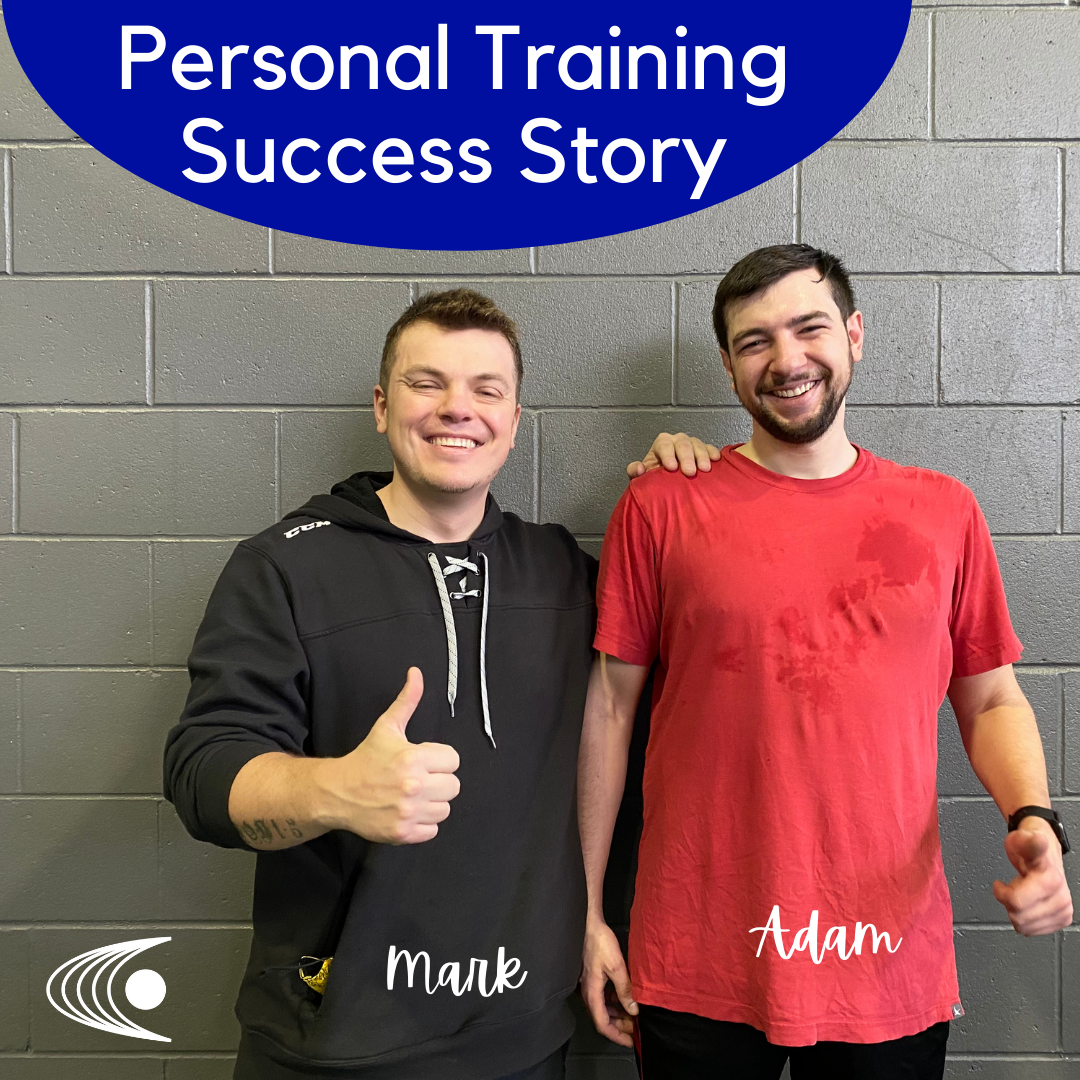 "I have been training with [Cedardale Personal Trainer] Mark Mozdzlez for the last 10 months. He is an extremely knowledgeable trainer and is very easy to get along with. I've learned an incredible amount of lifts and workout techniques in a short period of time. Cedardale has an amazing facility and taught me how to make the most of it. I used to feel lost when I would come into a gym. Now I can walk in with multiple routines in my back pocket. If you want to see what you're really capable of then come down to Cedardale and ask about their personal training!"
Adam M
Cedardale Member since Fall '21
We couldn't have said it better ourselves! Thanks Adam for sharing your story. We are glad you are experiencing success on your fitness journey here at the club! And BTW, we think Mark is great too!
Interested in Membership?
Enter your information below to receive information on how you can get started at Cedardale Health & Fitness.