Event Time:
10:00 am - 11:00 am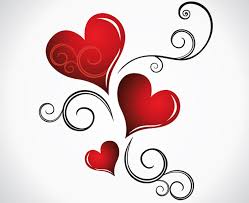 Enjoy the company of your friend, family or partner as they assist you with your yoga practice. Yin yoga focuses on the relaxation segment of your daily practice with just a little "twist." A special treat for you and your loved one! Don't have a friend you can bring along you say? No worries! Come anyways. All are welcome.
No Guest Fees for this class!
Ready to Enroll?
Enter your information below to receive information on how you can get started at Cedardale Health & Fitness.