Pro Shop
Our focus is on customer service so you have what you need when you need it making your next workout, match or game your best! Our staff is very knowledgeable making sure you are buying the right shoes or racquet for you.
Brands:
Nike
Asics
New Balance
K Swiss
Babolat
Services:
24-hour stringing service
Demo Racquet program
Look for special Tennis Demo Days, Women's and Men's shopping night, team uniform specials and tech-demo nights for product knowledge.
Questions? Contact Pro Shop Manager Heather Moore at hmoore@cedardale-health.net
MYZONE Physical Activity Monitoring System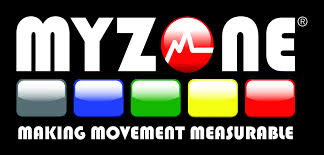 Want to know your heart rate, calories and effort level?
You can with the MYZONE Activity Belt. You will also be able to track how long you worked in each heart rate zone and measure your calories and effort level. It will wirelessly stream your data real-time to your smartphone via bluetooth or view it real-time in the club on one of the many monitoring stations. Even use it in the water up to a depth of 30 meters. It's a great way to see how hard you are really working! For more details click.
Belts for purchase and service are available at the Cedardale Andovers front desk. Questions can be directed to Heather Moore at hmoore@cedardale-health.net
Ready to Enroll?
Enter your information below to receive information on how you can get started at Cedardale Health & Fitness.