From: Samantha McCarthy
Date/Time: 1/4/2021 10:00 am
Subject: Cedardale's HealthyLIVING Wellness Program - Info Session This Wed, Jan 6th
In Person + Virtual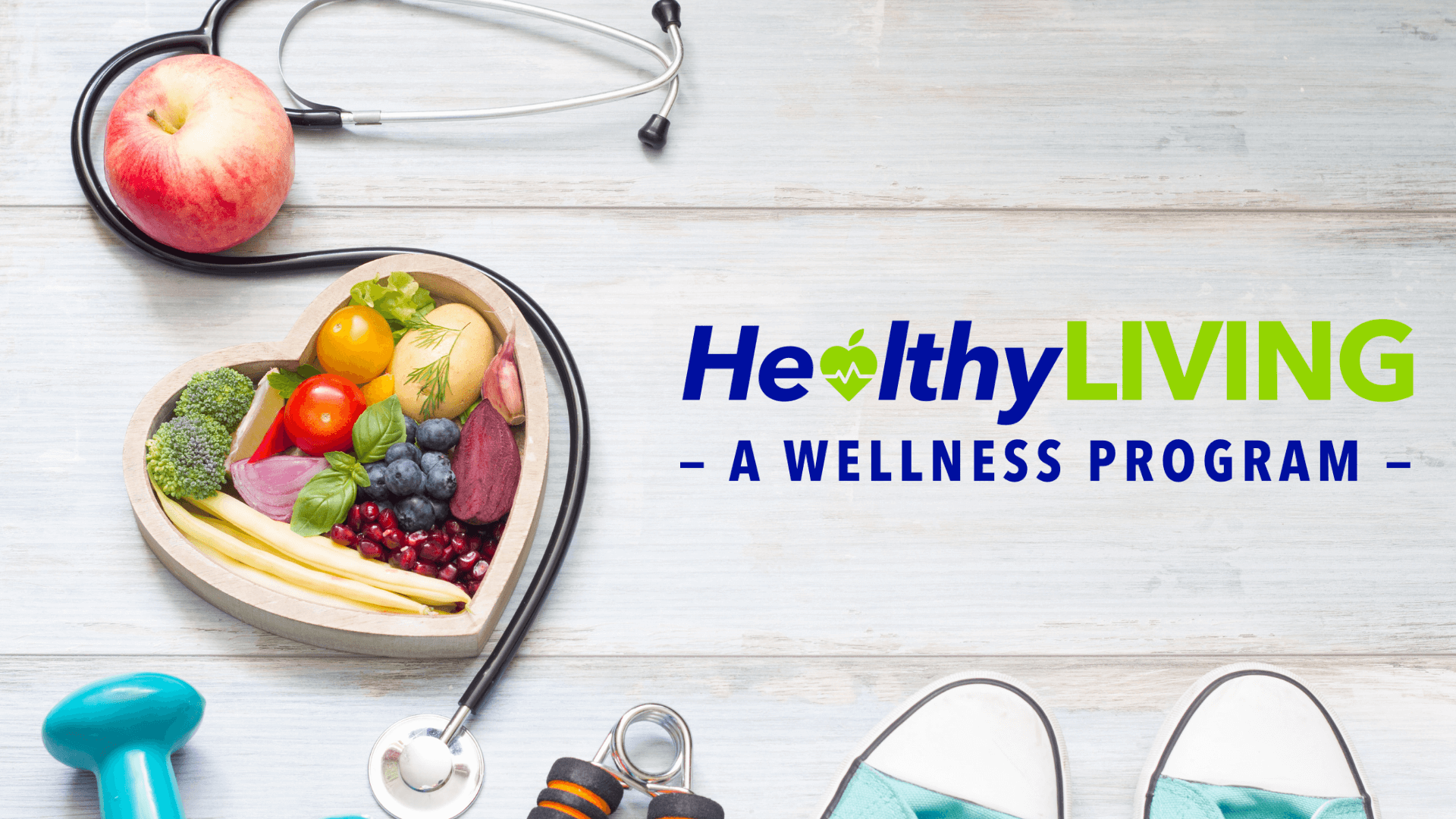 REMINDER: HealthyLIVING Virtual Informational Session
This Wednesday, Jan 6th 5:30 pm
CHANGE YOUR LIFE IN 90 DAYS!
The HealthyLIVING program is a total wellness program, as opposed to the many quick fix diets with special foods, supplements, or detoxes. Led by Cedardale's Registered Dietitian Samantha McCarthy, the program focuses on real food and gets back to the basics to help you navigate the high volume of misinformation available today. You will learn what healthy eating should really look like, how to manage stress levels, how to keep your immune system healthy, and how to make these real lifestyle changes permanent, not just temporary fixes.
To keep everyone safe and properly distanced, we will be offering a hybrid class. We can accommodate 9 people at Cedardale and an additional 11 people virtually. Participants will register for either an in-house spot or virtual spot. First come, first serve.
The program consists of an initial assessment, which will be completed prior to the start of the program. This is followed by 12 weeks of group classes. The group classes will be held at Cedardale, in our Main Studio, and live-streamed for those who have registered for the virtual class. Live-streaming will allow virtual participants to feel more a part of the group within the comfort of their own home.
Each weekly meeting will consist of a one hour discussion followed by a one hour group workout. Discussion topics include:
Intuitive Eating, Food & Mood

Glycemic Index and Blood Sugar Control

Basics of Carbohydrates, Protein, and Fats - debunking the myths

The effects of stress on the body and stress management

Metabolic Hormones

Behavior Change
Basic equipment will be used for our workouts: resistance bands and dumbbells. Those registering for the virtual portion will be asked to purchase dumbbells and a band to participate in the workouts. Workouts start basic and build as the weeks go on.
At the end of the program, a final assessment will be completed to evaluate change. Additionally, participants will meet with the registered dietitian at least once to put together an individualized plan.
What Else is Included:
Rental of a MyZone Heart Rate Monitor

Access to a nutrition portal to interact directly with your dietitian and others in the group

Meal journaling and feedback

12 Weekly 2-hour group sessions

Minimum of one individual nutrition counseling session with a Registered Dietitian

Exercise Guidance

Group camaraderie and support

Regular communication with your Wellness Coach/Registered Dietitian
Typical HealthyLIVING results (based on 1200 participants):
*Average weight loss of 5 - 20 lbs *Average waist size reduction of 2 inches

*Decrease in Body Fat Percentage *Drop in blood pressure & cholesterol

Improvements in other metrics such as heart rate, strength, flexibility & percent body fat also attained.
Who Should Register:
Program Specifics:
Virtual Info Session: Wednesday, January 6th | 5:30pm
Next Program Start Date: Wednesday, January 13th | 5:30 - 7:30 pm
Where: Cedardale (Main Studio) and Virtually
Capacity: 9 On-site | 11 Virtually
Registration: Required, email Sam McCarthy at smccarthy@cedardale-health.net
For more information on HealthyLIVING, insurance coverage, cost and registration please contact our Nutrition Department at smccarthy@cedardale-health.net. We can't wait to get you started!

Insurances Accepted (when medically qualified):
Past Participants' Testimonials:

"I have tried other weight loss programs which work in the moment but as soon as real life happens you gain it all back again. HealthyLIVING has taught me how to be successful." Tammy, April '18 participant
"On other diet programs I just felt deprived (and hungry); whereas, on HealthyLIVING, the new exercise regime energized me, the nutrition plan kept me sated (and eating) all day, and overall, the program had (and still has) me feeling really great for the first time in years! The HealthyLIVING program is 100% the best thing I have done for myself in the last 10 years." Alexandra, April '18 participant
More Testimonials can be found at: HealthyLIVING
To register for the next HealthyLIVING informational and/or session please contact our Registered Dietitian and HealthyLIVING Coach Samantha McCarthy at smccarthy@cedardale-health.net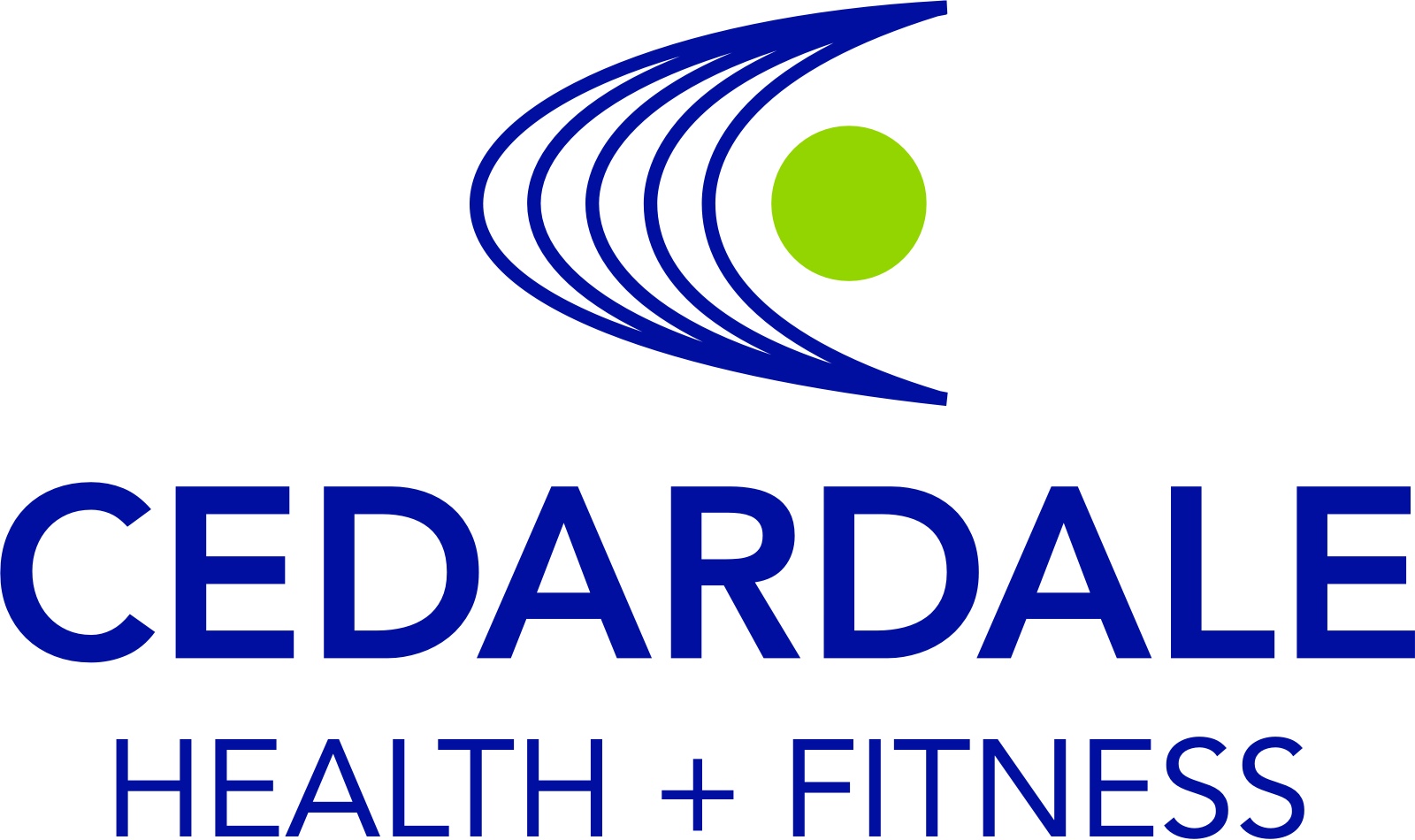 931 Boston Road, Haverhill, MA 01835
(978) 373-1596