From: Samantha McCarthy
Date/Time: 2/6/2020 9:00 am
Subject: Cedardale's HealthyCARE Wellness Program - Info Session this Monday, Feb 10th!

Reminder:
Our next session of HealthyCARE, Cedardale's comprehensive 90-day wellness program kicks off February 24th. The informational session which is highly recommended is this Monday, February 10th.
Informational Session: Monday, February 10th 6:30 - 7:00 pm
Next Session Start Date: Monday, February 24th, 6:30 - 8:30 pm
CHANGE YOUR LIFE IN 90 DAYS!
Nutrition Education

Behavior Modification
Stress Management
Personal Wellness Coach/Registered Dietitian

Fitness Plan to Success
Cedardale's HealthyCARE is not a quick fix diet or workout plan. It is a comprehensive wellness program designed to provide an education on how to manage your weight properly and prevent chronic disease. You will learn the fundamental aspects of nutrition, exercise, weight loss, behavior change, and stress management. You will also learn how to incorporate exercise - cardiovascular, strength, and core/flexibility into your daily routine.
Typical HealthyCARE results (based on 1200 participants):

*Average weight loss of 5 - 20 lbs *Average waist size reduction of 2 inches
*Decrease in Body Fat Percentage *Drop in blood pressure & cholesterol

Improvements in other metrics such as heart rate, strength, flexibility & percent body fat also attained.
Past Participants' Testimonials:
"I have tried other weight loss programs which work in the moment but as soon as real life happens you gain it all back again. HealthyCARE has taught me how to be successful." Tammy, April '18 participant
"On other diet programs I just felt deprived (and hungry); whereas, on HealthyCARE, the new exercise regime energized me, the nutrition plan kept me sated (and eating) all day, and overall, the program had (and still has) me feeling really great for the first time in years! The HealthyCARE program is 100% the best thing I have done for myself in the last 10 years." Alexandra, April '18 participant
Insurances Accepted: Blue Cross/Blue Shield, Aetna, Cigna, Fallon, Tufts, Harvard Pilgrim, United Healthcare and Allways Health Plan
We strongly recommend attendance at our informational session to ask questions and meet our Registered Dietitian who will be running the upcoming session.

Upcoming Informational: Monday, February 10th 6:30 - 7:00 pm
Next Session Start: Monday, February 24th 6:30 - 8:30 pm

To register for our next session of HealthyCARE please contact Cedardale's Nutrition Services Department at nutrition@cedardale-health.net.
More Testimonials can be found at: HealthyCARE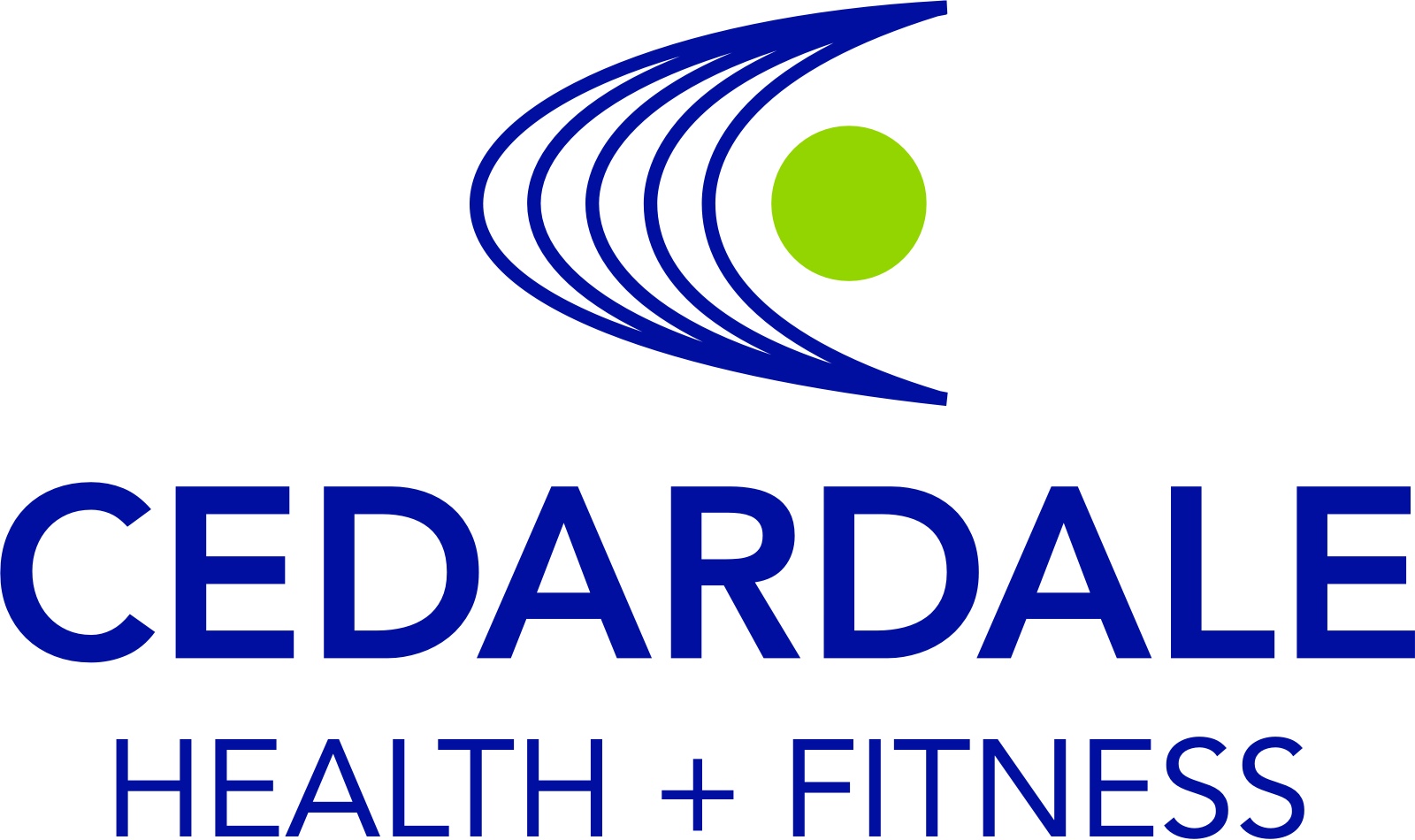 931 Boston Road, Haverhill, MA 01835
(978) 373-1596