From: Samantha McCarthy
Date/Time: 3/24/2020 1:30 pm
Subject: Staying Healthy at Home - New Virtual Class Schedule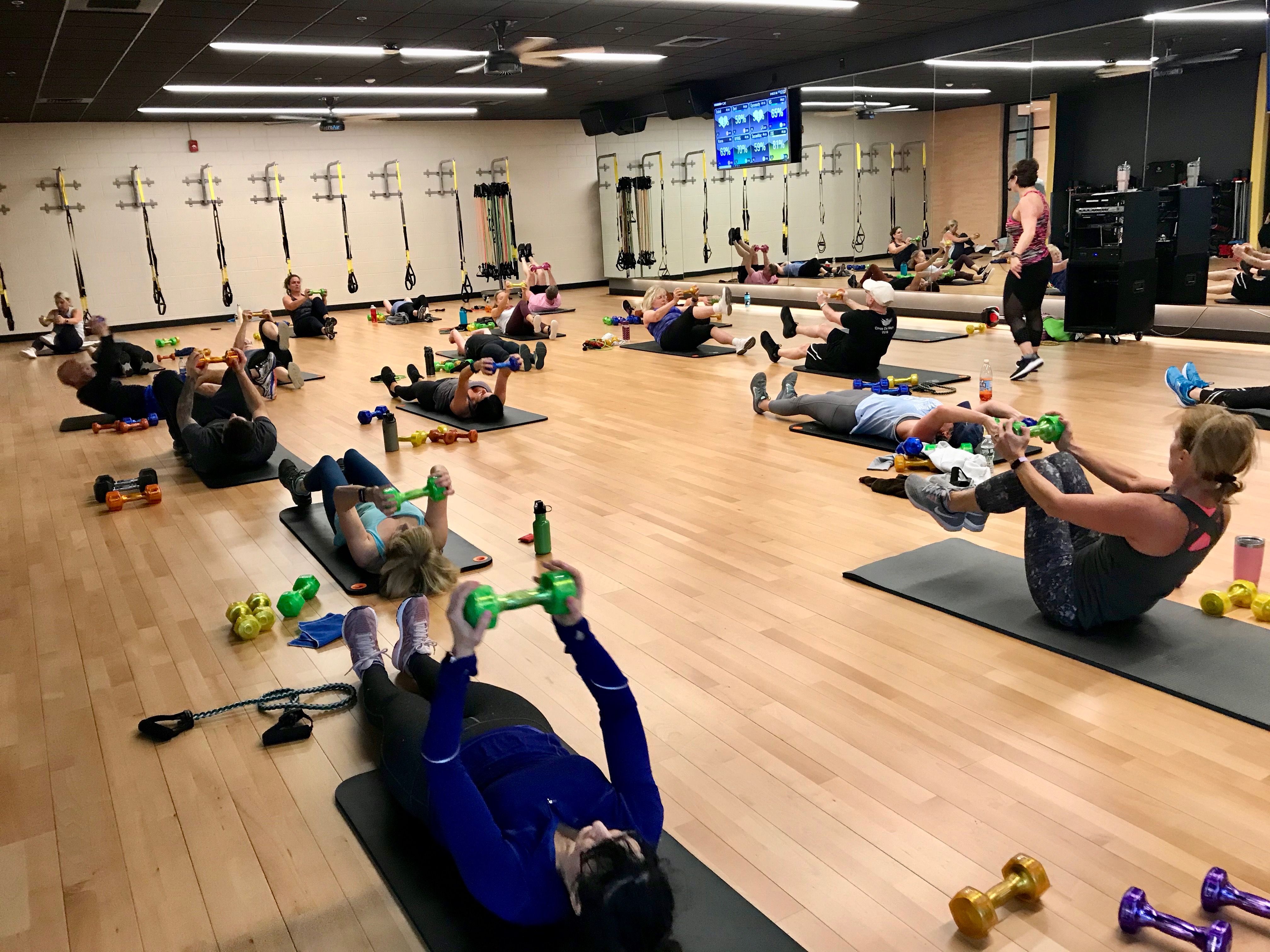 Cedardale's Staying Fit at Home Tips

We have a new schedule of virtual group ex classes for the next two weeks as well as new MYZONE LIVE Workouts by MYZONE Master Coaches. Please go to our Staying Healthy at Home page on our website to view links to access all schedules and workouts.
Virtual Cedardale Classes
We finish up our first round of virtual classes tonight with a 5:30 pm BodyWeight Boot Camp class by Cheryl. A new Virtual Group Ex Class Schedule kicks off tomorrow Wednesday, March 25th through Tuesday, April 7th. Visit our Staying Healthy at Home Tab at the top of our website to see how to participate in the class.
Strength + Conditioning Workouts
Our Cedardale Strength + Conditioning Coaches have worked hard to put together some great strength + conditioning workouts. A new Performance (strength) or MetCon (endurance) workout is posted Monday through Friday. Visit our How to Stay Healthy at Home page and follow the links. Workouts will be posted on Cedardale's Facebook and Instagram as well.
MYZONE LIVE Workouts
MYZONE is offering LIVE Bodyweight workouts daily at 5:30 am and 6:00 pm with associated colored zones and taught by MYZONE Master Trainers. Find these workouts on MYZONE's facebook and Instagram pages.