From: Samantha McCarthy
Date/Time: 5/6/2020 9:00 am
Subject: Cedardale's HealthyCARE Wellness Program Starts May 13th - Virtually
Cedardale will be kicking off it's next HealthyCARE program virtually on Wednesday, May 13th. HealthyCARE is Cedardale's comprehensive 90-day wellness program.
Next Session Start Date: Wednesday, May 13th, 5:30 - 6:30 pm

CHANGE YOUR LIFE IN 90 DAYS!
The HealthyCARE program is a wellness program unlike any other weight loss plan. No cleansing, deprivation, or supplements involved, just real food and lots of it. If you are suffering from pre-diabetes or diabetes, high cholesterol, high blood pressure, and/or obesity, then this program is crucial for you. You will learn the fundamental aspects of nutrition, weight loss, behavior change, and stress management. The group format allows you regular accountability from your coach and classmates to more effectively reach your goals.
Program includes:
12 Weekly 1-hour group sessions, delivered virtually

One individual nutrition counseling session with a Registered Dietitian, delivered virtually

Exercise Guidance

Fitness and Meal Plans
Group camaraderie and support

Regular communication with your Wellness Coach/Registered Dietitian
Next Session Date:
All classes will be delivered virtually, using the Zoom teleconferencing app.

Registration:
For more information on HealthyCARE, insurance coverage, cost and registration please contact our Nutrition Department at smccarthy@cedardale-health.net. We can't wait to get you started!

Insurances Accepted (when medically qualified):
Typical HealthyCARE results (based on 1200 participants):
*Average weight loss of 5 - 20 lbs *Average waist size reduction of 2 inches

*Decrease in Body Fat Percentage *Drop in blood pressure & cholesterol

Improvements in other metrics such as heart rate, strength, flexibility & percent body fat also attained.
Past Participants' Testimonials:

"I have tried other weight loss programs which work in the moment but as soon as real life happens you gain it all back again. HealthyCARE has taught me how to be successful." Tammy, April '18 participant
"On other diet programs I just felt deprived (and hungry); whereas, on HealthyCARE, the new exercise regime energized me, the nutrition plan kept me sated (and eating) all day, and overall, the program had (and still has) me feeling really great for the first time in years! The HealthyCARE program is 100% the best thing I have done for myself in the last 10 years." Alexandra, April '18 participant
More Testimonials can be found at: HealthyCARE
To register for HealthyCARE please contact our Registered Dietitian and HealthyCARE Coach Samantha McCarthy at smccarthy@cedardale-health.net.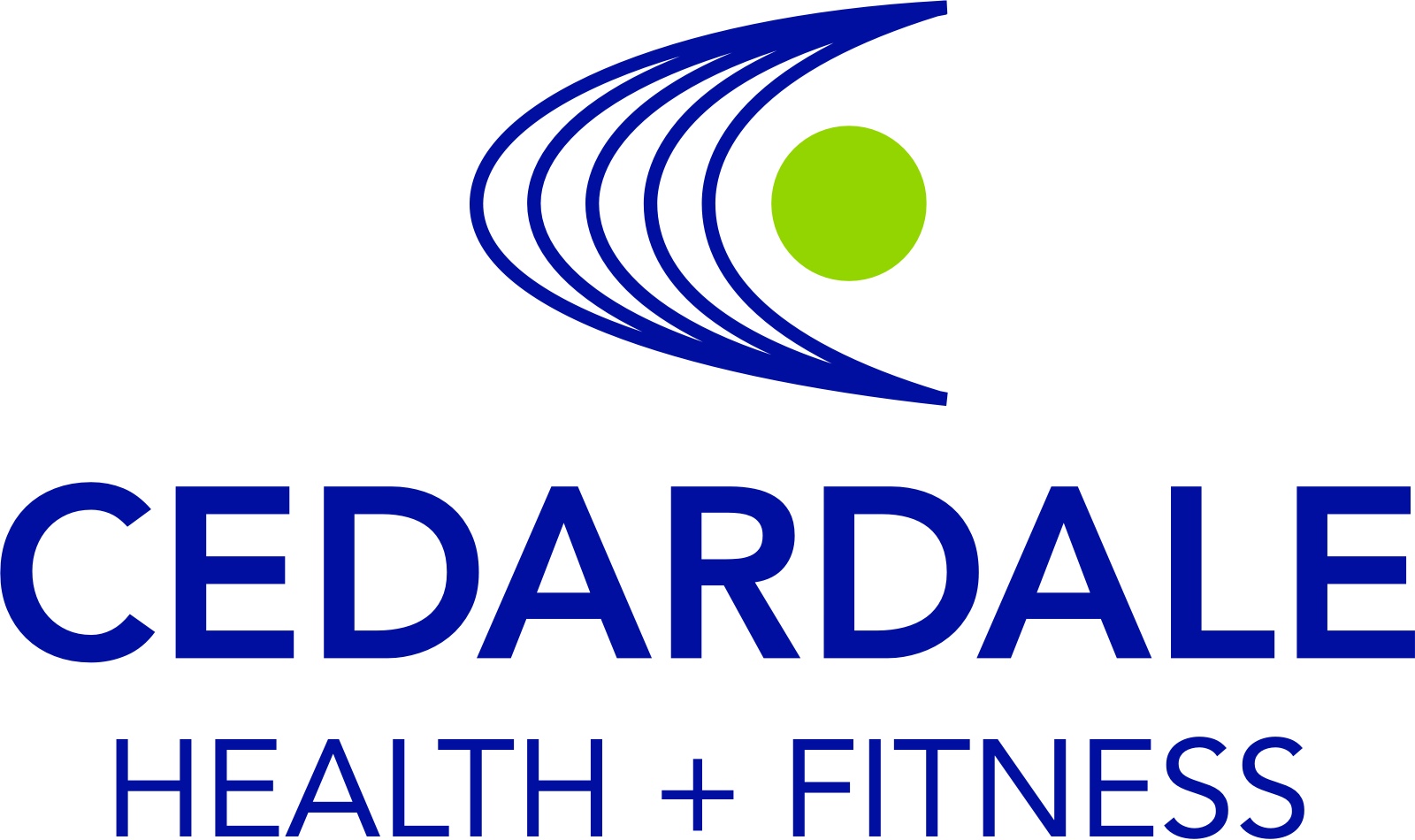 931 Boston Road, Haverhill, MA 01835
(978) 373-1596