From: Diane Bolivar
Date/Time: 3/6/2020 9:00 am
Subject: What's Happening at Cedardale!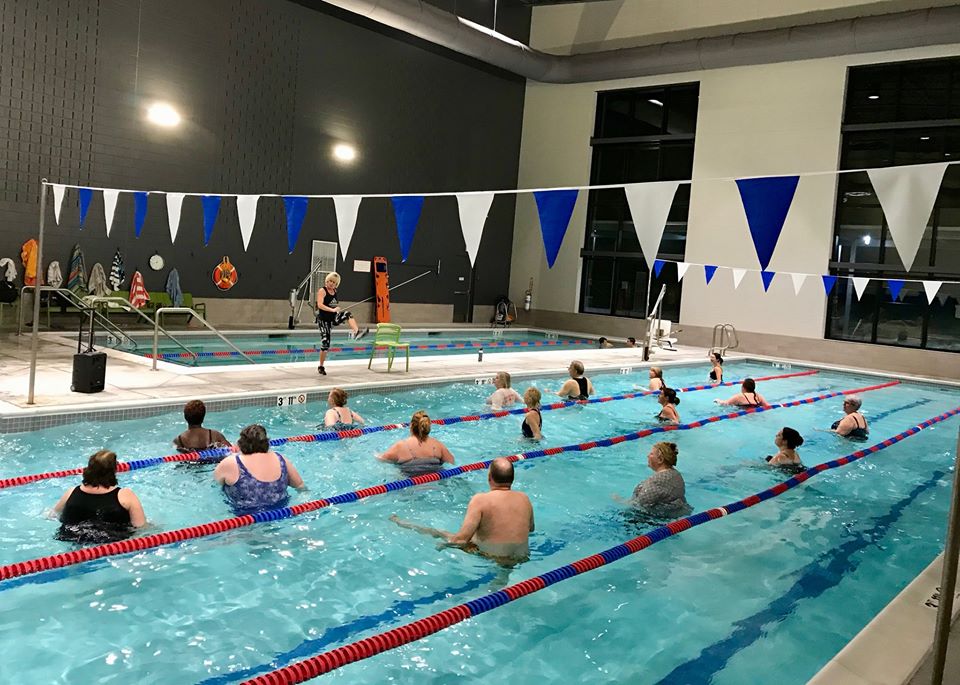 What's Happening at Cedardale

Adult Tennis Kicks Off Spring Programs
The Cedardale Tennis Department will be kicking off their first spring session of instructional programs starting next week. Programs include our Adult Developmental Pathways program for Beginners and Advanced Beginners as well as our Drills and Skills clinics for more advance players. Join in the fun - it is a great game!
Pickleball - Upcoming Events
Know what the fastest growing sport at Cedardale is? That's right Pickleball! We have an ever growing number of members playing pickleball so we are expanding our offerings to include Instructional Clinics for Beginner and Intermediate levels as well as several inhouse Shootout Tournaments. Take a look - everything starts next week!
U10 Junior Tennis St Patty's Day Party
Bring your junior for some fun tennis-based games and activities with a St Patty's Day theme followed by refreshments and crafts. No experience necessary! Registration required.
Sunday, March 15th | 3:00 pm - 4:30 pm
Courtside Cafe's Weekly Specials
The week of March 9th Courtside Cafe will be featuring some awesome specials! Stop by and give them a try.
Summer Day Camp - Now Registering for 2020
We are now accepting registration for our Cedarland Summer Day Camp! That's right it is time to prepare for summer. Cedarland's Summer Day is a traditional day camp with a focus on fun and fitness. Camp is for ages 4 - 14 and held at our Cedarland Family Fun Center property adjacent to the main club. First week of camp starts June 22nd!
Summer Junior Tennis Camps
Starting to plan your juniors summer schedule? Check out Cedardale's Summer Junior Tennis Camp. A great option to get them moving and learning a sport for a lifetime! Tennis Camp is offered to juniors age 4 to 18 years old. Half Day and Full day options are available. All ability levels are welcome.
Register Online Today - Register by April 30th + Receive 5% off
Summer Junior Basketball Camp
Now registering for Summer Basketball for boys and girls grades 2 - 9. Camp will focus on basketball fundamentals include ball handling, shooting and offensive moves. Directed Jeff Nelson advance scout for the Philadelphia 76ers. Campers can choose between attending daily or weekly.
July 13 -1 | August 3 - 7