From: Diane Bolivar
Date/Time: 5/1/2020 12:35 pm
Subject: Cedardale News!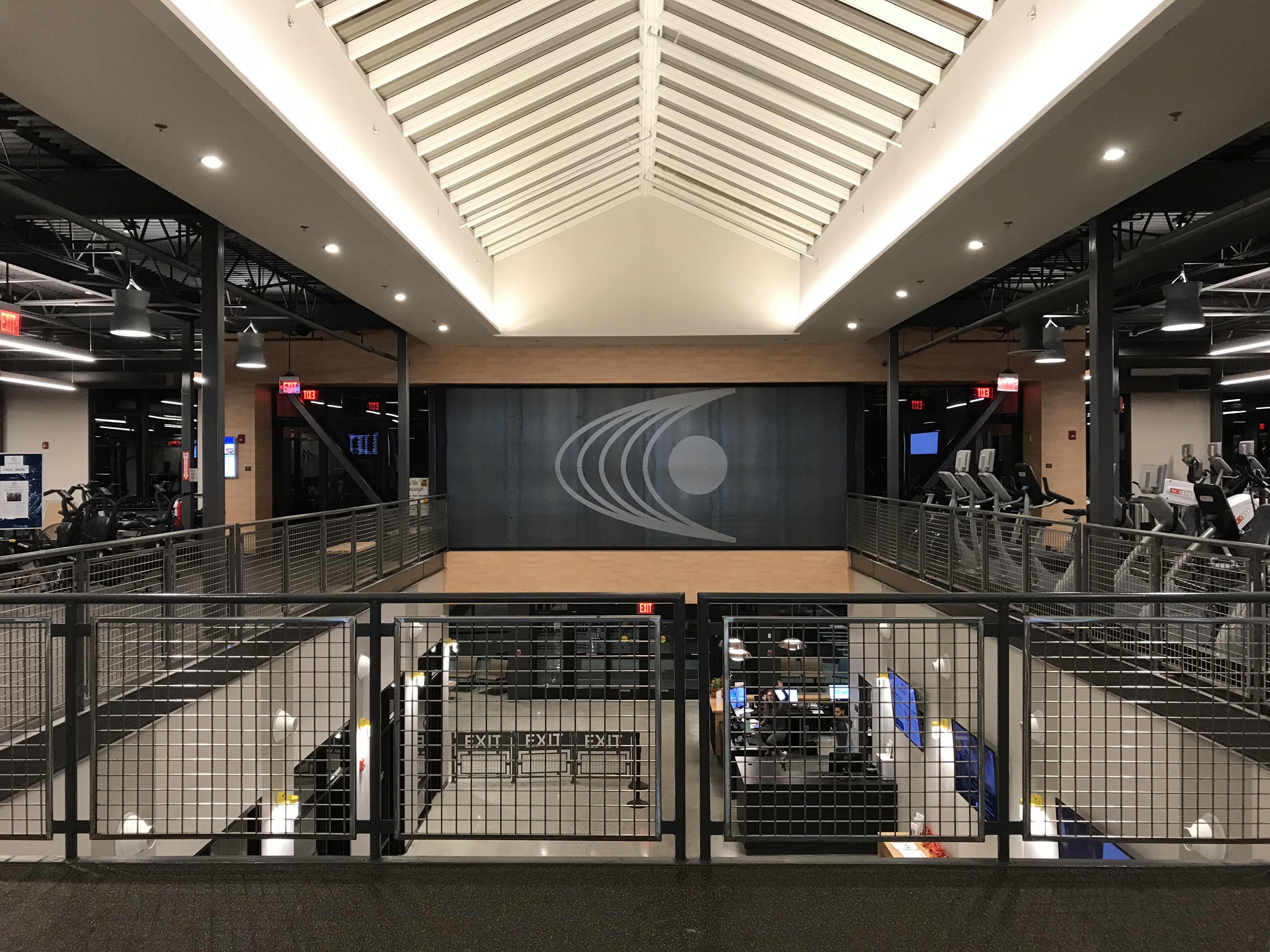 As we all anxiously await positive news as to when we can move into the next phase we have created a Wellness Challenge for the month of May. We hope this will guide you and keep you accountable to healthy habits. Also, please find our current virtual fitness and nutrition offerings.
Live Better, Be Well with Cedardale!
May Wellness Challenge
Need accountability? Motivation? Take the Cedardale Wellness Challenge. For the month of May we have outlined daily healthy habits to guide you and keep you on track for a continued healthy lifestyle. Download the Wellness Activity Calendar and check off each day how many healthy habits you have completed. Return your calendar to Fitness Director Kelli Mokeler at kmokeler@cedardale-health.net by June 5th and be entered to win some fun Cedardale prizes!
LIVE Coached Cedardale Strength + Conditioning Classes
Cedardale Strength + Conditioning (CSC) is now registering for its second session of live coached virtual classes. These classes are also available on-demand. Live classes will be held Monday through Friday at 5:00 pm on Facebook Live. Virtual Members will be able to access these classes at their own convenience as well. There will also be a pre-class chat to ask the coaches about the workout and socialize with teammates.
Live, Coached Virtual Strength + Conditioning Classes
Monday - Friday | May 11th - May 29th
Fee: $60 for 3-week session
Email Kelli Mokeler at kmokeler@cedardale-health.net to register.
HealthyCARE Wellness Program Goes Virtual!
HealthyCARE, Cedardale's wellness program is not a quick fix diet or workout plan; it is a comprehensive wellness program that has been proven to generate results. HealthyCARE is now available virtually!
Next Session Start Date:
Wednesday, May 13th | 5:30 pm
"The HealthyCARE program is 100% the best thing I have done for myself in the last 10 years,"says Alexandra H, a recent participant.
Virtual Small Group + Personal Training
Looking for accountability and motivation for your at-home exercise routine? Cedardale is here to help with virtual personal and small group training. A Cedardale Personal Trainer will coach you at your home from theirs! Interested? Contact Fitness Director Kelli Mokeler at kmokeler@cedardale-health.net for details and scheduling.
Teleheath Nutrition Services
Our Nutrition Services are now available virtually! Consult online with our Registered Dietitian Samantha McCarthy to develop a healthier lifestyle through improved nutrition and behavior change. Insurance coverage may be available if medically qualified.
Complimentary Virtual Options
Our online options include our live and recorded Virtual Group Ex Classes, 4 weeks of posted Cedardale Strength + Conditioning Workouts and several vendor provided classes from Les Mills, MYZONE and TRX. To see the complete list please visit our Virtual Fitness Tab at the top of our website.
MYZONE Global Challenge
The April MYZONE Global Challenge has wrapped up! Congrats to the over 160+ Cedardale users that met the Challenge of earning 1300 MEPs in the month of April. Hopefully Cedardale will have a lucky winner or two in the $10,000 Prize Draw!