From: Diane Bolivar
Date/Time: 11/1/2019 9:00 am
Subject: What's Happening at Cedardale!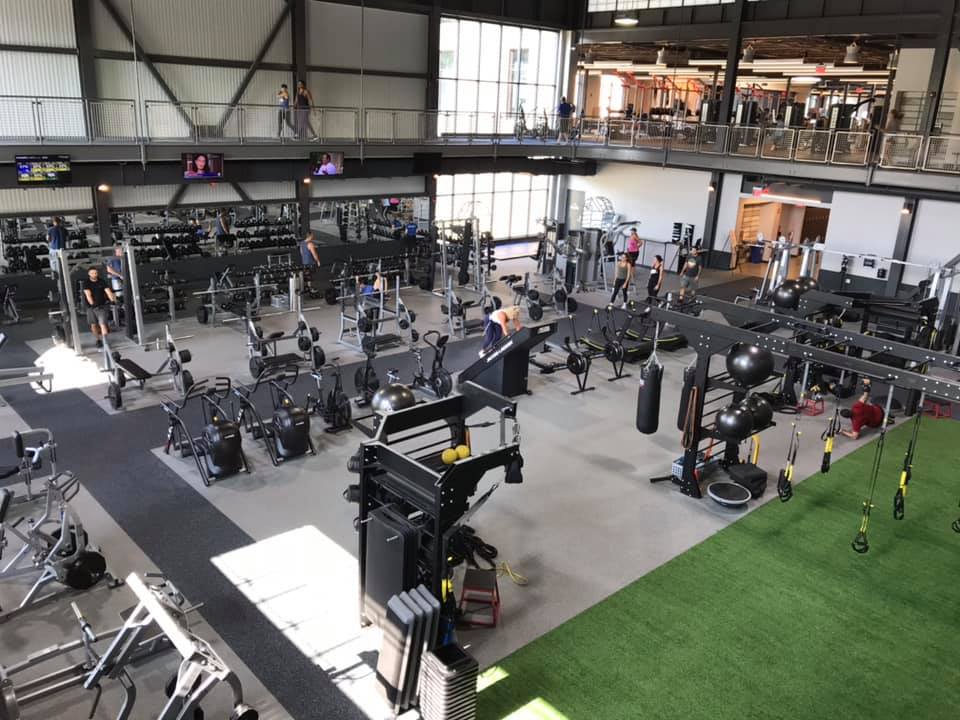 What's Happening at Cedardale

Intro Classes
Every month we offer Introductory classes in the various Group Ex disciplines such as Yoga, Spinning, Zumba and more. All classes are 30 minutes long and are designed to get you familiar with how these classes work. Click for November's Intro classes.
Wellness Programs
The following Wellness Specialty Programs are offered.
Tai-Chi
Arthritis Water Classes
Delay the Disease for Parkinson's Patients
Next Session of Delay the Disease starts next week on Nov 5th!
Wellness Speaker Series: Surviving to Thriving this Holiday Season
Next up on our Wellness Speaker Series is a psychologist's guide to flourishing this Holiday Season. Dr Brittany Murphy, PsyD will discuss topics like mindful eating and spending, self-care and healthy boundaries and the power of gratitude to name a few. Series is FREE and open to the public. Registration is required.

Tuesday, November 12th at 6:00 pm
New Activities for Juniors Age 8 - 13
Looking for activities your junior age 8 - 13 can do at the club? We have the answer. We are now offering a schedule of supervised activities that include fun gym based games, homework club, and Fun Fridays featuring either a movie or craft. Programs are complimentary. Click for printable schedule
Junior Indoor Tennis Lessons
Now enrolling for Indoor Junior Tennis Lessons. Cedardale offers a progressive program for juniors age 4 - 18 years old. Court size, balls, and racquets are modified for age and provide the quickest and most effective way to learn and enjoy the game.
Don't hesitate. Reserve your spot today!
Session #2 starts week of November 4th
Junior Indoor Swim Lessons/Team
Keep your swimming groove going through the fall, winter and spring by enrolling in our Junior Indoor Swim program. All lessons, teams and clinics are taught out of the Cedarland Aquatic Center located at our Cedarland campus just down the street at 888 Boston Road.
Sign up today!
Session #2 starts November 2nd