From: Diane Bolivar
Date/Time: 2/21/2020 9:00 am
Subject: What's Happening at Cedardale!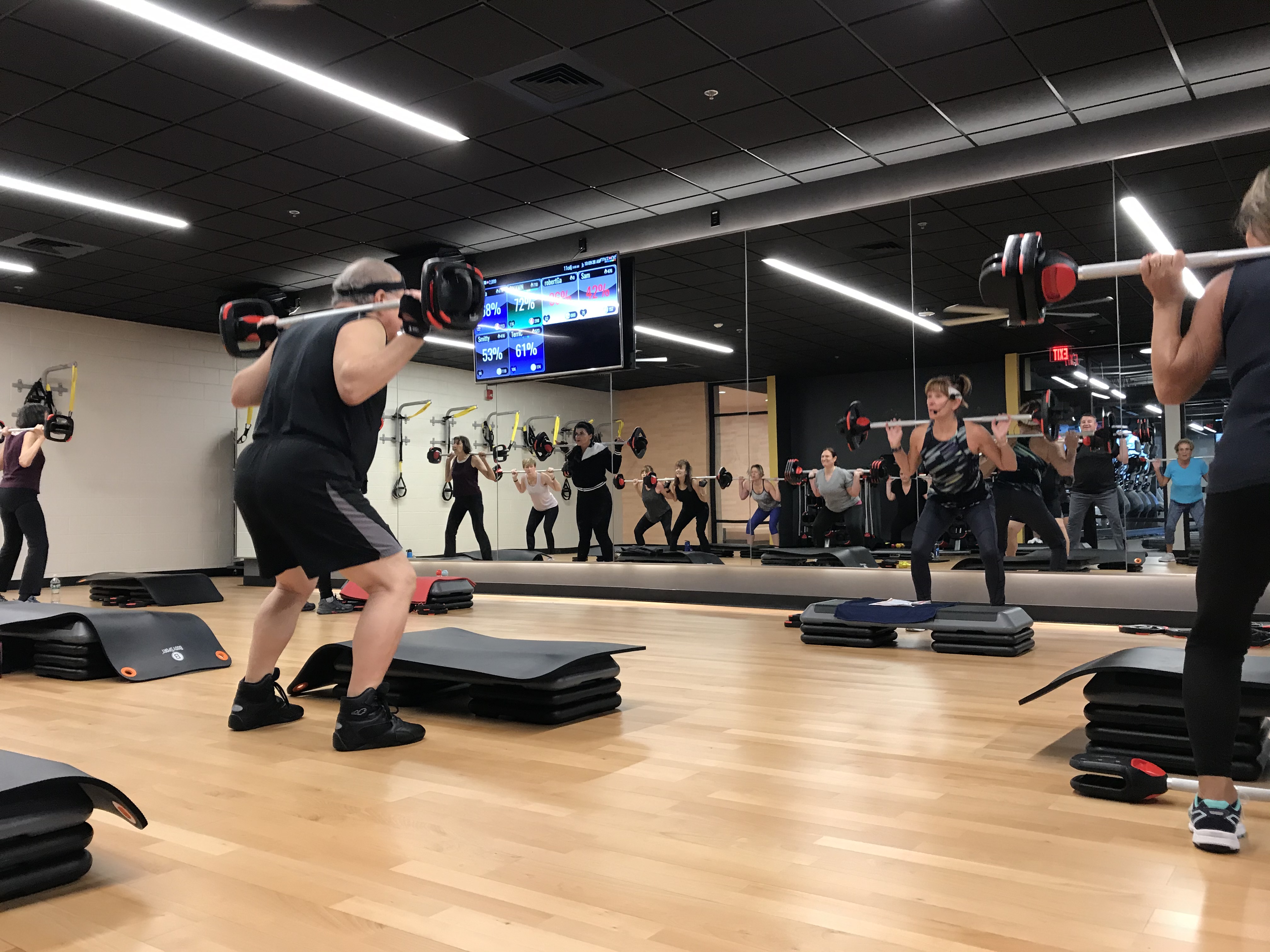 What's Happening at Cedardale

MYZONE Bingo Challenge is Wrapping Up!
The MYZONE Bingo Challenge wraps up on Feb 28th so finish strong and complete those last few squares to get Binog! Remember we have over $600 in prizes including a pair of Ray Ban sunglasses all sponsored by Haverhill Family Eye Care! Completed Bingo cards can be turned in to the Reception Desk.
Technique Thursday
This is one of our complimentary weekly Fitness offerings where you can learn how to use a new piece of cardio equipment or a new functional movement. Many of the movements are used in Cedardale's Strength + Conditioning Team Training classes. Click for all the Technique Thursday topics and other complimentary Fitness programs.
Thurs, Feburary 27th: Kettlebells
10:15 am + 5:00 pm
Meet at the CSC Space on the Mezzanine
T.G.I.F. Fun Friday
Cedardale is going Country for our Fun Friday on February 28th! Enjoy one of several fun workouts - one being Country Line Dancing - to top off the long work week all followed by a gathering at Courtside Cafe. Click for events.
Intro Classes
Every month we offer Introductory classes in the various Group Ex disciplines such as Yoga, Spinning, and Zumba. All classes are 30 minutes long and are designed to get you familiar with how these classes work. Click for March's Intro classes.
Summer Day Camp - Now Registering for 2020
We are now accepting registration for our Cedarland Summer Day Camp! That's right it is time to prepare for summer. Cedarland's Summer Day is a traditional day camp with a focus on fun and fitness. Camp is for ages 4 - 14 and held at our Cedarland Family Fun Center property adjacent to the main club. First week of camp starts June 22nd!
Register by March 1st + Receive 5% Off!
Summer Junior Tennis Camps
Starting to plan your juniors summer schedule? Check out Cedardale's Summer Junior Tennis Camp. A great option to get them moving and learning a sport for a lifetime! Tennis Camp is offered to juniors age 4 to 18 years old. Half Day and Full day options are available. All ability levels are welcome.
Register Online Today - Register by April 30th + Receive 5% off
Summer Junior Basketball Camp
Now registering for Summer Basketball for boys and girls grades 2 - 9. Camp will focus on basketball fundamentals include ball handling, shooting and offensive moves. Directed Jeff Nelson advance scout for the Philadelphia 76ers. Campers can choose between attending daily or weekly.
July 13 -1 | August 3 - 7