From: Diane Bolivar
Date/Time: 10/9/2020 9:00 am
Subject: What's Happening at Cedardale!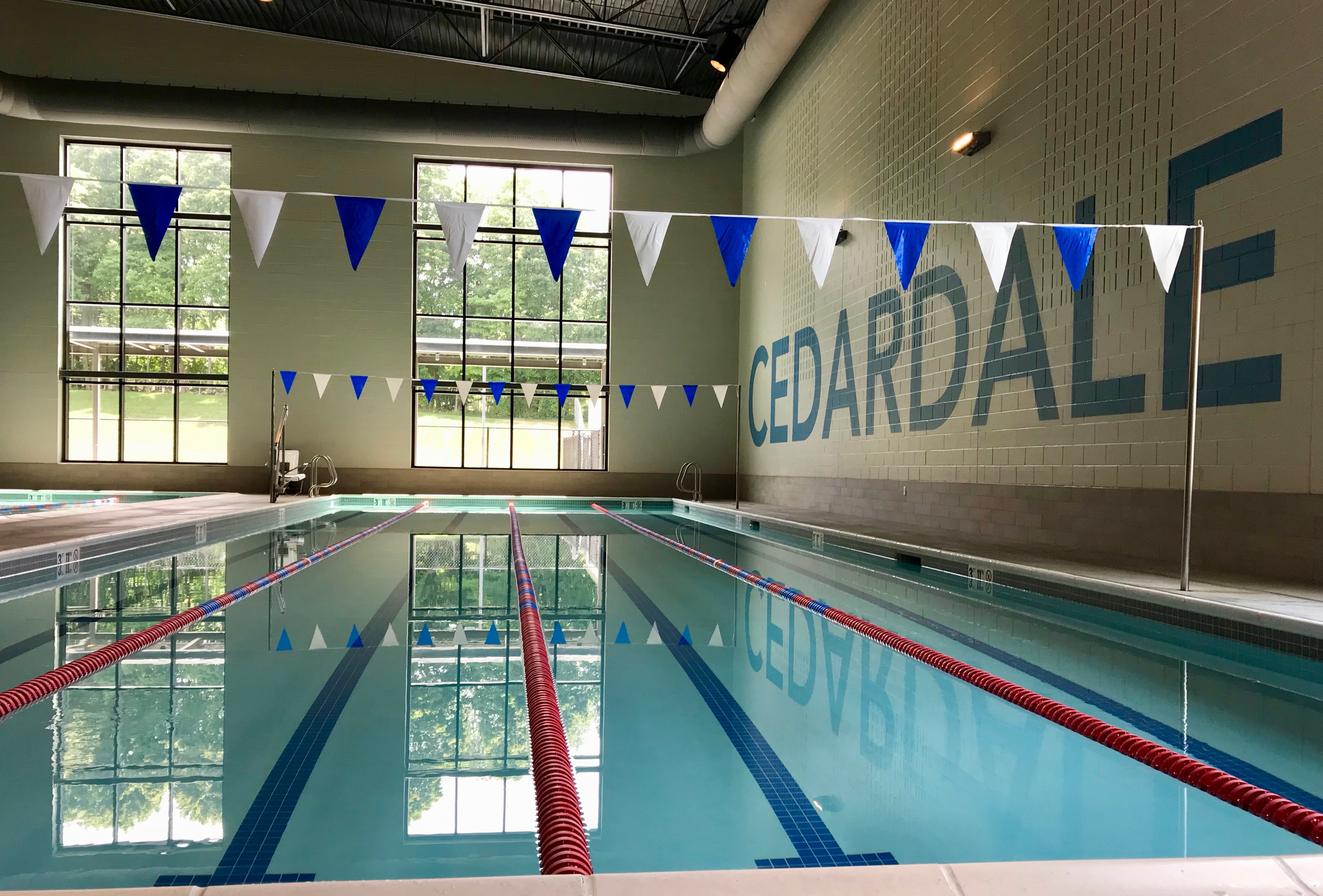 What's Happening at Cedardale

Courtside PreMade Kitchen Meals
Tired of cooking? Looking to add a little variety to your weekly meals? Check out Courtside's Premade Meals for PickUp. Order, pickup and reheat - that's all there is to it!

Samples available for purchase in Lobby
Tues., Oct 13th | 5:30 - 6:30 pm
Intro to Spin Classes
Intro to Spin is back! This 30 minute class is for anyone that wants to give Spinning a try. Learn how to set up your bike and the basics of what a Spin class is all about!
Thursday, Oct 15th | 8:15 - 8:45 am
Monday, Oct 19th | 5:30 - 6:00 pm
Register on Mobile App or Member Portal
In-House Mixed Doubles League
We are excited to kick off our In-House Mixed Doubles League starting Sunday, October 18th. You will play 2 40-minute rounds each week and the player will the most games won at the end of the season is crowned the winner!
Starts Sunday, October 18th
Pickleball - Fall Programs
We are expanding our Pickleball offerings this Fall with additional Round Robins and several upcoming Pickleball Shoot Outs. Also, new this Fall is open court bookings. All play is now on Tennis Courts 9 + 10 which have been permanently lined for Pickleball! READ MORE for all the details!
Nutrition Tip
Eating right is not only good for your waistline but also your mental health. Research has shown those who follow a Mediterranean-style diet have a lower risk of depression. A Mediterranean diet is rich in fruits, vegetables, olive oil, whole grains, and lean protein sources like fish and beans.
Need help with your nutrition? Contact our Registered Dietitian Samantha McCarthy at smccarthy@cedardale-health.net for more information on nutrition counseling and a customized plan.
Give Us Your Feedback!
How are we doing? We would love to hear from you our Members on how we are doing. Click HERE to review us on Google.