From: Diane Bolivar
Date/Time: 1/14/2022 9:00 am
Subject: What's Happening at Cedardale!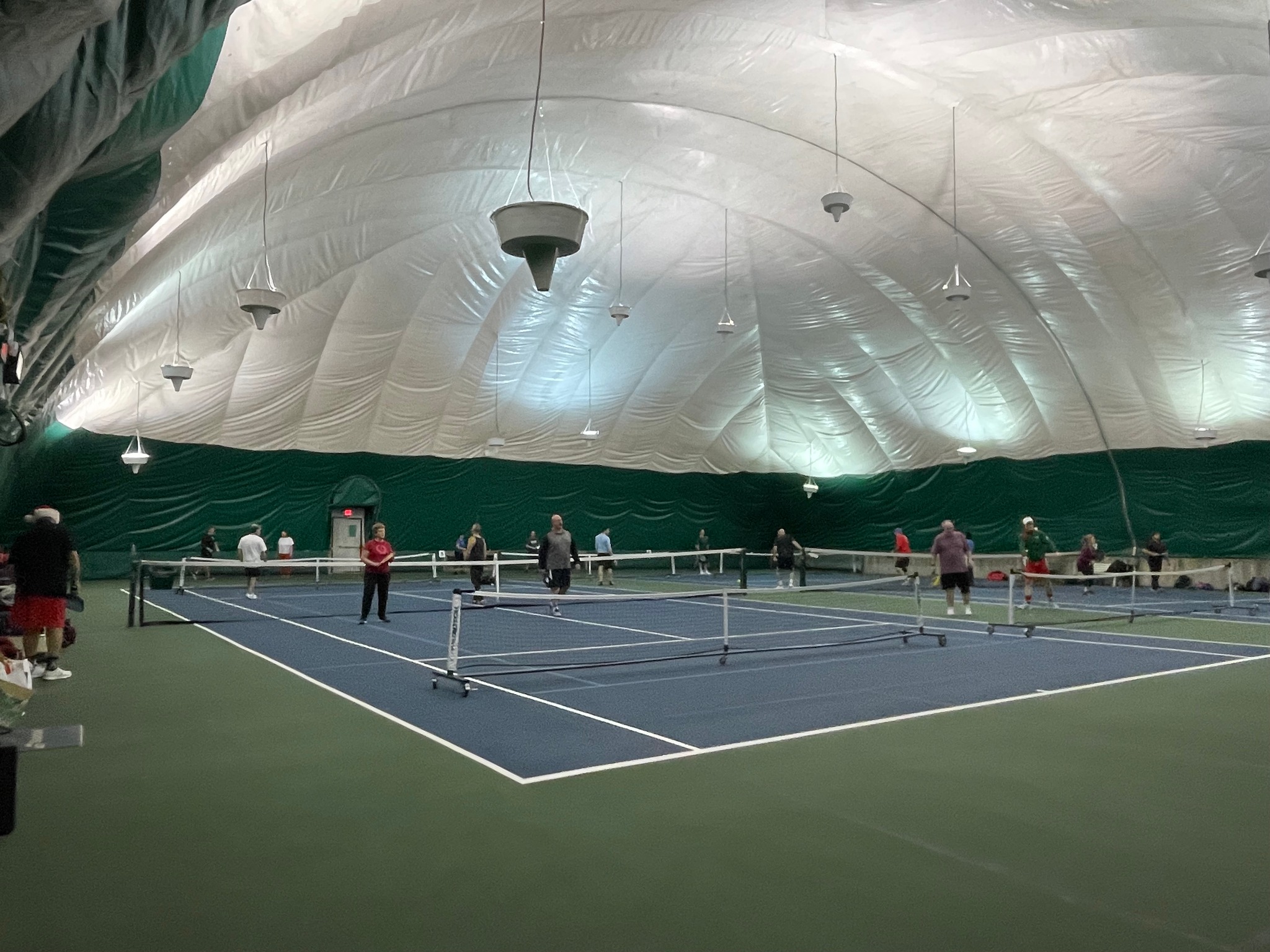 What's Happening at Cedardale

HealthyLIVING Wellness Program
Our HealthyLIVING 90-day wellness program is not a quick fix diet or workout plan; it is a comprehensive overall program that focuses on nutrition with real foods, behavior modification, exercise and stress management- a true lifestyle change.
Informational Sessions:
Morning Session
Wed., Jan 19th | 9:30 am
Evening Session
Mon., Feb 7th | 6:00 pm
Sessions to start the following week on same day and time as informational.
Intro Group Ex Classes
Looking to try something new? We have you covered with one of these Intro Group Ex Classes:
Intro Classes are 30 minutes. Register on Mobile App or Member Portal. READ MORE for class details.
Stroke of the Week Clinics
We are going to continue to roll with the Stroke of the Week clinics. These very popular clinics will be a regular weekly event.
Up Next:
Thursday, Jan 6th | 12:00 - 1:00 pm
The Defensive Lob
Indoor Junior Tennis Lessons
Cedardale offers a progressive tennis program for juniors age 4 - 18 years old. Court size, balls, and racquets are modified for age and provide the quickest and most effective way to learn and enjoy the game.
Junior Tennis Lessons | Session #4 Jan 24th
Registration is Ongoing
Adult Beginner Tennis Programs
Never played tennis before? No problem! Our professional Tennis Staff will get you on court and playing fast. The goal of the program is to get you rallying and playing as quickly as possible so you can begin to enjoy the great game of tennis. There are a variety of days and times classes are being offered. Register today! Beginner and Advanced Beginner Pathways.
Now Registering for Winter Sessions!
Session #4 Starts week of Jan 24th
Summer USTA Teams
Tennis players are you interested in being part of a team? Looking for some competitive fun? Then try one of our Summer USTA teams. League starts in May. Teams are forming now!
Youth Fitness Certification
Designed for Junior Members 12 - 13 years of age to receive independent access to all Fitness areas within the club. We highly recommend this program to all Student Members (14 - 18 years of age) so they may attain a better understanding of fitness as well as safe exercising technique.
Rental Lockers
Tired of dragging your post workout gear back and forth to the club? Wouldn't it be nice to leave it here? Well, you can. Rental lockers are available for $15/month. If you are interested in renting a locker please see Mike at Reception or email

[email protected]