BodyPUMP94 Launch - Thurs., July 16th at 5:15 pm Studio 1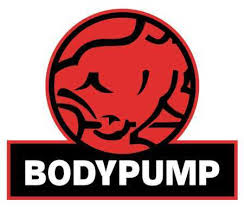 Join some of Cedardale's finest Group Ex Instructors - Rosa, Kate, Kim, Sherri and Susie as they present:
BodyPUMP 94 - the latest and greatest in BodyPUMP!
The work starts in Studio 1 and the fun continues as we head to the outdoor pavilion right after class for some good end of the day relaxation!
Thursday, July 16th
5:15 - 6:15 pm
Studio 1
Interested in Membership?
Enter your information below to receive information on how you can get started at Cedardale Health & Fitness.