Breast Cancer Awareness Campaign - Click for Events + Ways to Donate
October is Breast Cancer Awareness month. Please join us as we raise awareness and funds to fight back against Breast Cancer.
Breast Cancer Awareness Facts:


1 in 8 women will develop Breast Cancer
Breast Cancer is the 2nd most common cancer in American women behind skin cancer
Every 2 minutes a woman is diagnosis with breast cancer in the United States
There are 3.8 million breast cancer survivors in the United States
The Good News:
Rates of breast cancer have seen a gradual decline in incident rates for women 50 or over
Death rates from breast cancer have been declining since 1990 due to better screening, early detection and awareness and improving treatment options
Fundraising Events:
WARRIOR YOGA
Friday, October 21st
5:30 - 6:30 pm
Elyse + CaitLyn
Suggested Donation: $20
SPINATHON
Saturday, Oct. 22nd
8:15 - 9am

Express Yourself Madonna Ride with Elyse
9:15 - 10am

Theme TBD with Rosa
10:15 - 11am

Throwback Song Battle

with Sam and Cheryl
Suggested Class Donation: $20
WATER EXERCISE CLASS
Monday, Oct. 24th
6:15-7:15pm with Stacy
Cedarland Aquatic Center
Suggested Donation: $20
TENNIS AEROBIC DOUBLES
Friday, Oct 28th
10:30 am - 12 noon
Suggested Donation: $20


PICKLEBALL SOCIAL
Saturday, October 29th
1:00 - 3:00 pm
Suggested Donation: $20


BREAST CANCER AWARENESS COMMUNITY WORKOUT
Sunday, October 30th
10:00 - 11:00 am
A 10 exercise ladder format workout that incorporates body weight + light functional equipment for a full body, metabolic workout done with a Buddy.
Coached by Fitness Director Kelli Mokeler and Cedardale Strength + Conditioning Manager and Personal Trainer Lindsay Maroney
Location: Gym
Suggested Donation: $20
Notes for all Events:
Registration is required for all events.
Registration will open 7 days in advance for members and 3 days in advance for guests. Guests must complete the GUEST REQUEST FORM. Because of space limitation the Pickleball Social will be a Member only event. Tennis AD will register 14 days in advance. Non members please email

[email protected]

There will be no regularly scheduled spin classes on Saturday, Oct. 22nd.
There will be no 5:15pm Cardio Splash on Monday, Oct. 24th
Donations: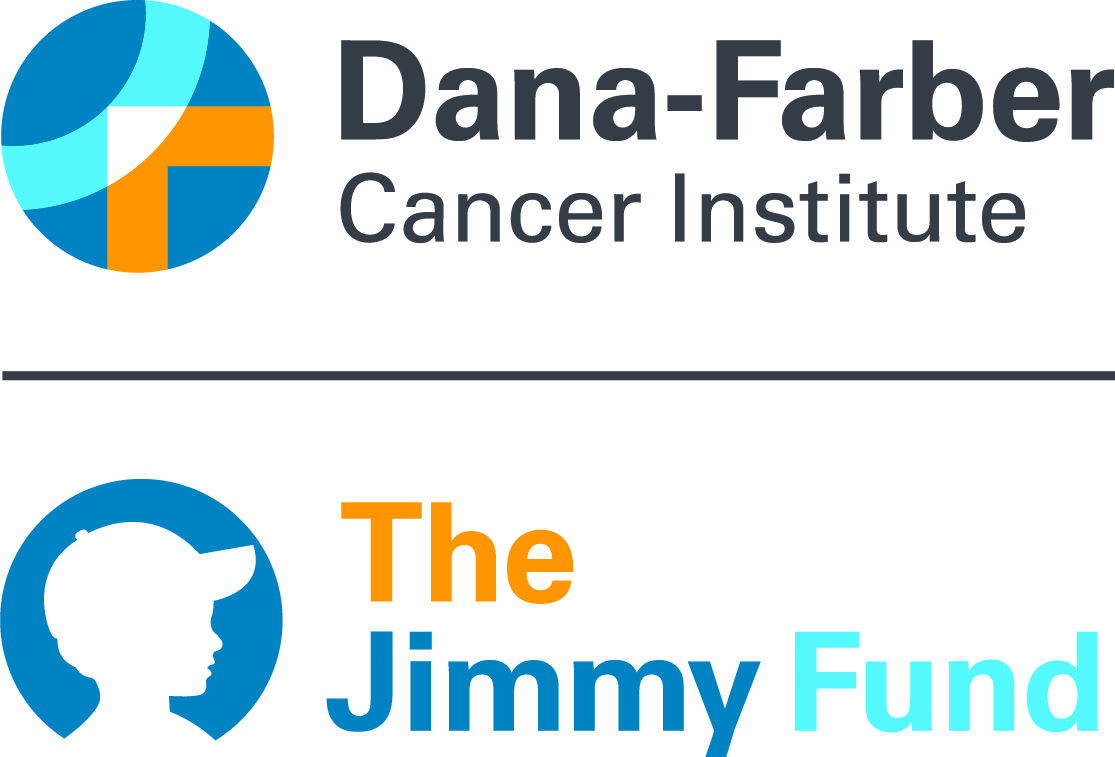 The suggested donation for each class/event is $20 payable in cash or check to: Dana Farber Cancer Institute. We are also excepting general donations at Reception or at our online giving page:
CEDARDALE BREAST CANCER AWARENESS CAMPAIGN GIVING PAGE
Remember to Wear PINK!
Interested in Membership?
Enter your information below to receive information on how you can get started at Cedardale Health & Fitness.