Indoor Track Directional System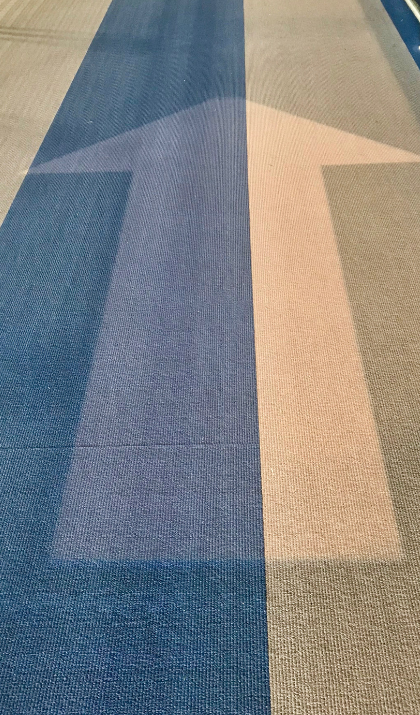 Serving Members have asked about the directional system on the track. Currently the direction is set by the image of an arrow projected on the track just in front of the benches.
In theory this seemed like a good idea. However, in practice this is not working out so well. We will be moving back to a red/green directional light system similar to what was used in the old club. We hope to have the new system in place in a few weeks. We ask for your patience as we work on installing the new system.
Interested in Membership?
Enter your information below to receive information on how you can get started at Cedardale Health & Fitness.