Superheroes Day - Wednesday, July 29th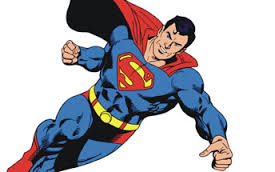 Wednesday, July 29th, 12:30 - 2:00 pm
Dress up in your favorite Super Hero costume and come and play with Superman, Batman and other Super Heroes! Meet on the outdoor playground area.
The Jr. Rec Mini-Golf program will be canceled for today. Must be a Full or Summer member to participate.
Interested in Membership?
Enter your information below to receive information on how you can get started at Cedardale Health & Fitness.