KidZone
The KidZone is Cedardale's on-site supervised child care. We provide time for you to workout while your children benefit from safe supervision and are welcomed and encouraged to partake in age appropriate fun activities like arts 'n crafts, scooter fun, and obstacle course play all happening within the KidsZone and SportCourt area.
We are excited to be able to safely open our doors and welcome back your children to the club. Given that covid is still with us we are welcoming children age 2 - 8 years old who are able to wear a mask.
KidZone Child Care Services
Age:
2 - 8 years / Masks are required
Maximum Visit Time:
Pricing:
Daily Visit
1 child $15.00 per visit
2 children $22.50 per visit
3 children $30.00 per visit
Unlimited Visits
1 child $45 per month EFT* OR $55 for 1 month
2 children $60 per month EFT* OR $70 for 1 month
3 children $75 per month EFT* OR $85 for 1 month
*EFT Monthly Plan requires a minimum 3 month commitment
Service provided for children of members. Child does not need to be a member of club.
A late fee of $1.00 per minute will be charged.
Hours of Operation*:
Mon. - Thurs. 9:00 am - 12 noon
4:30 pm - 7:30 pm
Saturday 8:00 am - 12 noon
No reservations. First come, first serve basis. Max of 20 children at one time.
We hope to expand to weekday morning hours once we can bring more staff onboard.
CLICK FOR:
Questions can be directed to KidZone Supervisor Judy Marden at [email protected]
KidZone Supervisor - Judy Marden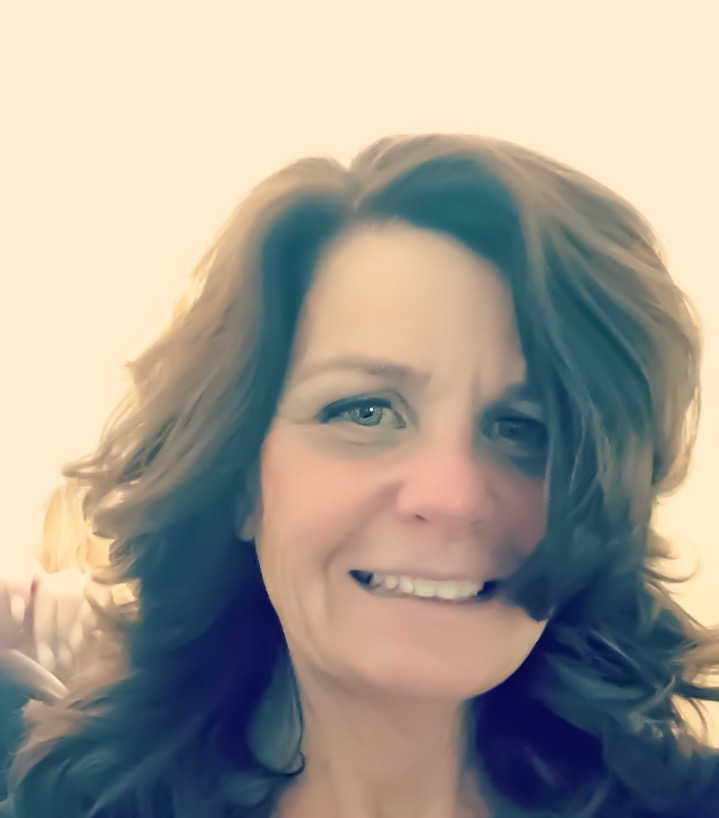 Judy has worked at Cedardale as KidZone/Junior Program Director for over 9 years. Her passion for working with children and families has been her life's work. After finishing school Judy started out working in a childcare center eventually working her way up to Director. After spending 5 years as a Director Judy ventured out on her own building her business for the next 10 years. She then moved on to focus on raising her own family.
Judy has degrees in Psychology and Early Childhood Development from Endicott College and Merrimack College. Judy was raised in North Andover and currently lives in Atkinson, NH. She enjoys hiking, kayaking, snowshoeing and crafting.
Interested in Membership?
Enter your information below to receive information on how you can get started at Cedardale Health & Fitness.