Jr Tennis Lessons - Tiny Tots + Red Ball Next Session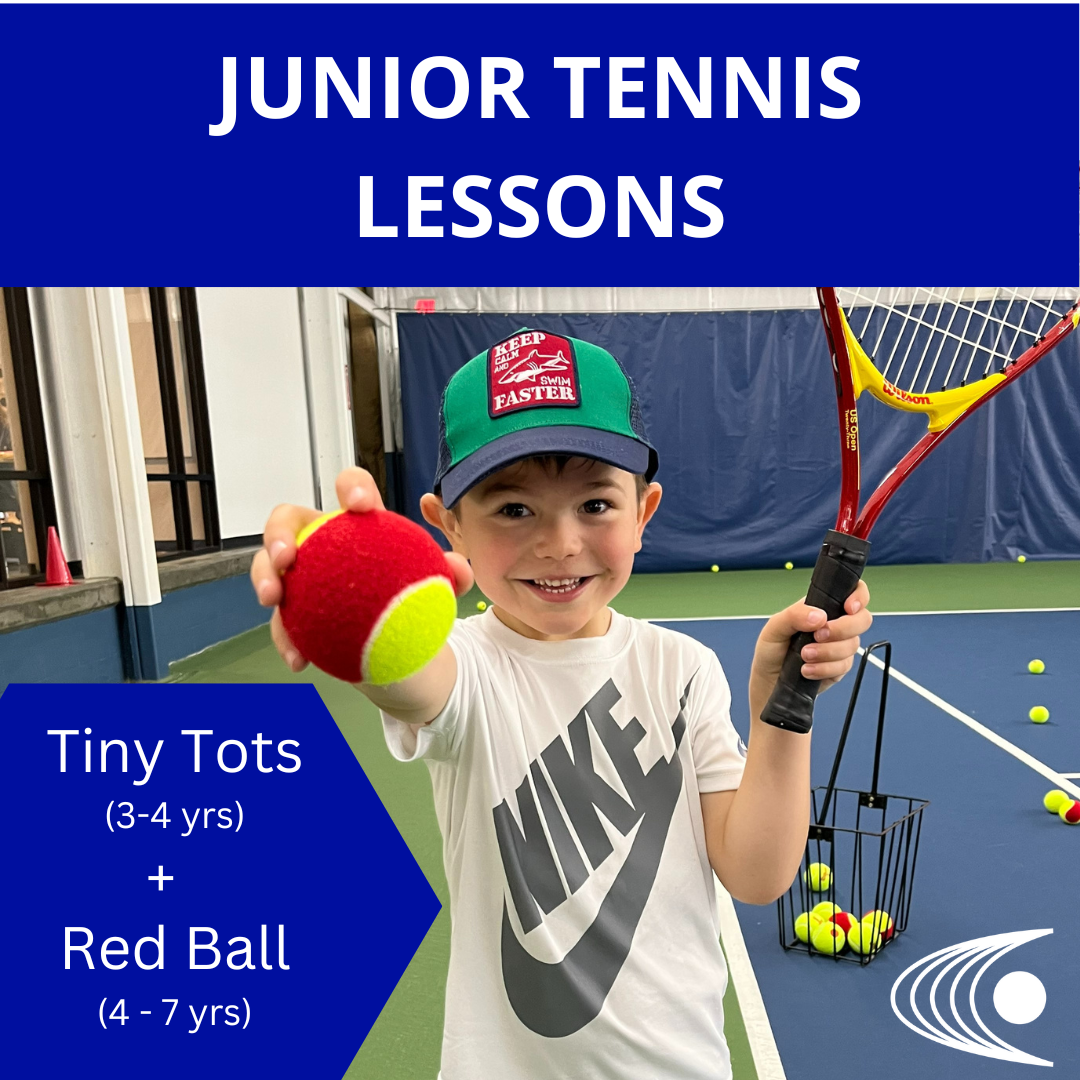 We are now registering for our next 4-week session of Tiny Tots (3-4 year old) and Red Ball (4 - 7 year old). Classes are designed to develop hand-eye coordination, balance and basic athletic skills taught through activities and games with the goal of having fun!
Session starts week of Oct 3rd
Tiny Tots | 3 - 4 years
Red Ball | 4 - 7 years
READ MORE for days, times and registration information.