Indoor Junior Tennis Lessons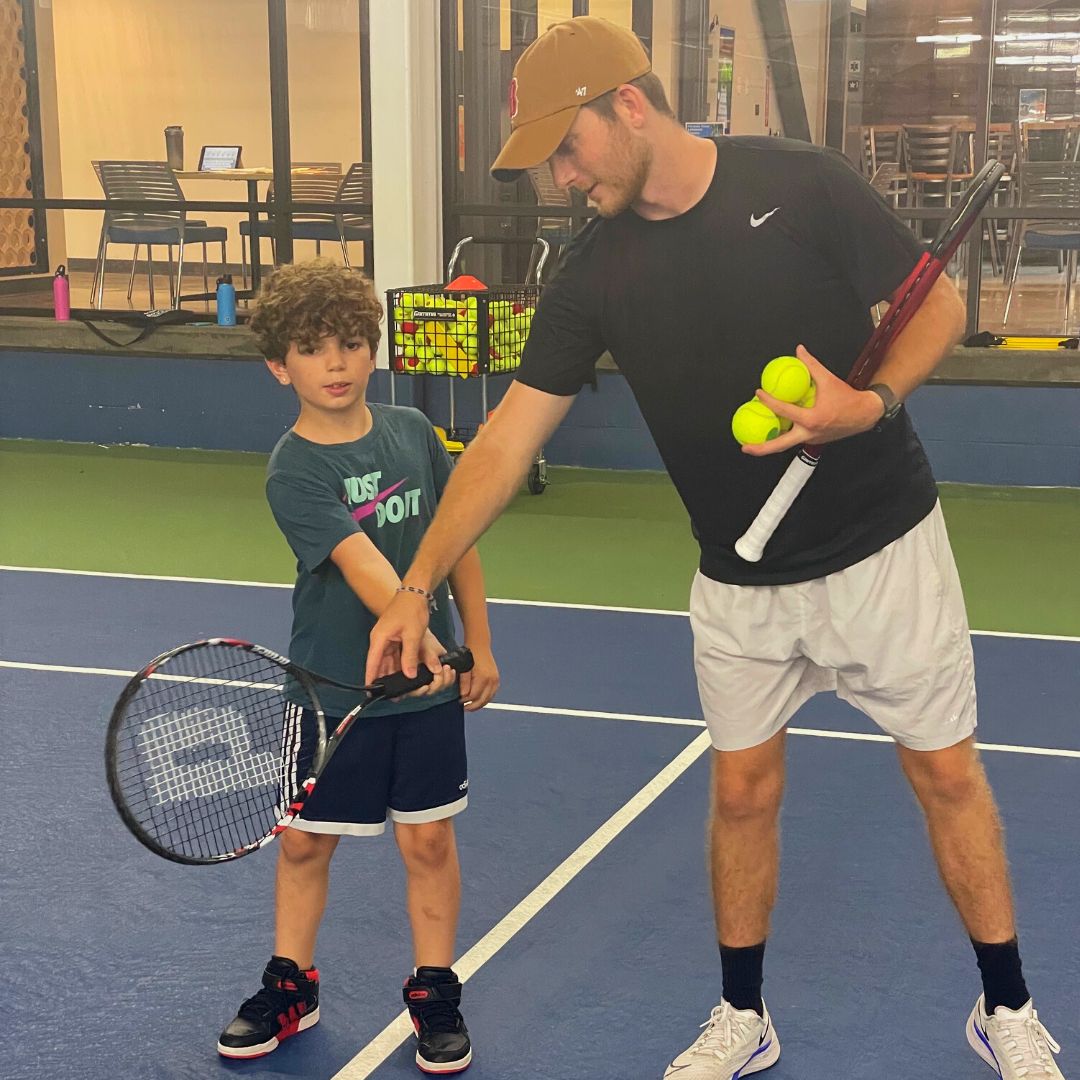 Cedardale offers a progressive tennis program for juniors age 3 - 18 years old. Court size, balls, and racquets are modified for age and provide the quickest and most effective way to learn and enjoy the game. New this year: Fun Fridays and Match Play all part of the lesson program!
Jr Indoor Tennis Lessons
Registration is Now Open!!