Toys for Tots - Drop Off Now through Dec 12th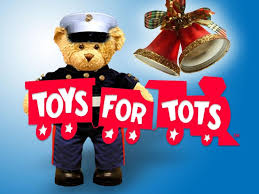 Cedardale is a drop off stop for the Marine run Toys for Tots program. Drop off an unwrap toy for any age now through December 12th. Drop off boxes located in main hallway at either end of the long table. Thank You!
Interested in Membership?
Enter your information below to receive information on how you can get started at Cedardale Health & Fitness.