Meet our Registered Dietitians
Samantha McCarthy, MS, RD, LDN, CPT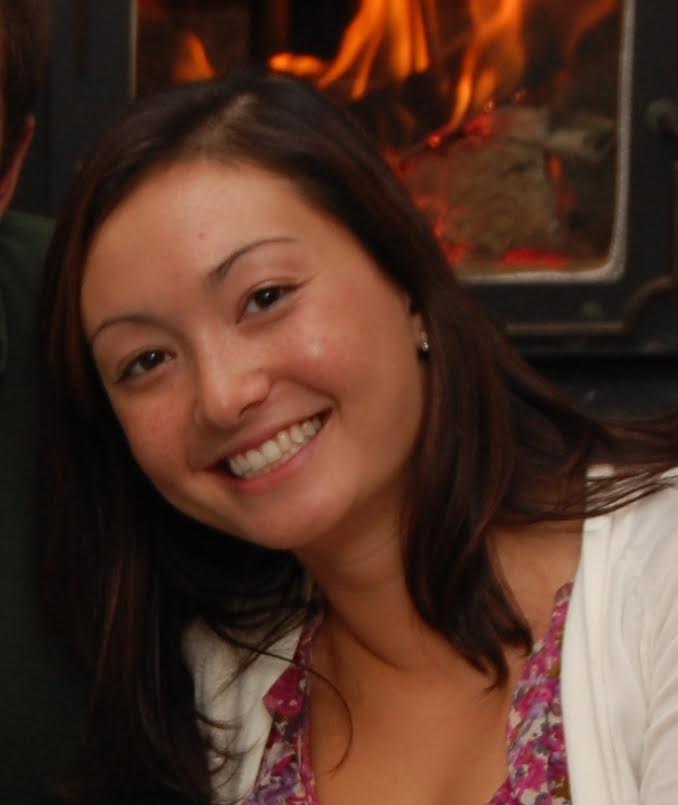 "A healthy lifestyle is a life long journey, not a temporary diet." Sam's approach to health and nutrition is comprehensive. It is not just a 30-day diet or a 3-day workout plan. Sam believes to be truly healthy, you have to master healthy eating, frequent exercise, stress management, and good sleep. She has a passion for helping others achieve peak health and wellness by developing habits that stick.
Sam has worked in the nutrition and fitness field for over 10 years, counseling a broad range of clients. She specializes in helping people lose and manage their weight, lower risk factors for chronic disease and exercise appropriately.
Sam received her bachelor's degree from the University of Connecticut with a minor in nutrition for exercise and sport. While working in Boston as a dietitian, group exercise instructor, and personal trainer, Sam received her master's degree in nutrition and health promotion from Simmons College. In her free time she loves to cook, garden, exercise, and be outdoors as much as possible!
To contact Samantha please email her at smccarthy@cedardale-health.net or call (978) 373-1596.
Brittany Kelley, RD/LDN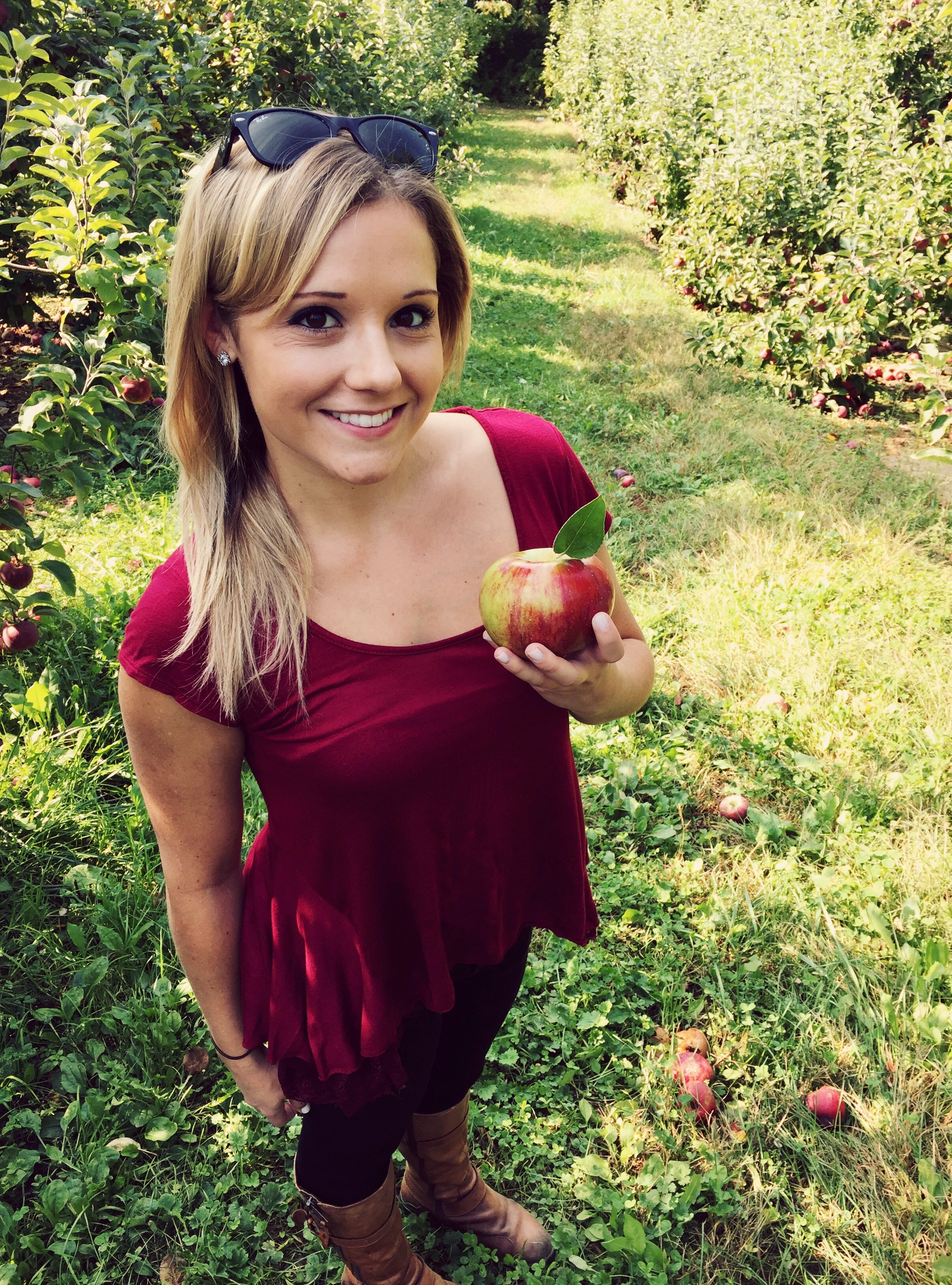 Brittany is a Licensed Dietitian with a Bachelor's degree in Nutrition and Dietetics from the University of Massachusetts Amherst. She has worked with a broad range of clients including: pregnant and expecting mothers, children and infants. She has worked in clinical dietetics at North Shore Medical and WIC. Brittany's passion is working with individuals in a preventative setting to provide education on the power of nutrition and show clients how to adapt healthy lifestyle behaviors. She has been an avid athlete her whole life participating in soccer and skiing for nearly 20 years. In her free time she enjoys taking spin class, hiking, walking her dog, running outside, and skiing all through the winter. She's passionate about health and wellness and wants to help others adapt similar healthy habits in their personal lives and achieve any goals they set for themselves.
Favorite Quote: "Let thy Food be Thy Medicine"
Phone: 978-373-1596
Email: bkelley@cedardale-health.net
Ready to Enroll?
Enter your information below to receive information on how you can get started at Cedardale Health & Fitness.