Meet our Registered Dietitian
Samantha McCarthy, MS, RD, LDN, CPT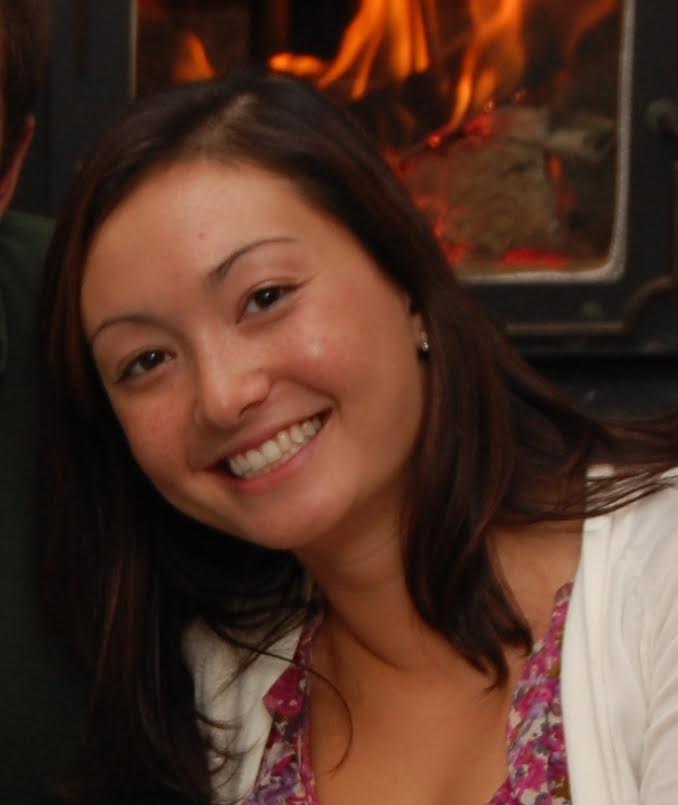 "A healthy lifestyle is a life long journey, not a temporary diet." Sam's approach to health and nutrition is comprehensive. It is not just a 30-day diet or a 3-day workout plan. Sam believes to be truly healthy, you have to master healthy eating, frequent exercise, stress management, and good sleep. She has a passion for helping others achieve peak health and wellness by developing habits that stick.
Sam has worked in the nutrition and fitness field for over 10 years, counseling a broad range of clients. She specializes in helping people lose and manage their weight, lower risk factors for chronic disease and exercise appropriately.
Sam received her bachelor's degree from the University of Connecticut with a minor in nutrition for exercise and sport. While working in Boston as a dietitian, group exercise instructor, and personal trainer, Sam received her master's degree in nutrition and health promotion from Simmons College. In her free time she loves to cook, garden, exercise, and be outdoors as much as possible! To contact Samantha please email her at smccarthy@cedardale-health.net or call (978) 373-1596 ext 121
Molly Vita, MS, RD, LDN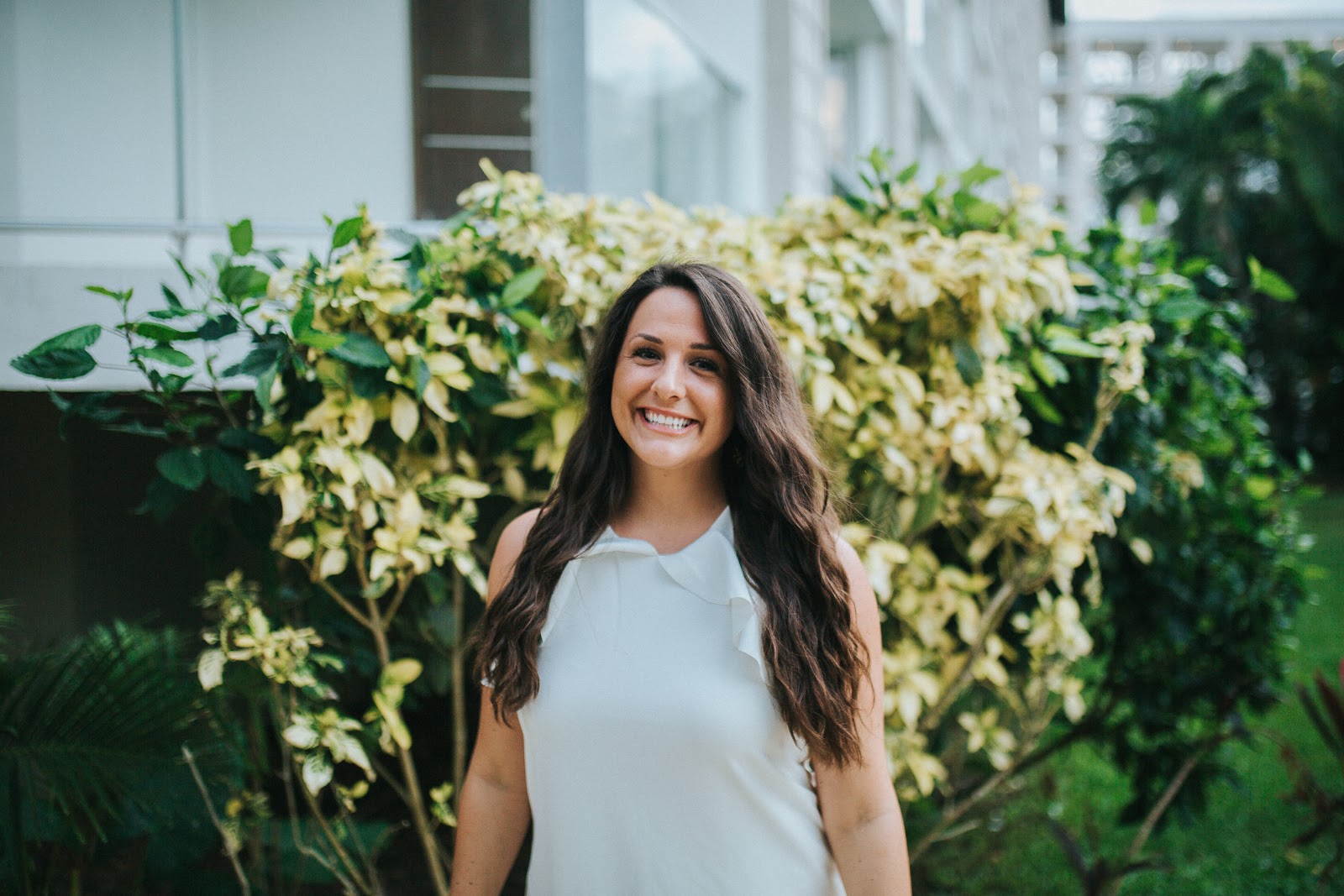 Molly is a Registered Dietitian who received her Bachelors in Nutrition from Keene State College and her Masters in Dietetics from The University of Rhode Island. Molly has a passion for preventative health as well as working with people who would like to reverse chronic diseases. She enjoys helping people reach their health goals and feel their best. Molly believes that a healthy lifestyle can be attainable by setting and reaching realistic goals and that everyone deserves to be the best they can be. To contact Molly please email her at mvita@cedardale-health.net or call (978) 373-1596 ext 153
Ready to Enroll?
Enter your information below to receive information on how you can get started at Cedardale Health & Fitness.