Deb Condon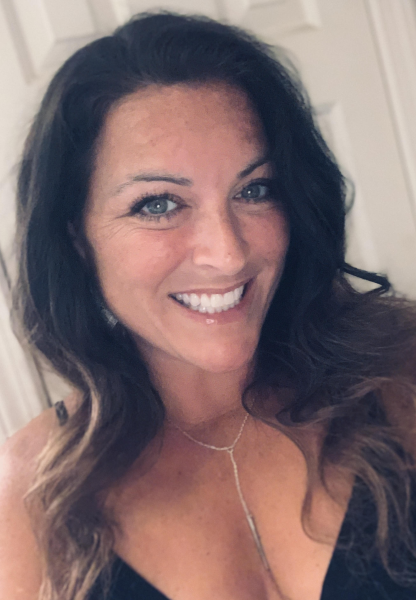 Fit Mom Coach
Phone: 978-373-1596
Email: [email protected]
Deb Condon holds a Bachelor of Science degree from Northeastern University. She has been working in Health and Wellness for the last 18 years and is currently the Group Exercise Manager here at Cedardale. Deb started her career as a Licensed Social Worker working with the Department of Social Services and moved on from there to work with underprivileged youth teaching the families how to engage through literature. Deb moved on from Social Work and combined her love of Fitness with her desire to help people reach their goals. She began working with Cancer Survivors through the LiveStrong program and teaching to specialty populations. Deb holds numerous certifications, teaching multiple modalities of exercise, including pre and post natal fitness, which allows her to work with new moms to regain their core stability, strength, and endurance. Deb runs our Fitmom Wellness program which empowers new moms to get healthy, strong and fit in a fun and small group setting, teaching them how to ease back into exercise safely and effectively.
Interested in Membership?
Enter your information below to receive information on how you can get started at Cedardale Health & Fitness.