Samantha McCarthy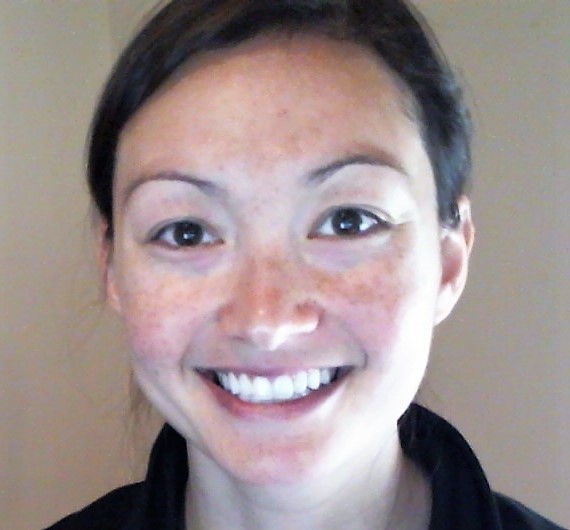 Director, Registered Dietitian,HealthyLIVING Coach
Phone: (978) 373-1596 ext. 121
Email: [email protected]
Sam received her Bachelor's with minor in exercise and sport from UConn and her Master's in nutrition and health promotion from Simmons College. Sam is a Registered Dietitian, our Group Exercise Director and a Certified Personal Training. Sam is passionate about helping others reach their health and wellness goals whether it is through exercise, diet, or a combination of the two.
Interested in Membership?
Enter your information below to receive information on how you can get started at Cedardale Health & Fitness.